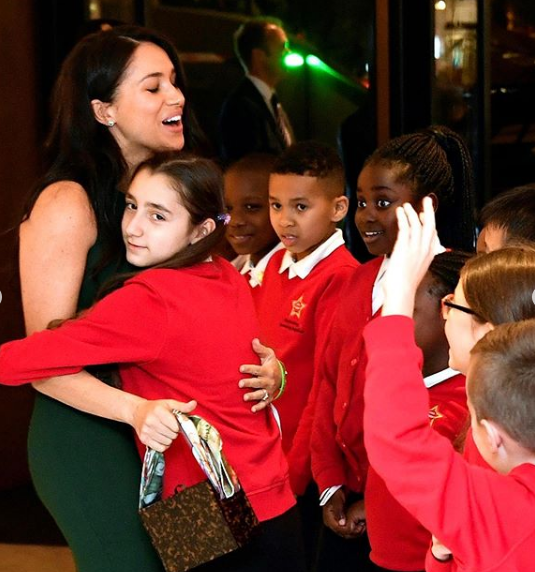 Being a new mom or a newlywed can have its toll on a woman — especially if you're in the royal home where the spotlight would always be on you.
Meghan Markle has had her share of public scrutiny. 
Some critics claim that the Duchess only talks of herself. Others argue that she's a no one, always wearing bad clothes. Well, that's part of the challenges of being in the royal home.
Last week, her fans took to twitter to support Meghan, and offer her some form of solidarity.
Here are a couple of tweets from the trending hashtag, #WeLoveYouMeghan.