Your Neighborhood African Groceries
Whether you live in our Coop City neighborhood in NYC or not, we invite you to check out our grocery stocks. We are number one carrier of many rear and exotic African goods in the area. If you cannot find that spice anywhere, it means you have not checked us out! We are conveniently located at Coop City in the Bronx- a walk from the popular Bay Plaza. We carry fresh meat, stock fish, and all sorts of African spice and herbs. Order by phone, and come in to pick up your ready bagged groceries. No waiting; no delay!
Visit our storefront in Co-op City, Bronx NY, and pick up your groceries!
Co-op does delivery!
Low-flat rate shipping on most items.
Call (718) 708-5939.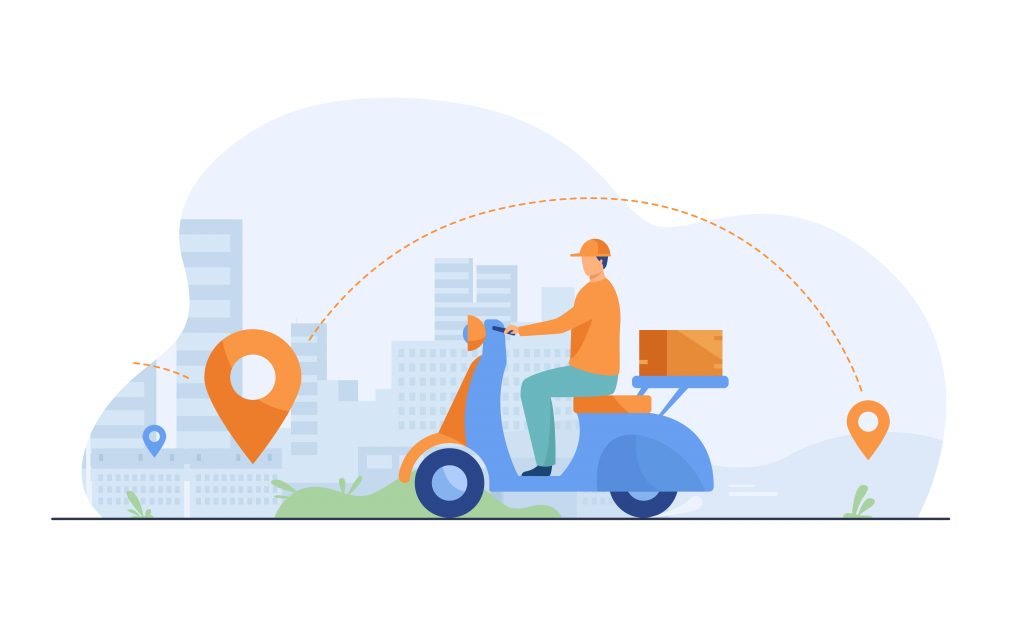 Visit our store
Visit our store front to shop, send/receive money from loved ones or pick up an order placed online.
What's a marketplace without food?
In most African markets, is said that once you visit the market, it is hard to get out as you'll find endless items there that you didn't even think you needed. Co-op City tries to simulate a similar scenery by providing you sections where you can buy Meat, Seafood, Fruits and Vegetables, Condiments, Beverages, and many more!
---
Check out our TEXTILE section below!
---
We carry African Print Textiles!
---
Africa has amazing textile productions. These fabrics play an important role in African culture particularly with occasions and many traditional communities. Co-op City African Market stocks African print and high grade fabric so you can do all your shopping at a go. Explore our in-house stock or see other patterns you may like, and we'll ship them right from Ghana to your homes in the US.