The City of New York led by the Mayor and the NYC Department of Consumer Protection is hitting T-Mobile USA, Inc. (T-Mobile), one of the largest wireless carriers in the US- that is so bent on 'Grow big or go home' -with lawsuits for breaking the Consumer Protection Law.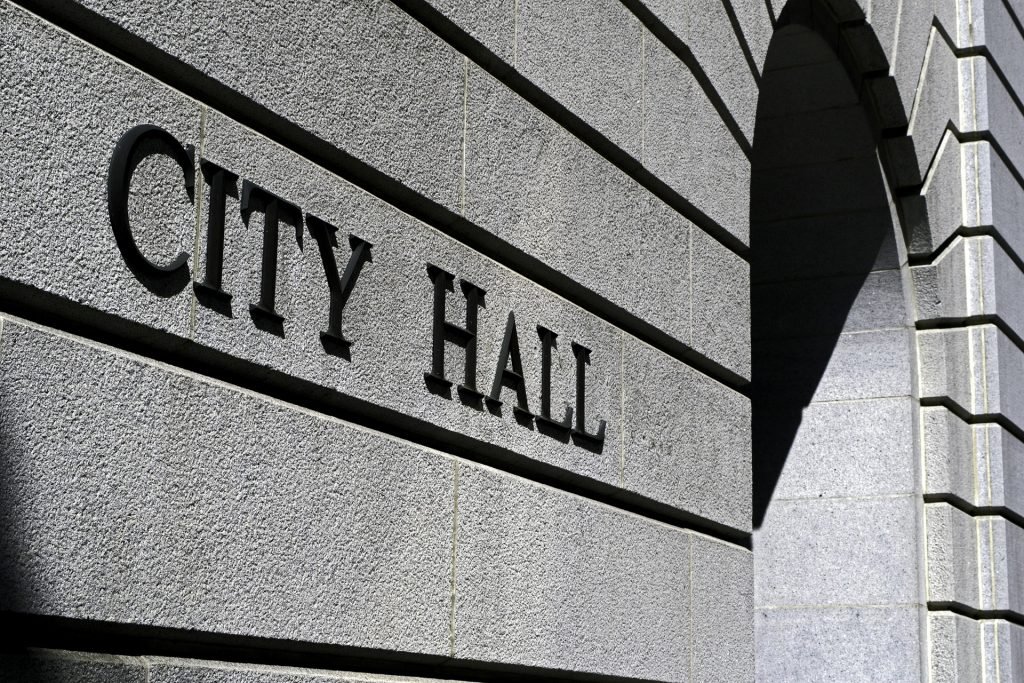 City's allegations against T Mobile include scamming New Yorkers by "selling used phones as new, enrolling customers in expensive financing plans without their consent, deceiving consumers about its refund policy, and overcharging customers and failing to provide [them] with legal receipts".
The lawsuit wraps in all T-Mobile and its family of phone carrier businesses including Metro PCS and many of the corporate authorized franchise/dealers. It was alleged that their violation against consumers didn't occur only once or 5 times but "thousands of times."
"COMPANIES THAT BLATANTLY SCAM NEW YORKERS MUST BE HELD ACCOUNTABLE,…..wE ARE DOING EVERYTHING IN OUR POWER TO MAKE SURE THAT T-MOBILE ENDS THESE DECEPTIVE PRACTICES AND THAT CUSTOMERS WHO WERE TAKEN ADVANTAGE OF GET THE RESTITUTION THEY ARE OWED."
—-MAYOR DE BLASIO
City's lawsuit seeks to stand for over 83.1 million T-Mobile customers who may have been victims of these corporate scams. According to report, the City will seek a resolve that includes refunds back to all scammed customers, a reset on the credit reports of those that may have been black-listed by the 3 credit reporting agencies due to dealing with T-Mobile, among others.
If you've been a victim of T -Mobile alleged scams, reach out to us at AfroGist Media to share your story.