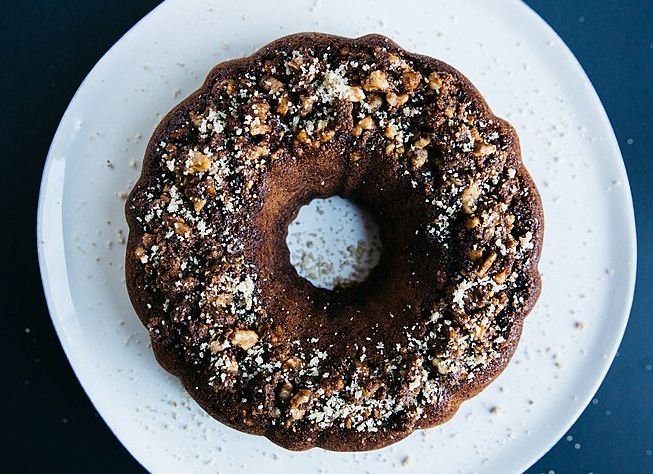 Caribbean coffee cake is one of the treats you cannot afford to miss in the morning. As the name suggests, it's great enjoying with coffee or tea. When paired with a hot beverage, this treat provides a flavorful plus textural contrast of flavors that burst any taste buds.
The treat first graced dinner tables and events since the 17th century. Since then, several improvements and creativity of chefs and foodies alike modernized the treat. Though the treat is prepared with different ingredients these days, it has borrowed much from the original American Coffee cake as they knew it then. Today in this post, I will teach you how to prepare a tasty home-made Caribbean coffee cake like a pro!
Recommended: Your Ultimate Guide To preparing Banana Cupcake variations
But before then, let's get to know the root of this amazing recipe.
History Of Caribbean Coffee Cake
Coffee cake, a.k.a Australia German, dates back to the 17th century. The cake was introduced to American cuisine by German women. Traditional coffee cakes rarely contain coffee but taste better when paired with a cup of hot coffee.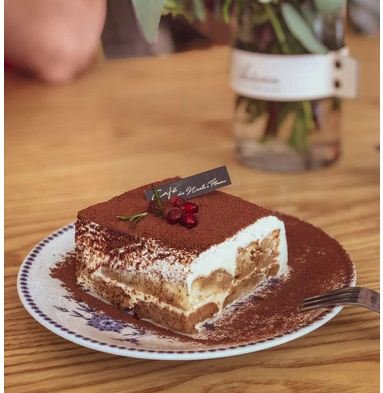 As time went by, more people adopted this amazing recipe and adjusted it to their liking. Today, coffee cake varies from the contemporary variation prepared in the 17th century, which only comprises flour, yeast, dried fruits, and traditional sweet spices. Ingredients like sour milk or cream, nuts, fruits, butter, and vanilla extract are popular in modern variations.
Read Also: How To Prepare A Tasty Yucca Cake
But today, we will focus on the Caribbean coffee cake. And below is what you require:
Ingredients
3 cups all-purpose flour
4 ripe bananas (mashed)
3 eggs at room temperature
½ cup sour cream
1 tsp nutmeg
1 tsp cinnamon
3 tsp fresh milk
1 tsp salt
1 ½ tsp vanilla extract
¾ cup of walnuts (crushed)
½ cup confectioner's sugar
1 tbsp orange zest
250g canned pineapple (crushed and drained)
1 Cup of brown sugar
-Guide-
Sift the baking flour three times to perfect aerate it. Transfer to an electric or hand mixer. Add all the remaining dry ingredients and mix at low speeds until evenly combined.
Melt the butter and put it in a bowl. Add the orange zest and stir to mix and set aside.
In a separate bowl, mix the crushed pineapples and walnuts with sour cream and set them aside.
Combine the dry ingredients to make the batter. Transfer the mixture you prepare in steps 2 and 3 to the batter and mix thoroughly.
Pour pineapple juice, vanilla extract, and mix again for a minute. Grease your baking pan and transfer the batter ¾ full.
Preheat the oven up to 1800 C and bake for an hour. Lightly mizzle confectioner's sugar and place on a cooling rack before enjoying.