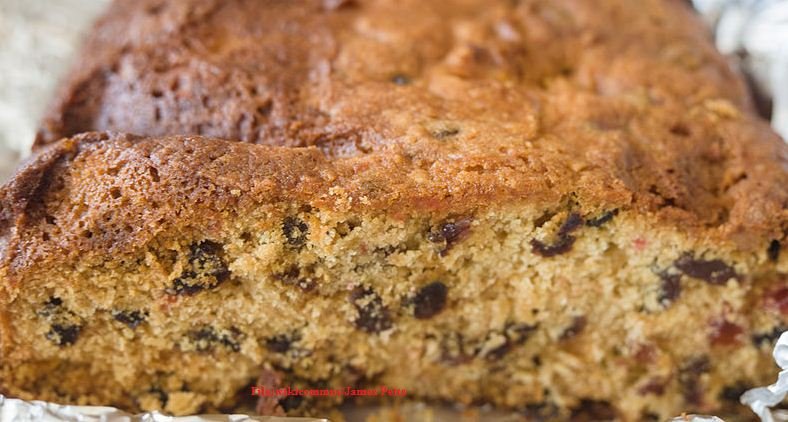 The Burundian date cake recipe is one of my favorite treats. My love for date treats started when I was invited to my friend's birthday and was treated with this amazing Burundian dessert. The moment I set my eyes on the birthday cake, I couldn't wait to have a bite.
And guess what? The treat was tasty and satisfying to my taste buds, and I could not stop smacking my lips. Its taste made me forget about the fruit cakes.
I decided to visit my local store and get one for myself. But to my surprise, no store around could make date cakes. I went back home and called my friend, and she guided me on how she prepared hers.
I followed all the steps and pulled through without breaking a sweat. And today, I will teach you how to bring the taste of Burundian cuisine to your kitchen.
But first things first, get to the history of this amazing treat.
History of Burundian Date Cake
Treats made with dates were first introduced in 1939. Initially, the fruit was used to make bread and later cakes. The recipe is said to have originated from Canada, but other sources claim that the recipe was introduced during the slave trade.
However, today, the treat makes special events, holidays, and festive season merrier. Normally, the treat is prepared with baking flour, dates, sugar, butter, milk, and eggs. Bananas are a great addition to natural flavor. Cinnamon gives it a twist that's satisfying to the soul.
Read Also: South African Pumpkin Pie Recipe|African Cuisine
And here is a lowdown of what you need.
Ingredients
2 cups dates (chopped)
4 cups of sifted all-purpose baking flour
1tsp baking powder
2 cups of milk
½ tsp salt
3 eggs (at room temperature)
1cup of melted butter
1 cup of sugar
3 tsp cinnamon powder
6 bananas
4 tbsp confectioners' sugar
-Guide-
Sift your flour to make it well aerated. Pour it into an electric mixer.
Add salt, cinnamon, dates, and baking powder to the flour and mix at medium speeds for two minutes.
Peel and chop the bananas in 1" chunks. Blend them into a thick puree.
Add the banana puree to the mixer and mix for three minutes.
In a separate bowl, cream in sugar and butter. Pour the mixture into the mixer and continue mixing for another three minutes.
Pour the milk and mix until the batter starts to bubble.
Beat the eggs, each at a time while mixing at every stage.
Preheat your oven up to 1800 C.
Place parchment paper on two 9 by 12-inch baking pans. Level the batter and avoid filling to the rim.
Bake for half an hour and brush the top with melted butter. Sprinkle confectioners' sugar to add flavor.