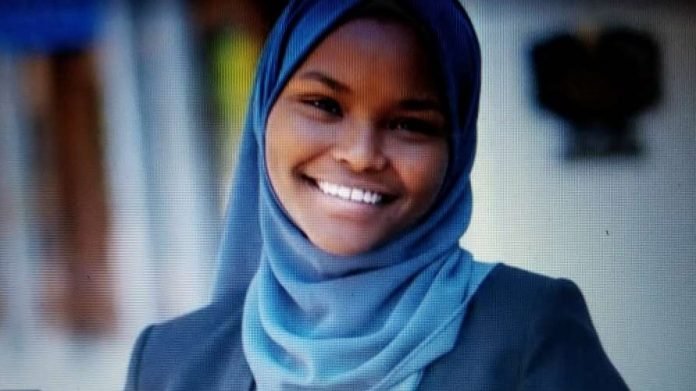 There are two new Council Women in the US and they are a lot like Ilhan Omar. Elected to Lewiston City Council yesterday is Safiya Khalid. She's 23 years old, and a Somalian-born. Khalid was first settled at Dadaab Refugee Camp in Kenya at a younger age, then moved to the State of Maine. She's a Muslim.

Next is Nadia Mohammed who just won a seat at the St Louis Park Council in Minnesota. Mohammed is also 23 years old, a Somalian-born African immigrant, and a Muslim. She won 63 percent of votes against the incumbent.

---
The perspectives of our community matter in media! It's about our voice,  and taking control of our narratives. Please join and support us!
Visit AfroGist Media channels  often for news updates. Access other thoughts and analyses here, reach out to post your commentaries, and feature your platform.  Watch shows, and participate in crucial conversations that concern us. Connect with the community.