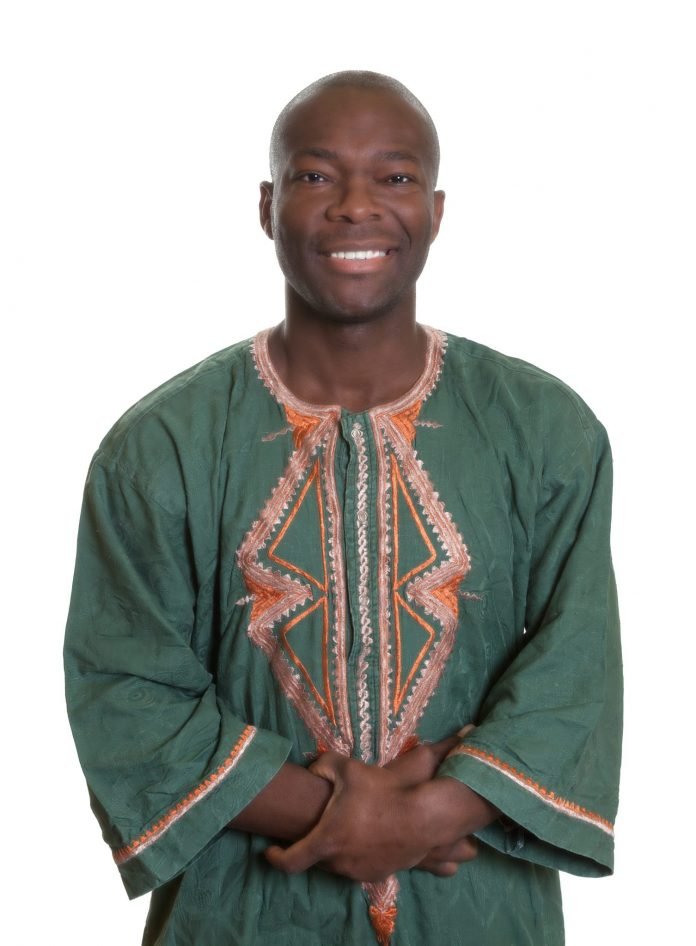 An African Twist on Jeff Bezos' Cheating.
What if Jeff Bezos was an African Man?
We just read in the news that Jeff Bezos of Amazon- the richest man on earth, and wife- Mackenzie, a married couple for over 25 years, announced divorce. It'd been reported that there is between 135 to 145 billion dollar on the line for split. According to
National Enquirer
, the key ground for divorce is infidelity with Lauren Sanchez, a wife of Bezos' close friend, Patrick Whitesell. Below are the alleged Bezos secret text messages to his lover:  
I Want to Smell You…. Says the Richest Man on Earth
"I want to smell you, I want to breathe you in. I want to hold you tight.… I want to kiss your lips…. I love you. I am in love with you."   "As discussed on
@
HoppeHour
: Here is the woman Jeff Bezos cheated on his wife with.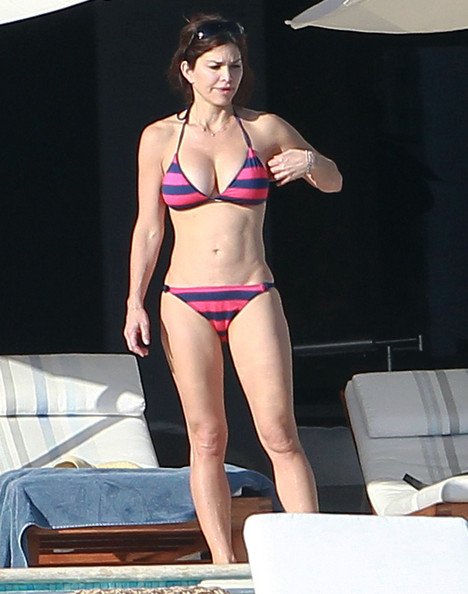 https://twitter.com/ryanhopperadio/status/1083521693258272768
Jeff -The Man with the Power
Jeff Bezos is perhaps the only man on earth, at this time, who can literally say 'let there be light, and there will be light, as it's in the bible. All he had to say was let there be 2 dozens of women who think they love me in a hotel room tonight, and certainly there will be 12 dozens to audition!  Why his friend's ?
  I'm not helping to make excuses, but this must have been by accident. I'm super certain that this e-commerce and customer data-miner genius, and a promising future space colonialist can explain what happened much better than his adversaries.   Well, I later read, that the duo are serious, and are taking this 'thingy' to another level.    
There are Questions
Why do rich and powerful men tend to go for women that are  already taken by other men?  Why are men that we hold up so high in admiration- that we've been counting on to help convince our generation that true love indeed does exist – somehow drop the ball?   In the end, we must accept that humans, are afterall, infallible.    
The one with real Power –
You gotta give it up to this lady, Lauren Sanchez. Older than Bezos' wife, mother of 3, status says 'married' twice, and she's the dynamite who's got the 'will' and the 'willet' to topple a marriage of 25 years with 4 kids. Any female that has got the power to put such a hot pressure literally under Mr. World is beyond seductive.    
  If you are wondering what Mackenzie didn't get right, and where Patrick might have missed it with Lauren,  you are so on point.  
 So What if Jeff Bezos was an African Man?
For an African man, this thing called love has a different spin. If Jeff lived in Africa, this wouldn't be much of a big news as it is now because though we are in 2019, only a few African men hold their grounds in total commitment to their women. There is also a difference between total commitment to the woman versus to the marriage.   A typical  African man thinks that by all tradition and norms, he has gender superiority over the woman, and thus should get away with infidelity and even more.    It's why there is plenty-plenty sugar daddies a.k.a 'Alhajis' or "Mugun Money Spenders (MMS)". They are 'godfathers' for young beautiful ladies who are oftentimes well educated, but can't find a job, and yet must pay bills and sometimes take responsibility for the care of their siblings.   The sugar daddy, whom Jeff would have easily been were he an African man living on the continent, would prodigally spend out family income lavishing money for blows and attention from needy women and thereby furthering the perpetration of male dominance over  ladies in many African societies. His woman at home who  must remain calm would  even appreciate the fact that he at least return home and sleep on the bed.
    In Africa, infidelity between a married couple isn't socially
un
acceptable, and many see it as an exercise of men's "[in]balance of power". This thinking is so fundamental that an African man even thinks he's doing his wife a favor by 'only' sleeping around versus marrying the second or the third, or even worse, divorcing her. Flip the scenario around, and you would have awoken the men gods and unleashed the war of the entire neighborhoods against you.    Unless the family of the woman is rich, or the woman is somehow financially comfortable and well educated to fight for her own, divorcing a man in Africa, for whatever reasons, may mean that the woman is accepting (i)to not lay a claim on anything earned by the couple during marriage, and in fact, depending on the country and the society within Africa, it may also mean (ii) a denial of access to the children.   In Africa, there is an hierarchy of patronage, or at least an expectation of it, between  husband and wife as it were between a boss and his/her employee.      
The Gist Continues-
There are 4 players in this
gist story
: Jeff Bezos, Mackenzie (soon to be the richest single woman), Lauren (Bezos' friend's wife) and Patrick (Bezos' friend+Lauren's husband). Got any gist about any of these  recent news stars? What should we learn from this breaking story? What about Bezos being an African man…? Join our Facebook group and share your comments. No worries, Jeff Bezos can take it -he's a news' man:).  
Disclaimer: This blog post solely expresses the opinion of the writer. For all questions relating to this post, send an email to: immigrantsgist@gmail.com