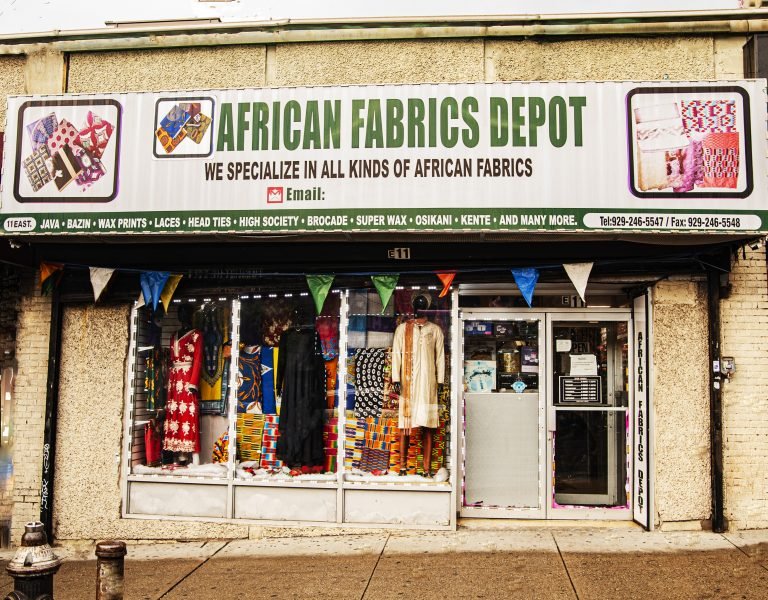 Your African Fabric Spot
If you are sick of your regular clothes and want to have a unique look, come by African Fabric Depot to get yourself an outfit that everyone will remember. African Fabric Depot is where you find African Prints with unique patterns and designs that stand out on any occasion together with our pieces of jewelry and accessories.
Think of any latest brocade, Kente, African print, laces and other materials imported from across many nations, you will find them at our African Fabric Depot. We cater to large orders for any kind of occasion, ethnic ceremonies, and events. Aso-Ebi, group selections, and look- alike, we have them all. And because we carry on wholesale, no one beats our prices! When you stop, you'll see what makes us very unique among others. Visit our store in the Bronx New York, and start shopping for your next event!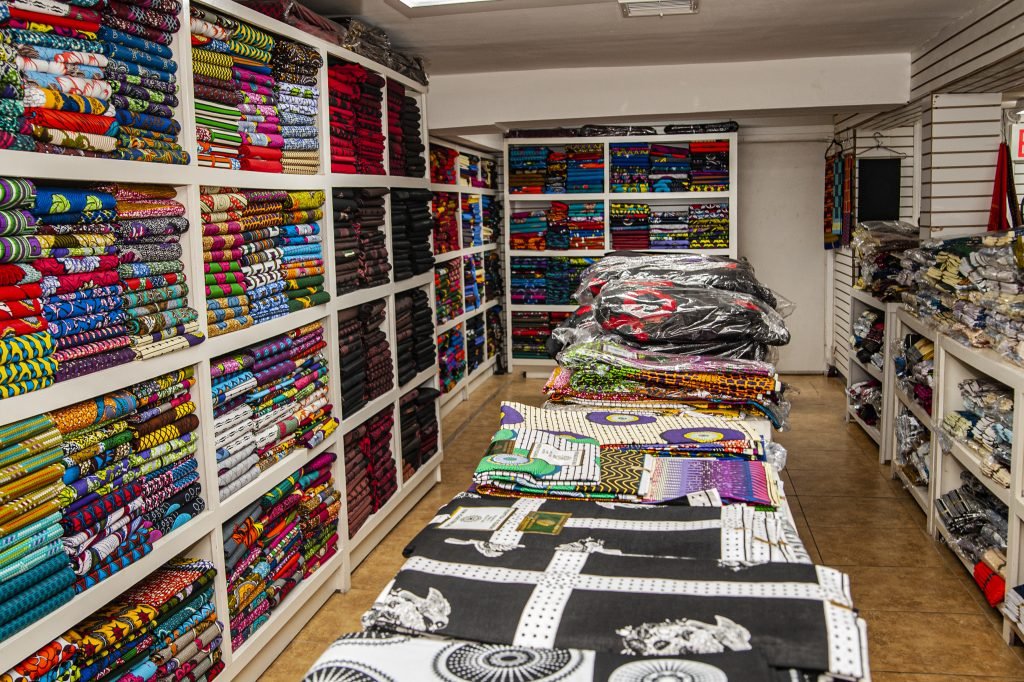 Our wax prints are the typical vibrant outfit you are looking for. It's a textile like no other! Colors, patterns, and designs together with their cultural significance are what make our wax prints one of a kind! We carry our print patterns like Nsu Bura, Speed Bird, and batik. We also have quality Ankara grades like Hollandais in traditional African batik and patterns.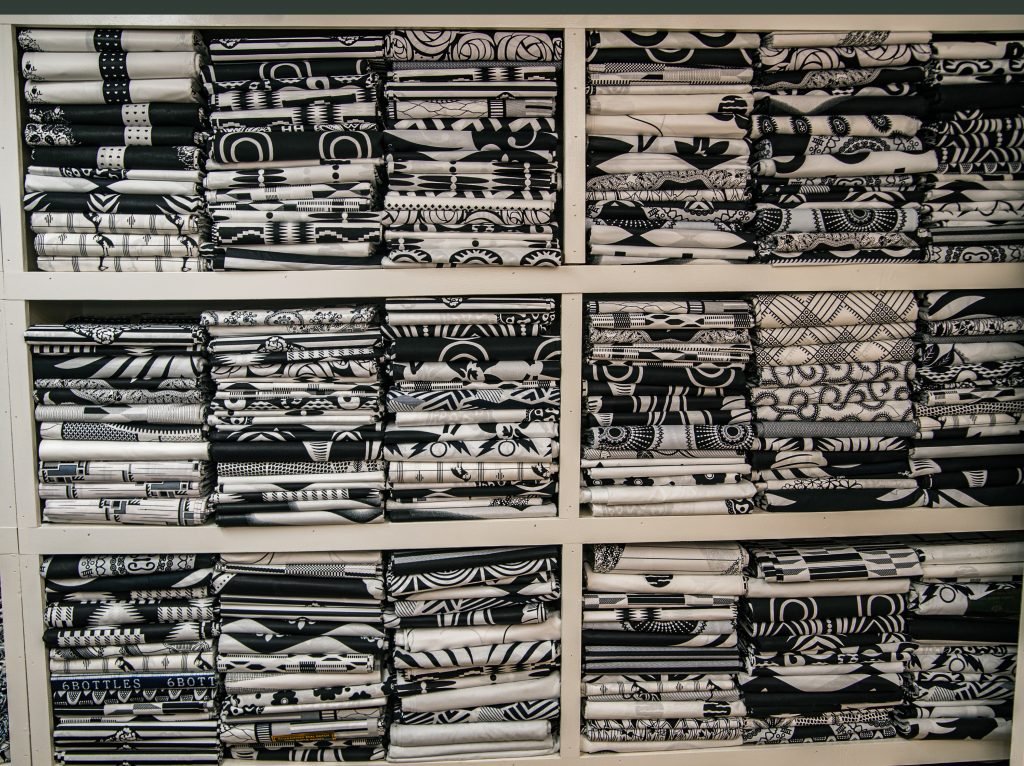 We also have:
Laces
Kente
Java
Head Ties
Super wax
Osikani
Bazin
and a lot more!