Are you burned out by work and desperate for some adventure? This is the right place to be. As hardworking black career women, routines and schedules are common patterns in our lives.
We find ourselves waking up at the blast of our alarm to prepare for work. Once at work, every other thing fades away till it's time to go home. And when we get home, we eat, watch a soap opera, got to bed, and jump again at the sound of the alarm. This cycle is never-ending.
A recent survey conducted by Harris Poll revealed that 48% of women suffer burnout caused by their work. Most of these women confirmed that their burnout was so severe that they could not even sleep properly at night.
Whether you fall under this category or you are just plain looking for an adventure, we've got you covered. Here are seven activities that are guaranteed to give you the best adventure experience as a black career woman.
Related: Healthy Lifestyle Habits: Maintaining Wellness As A Black Woman In The United States
7 Fun-filled Adventures For Black Career Women
Taking a Trip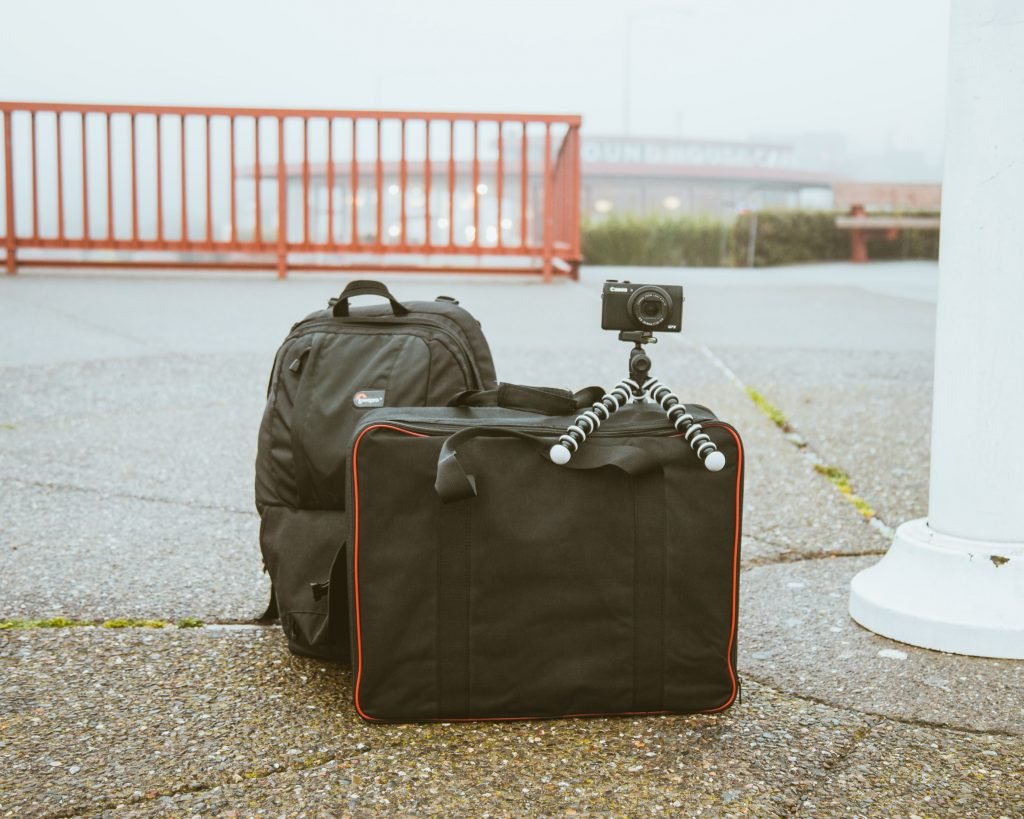 There's something exceptional about forgetting everything about work and packing up your bag for a trip. Just the knowledge that you are going for a non-work-related trip can free you up emotionally and psychologically.
There is nothing wrong or selfish with having some me-time. So bear this in mind as you go on this trip. Plan and prepare to have a blast. However, whether you are going alone or with friends, ensure you do not come along with any work project. So sit back and enjoy this adventurous trip.
Recommended: Fresh Clothing Fads Black and African Women Can Look Forward To For The Rest of 2020
Going Hiking
Another fun adventure for black career women is going on a hiking expedition. To enjoy the best of this adventure, consider going with a hiking group. Asides from other benefits, hiking with a group motivates you and helps to connect you with other adventure seekers.
A hiking adventure helps you to experience the world in a new light and better appreciate mother nature. To cap it all up, you can stay back and enjoy a perfect view of the beautiful sunset.
Gardening
Though one of the most popular hobbies for women, gardening can be quite an adventure for you. Whether or not you were born with a green thumb, gardening is another adventure black career women had begun to try out. It is not only therapeutic but can serve as a low-impact exercise that will help relieve stress.
You may also like:
Wondering how you can pull this off without being a plant expert? Don't worry, there are so many hard-to-kill plants you can start with. Believe me, no adventure beats the pleasure of watching those healthy plants and flowers blossom under your care.
Going to a Concert or Movies
Must Read: 16 Signs You're Dating a Good Black Man
As black career women, it's so easy to get lost in the maze and haze of work and forget to have any fun. To change this status quo, attending the concert of your favorite artist is another great adventure that will spice up your day.
You can also buy a ticket and go to the premier of your long-anticipated movie. The more the merrier, but even without friends, you can still enjoy a concert or movies alone. This may seem mundane but adding this to your me-time activity is a great way to invigorate yourself.
Camping
Spending a night or two at a campsite is yet another awesome adventure black career women can go on. There, you will experience the peace and serenity that has gone AWOL from your life due to your busy schedule.
Making campfires and lazily gazing at the stars under that cool and peaceful night sky are very relaxing activities. Incorporating this into your camping adventure will leave you more rejuvenated than you have ever been.
Volunteering
Sometimes all you need to calm your nerves and brighten your day is a change in your perspective. There is always someone somewhere who yearns to have what you take for granted. And so taking out time to volunteer at a charity may open your eyes to count your blessings. This is especially important if you are not already working in a mission-driven charity setting.
Giving back to the society and mankind births one of the most beautiful feelings of accomplishment and purpose. And what adventure is bigger than the peace and joy that comes with knowing that you just made a difference.
Biking
For a change from the usual car, train, or taxi rides, biking is another activity that will spice up the life of any black career woman. Whether you do this by yourself or with family, biking usually promises to b so much fun.
You can choose to explore your neighborhood or that special area of interest. Likewise, you can go for short rides or ride for as long as your bike can take. Whichever one you choose, this joyride is guaranteed to give you so much fun.
Final Thoughts
In our fast-paced world, it is now commonplace to see black career women burnout from stress. But you must understand, that having a me-time is a necessity if you will continue to be relevant in your workplace. This is why we handpicked these 7 adventures to help you brighten your day. Dare to try out just one and see the wonders it will do to your body and soul.