Records collated in 2019 show that African Americans own 2.6 million businesses in the United States. This figure represents 9.5 percent of all businesses in the United States.
This doesn't look so bad, especially when reports show a 400% business growth amongst African American businesses in 2018.
However, these statistics pale in comparison to the millions of blacks who intend to start a business but have not. The question then is, why is this so?
Simply put, starting a business is not an easy feat. It requires not just capital, but in-depth planning, effort, and perseverance.
So if you are nurturing a desire of starting a business, this post is for you. To help you, we have put together 5 easy steps that will aid you in this awesome journey. So take a look.
5 Easy Steps to Starting a Business
Get a Profitable Business Idea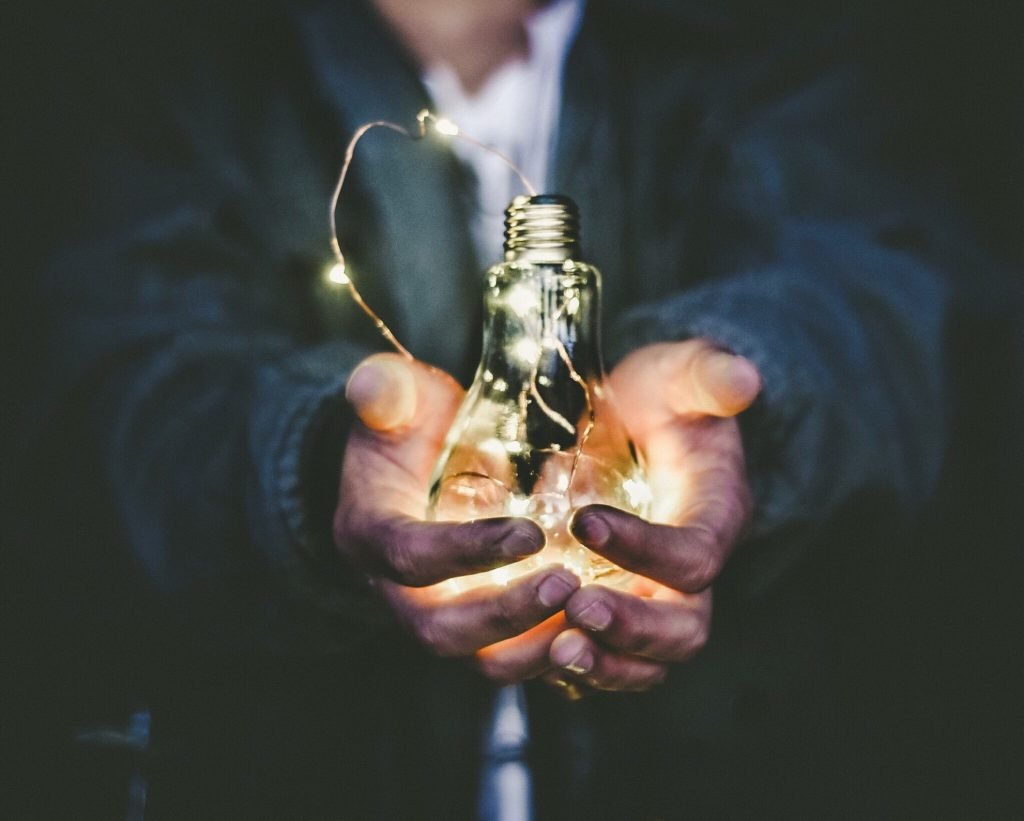 One of the first steps of starting a business is to find a good and profitable business idea. An idea is the foundation of every business, so choose wisely. 
Many startups fail because they got it wrong here. The choice of business you decide to run increases or reduces your chances of success. 
How then do you decide on the best business idea? You can do this, by generating a pool of different business ideas. Then conduct your market research and feasibility studies. 
With these different business ideas, you can begin to eliminate them. The target is to settle for the most viable and one that best captures your strength and skills.
Write a Business Plan
Now that you have a solid business idea, don't make the mistake of rushing into it. According to the U.S. Bureau of Labor Statistics (BLS), 20% of startups fail within the first 2 years.
To avoid your business joining these statistics, you need to have a business plan. A business plan is a written document that defines your objective and how you intend to achieve your business goal.
This is very important as a business plan increases your chances of growth by 30%. Hence, your business plan should contain your strategy, target market, competition, and unique selling points.
Don't worry, your business plan does not need to be long and can change as your business grows. The main point is that it is clear enough and can guide you as your business evolves. 
Set up a Financial Structure
Having known the kind of business you will run, the next step is determining how it will be funded. This is because starting a business requires much funding. 
Some startups fail because they ran out of money before the business began generating profits. Thus, you have to determine if you have the financial capacity to start up your business. 
If yes, what is the breakdown analysis of how the money will be spent? And if no, how do you go about raising the capital? Thankfully, there are several ways to raise capital for your startup.
You can choose to explore either getting business loans, grants, investors, or crowdfunding. However, consider approaching family and friends first before exploring these other options.
Create Your Business Strategy
Another step towards starting a business is to create your business strategy. This is a combination of all the actions and decisions that you will take to achieve your business goal.
Developing your business strategy will increase your visibility and chances of success. You can begin by defining your vision and mission statement. This is a representation of the core values of your brand.
Next, you proceed to set your goals. This is where you raise awareness for your brand and define your target audience and customer base. 
By determining your target audience, you can then plot how best to reach them. You can do so through certain channels like setting up a website, content and email marketing, social media, and offline promotions.
Grow Your Business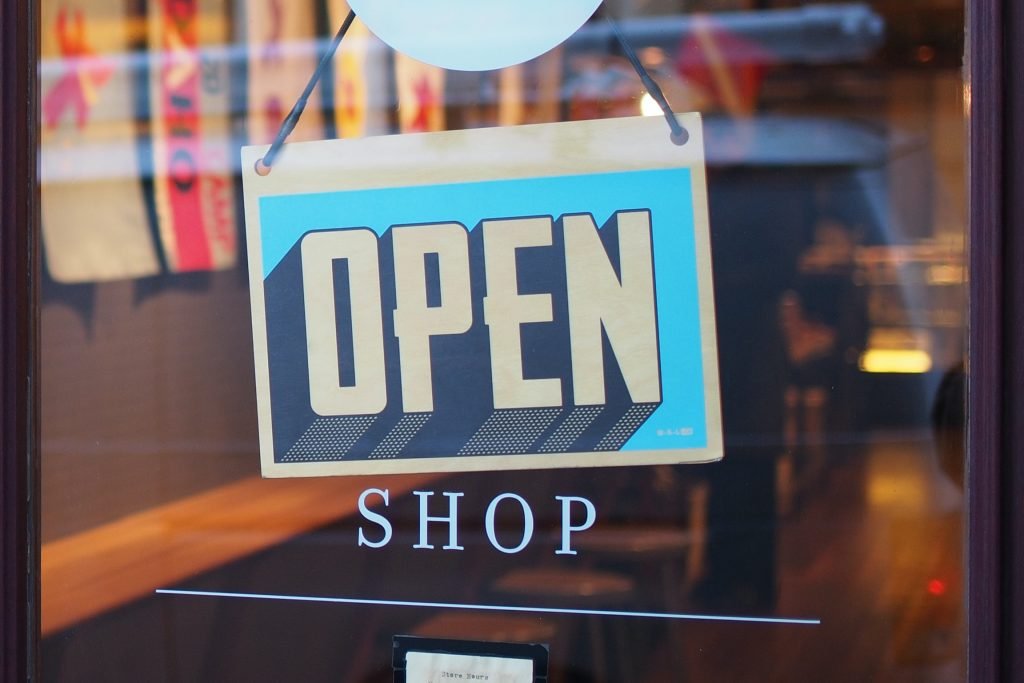 This is the final stage of starting a business and is not easy peasy. This is the stage where you make mistakes, lose out on some deals but most importantly learn solid lessons. To stay afloat, always remember to go back to the drawing board of your business plan.
Note, however, that there is no one-size-fits-it-all rule to growing your business. However, there are certain steps that will guarantee maximum growth for your business.
The first of which is to prioritize the satisfaction of your customers. Customers have a way of finding that you do; this in addition to good products is the reason why they will come back.
Also, never underestimate the power of networking. Sometimes, it is not what you know about the business but who you know in the business. By building a strong network, you are invariably strengthening your customer base.
Conclusion 
Starting a business is a great idea but has never been an easy thing. In the same vein, success in business is not limited to just hard work or passion. Your success in your startup is largely linked to the number of good decisions you make.
Likewise, remember that it is not going to be an easy journey. But putting these five steps to work will help you as you navigate the business world.