Financial literacy is among the most significant skills emphasized by black billionaires around the globe. To achieve financial independence, you ought to master the craft of making money, saving, and investing such income to gain the much-desired financial freedom. What lessons are there to pick from the world's leading black billionaires about money? How did they manage to amass so much wealth, and they keep adding more annually? Read on to understand 7 lessons about money from the world's leading black billionaires.
Invest in Yourself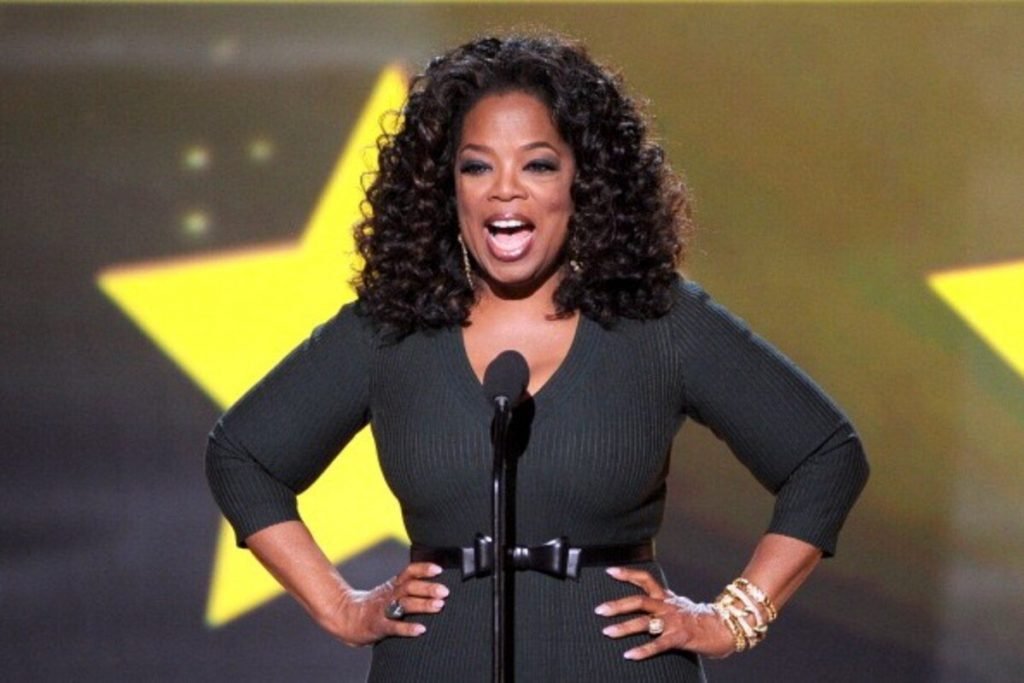 The hunger for more wealth and financial success is through building your capacity to accommodate more and be more. While working for a television network in Baltimore, she decided to take a risk by investing in her dream. She did this by venturing into the production business. She gained the confidence to do that after realizing that she loved doing the morning show within the station.
This huge step to invest in what she believed in, became the epitome of all her success. Investing in her dreams resulted in her opening more businesses and even the famous Television network; Oprah Winfrey Network (OWN).
Investment in self culminates into more belief in your capabilities and also contributes to convincing others to believe in you too. Remember it starts with you; so invest in yourself.
You may also like: 35 Things Every Black man must do before 35 Years
Make Sound Financial Decisions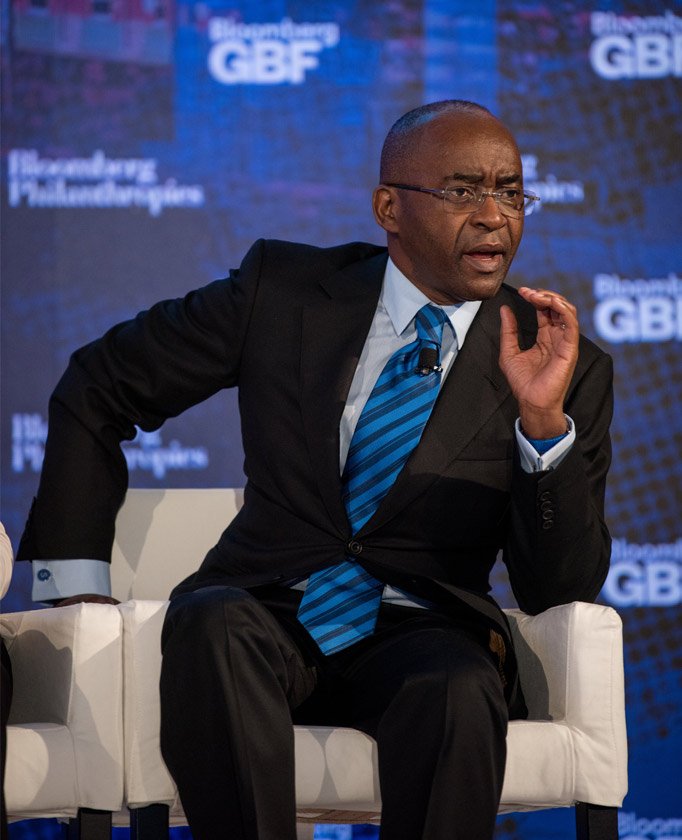 Strive Masiyiwa who is originally from Zimbabwe is the founder and chairman of Econet Group, a telecommunication conglomerate. Through his heavily followed Facebook account, strive dispenses financial knowledge to entrepreneurs across the globe.
The most intriguing money lesson from him is the ability to make sound financial decisions. He insists that the only difference between the wealthy and poor is that the former made a sound financial decision. The rich continuously keep making those decisions and investments to keep increasing their assets.
To build the right capacity to make sound financial decisions; you have to educate yourself about money and gain insights on how to approach and deal with money. Success can be defined as the sum of the right decisions made.
Spend Less than You Make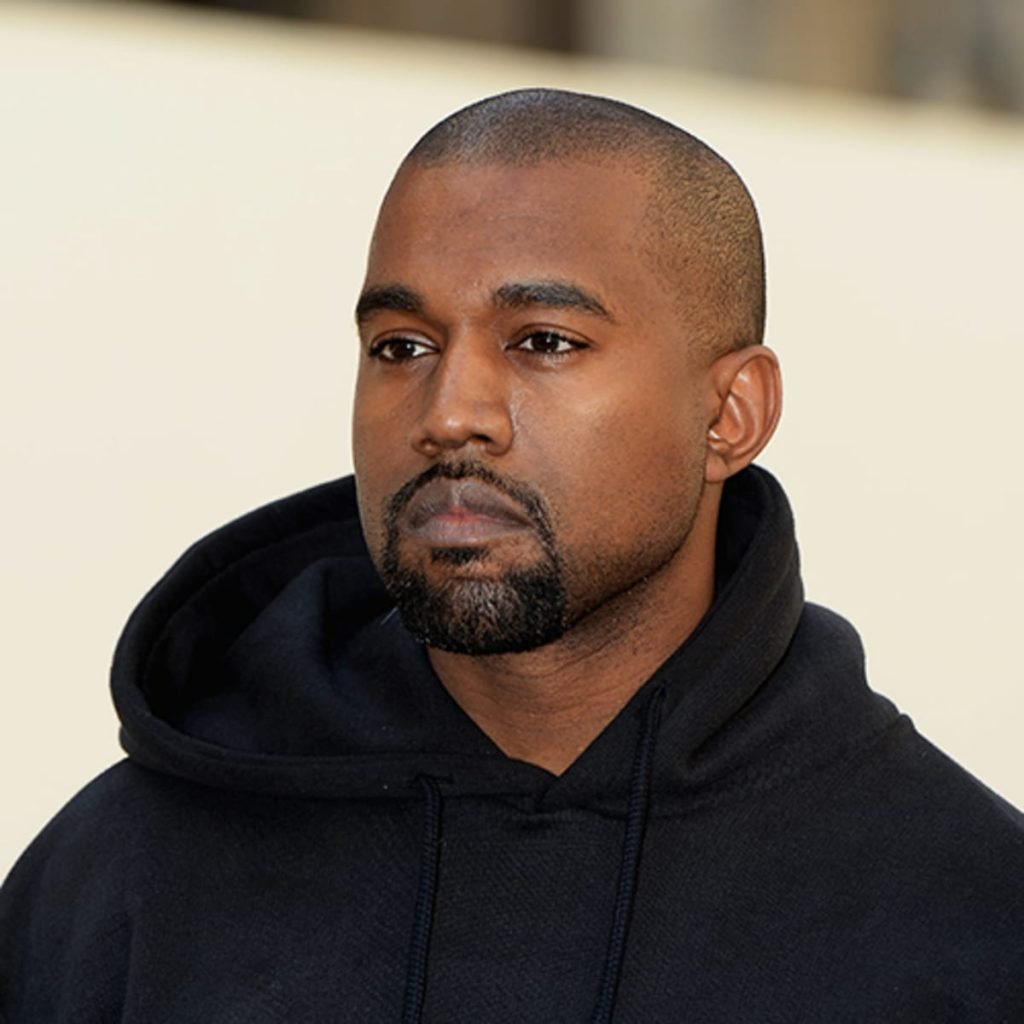 It is prudent to always budget for your money to avoid spending everything you earn all at once. For you to realize financial freedom and independence; spending less than you make is the epitome of that.
In his single off his 3rd studio album Graduation, the lyrics of the single " Can't Tell Me Nothing". Kanye expresses the following; "I feel the pressure, under more scrutiny, And what I do? Act more stupidly. Bought more jewelry, more Louis V". Spending more got Kanye in a $53 million debt in the past.
However, he has managed to regroup over the years with the sale of his music and the Yeezy brand and he is in a good place now. Spending less than you make; allows you to save and eventually invest more.
Read also: How to make an extra $1000
Take Some Risks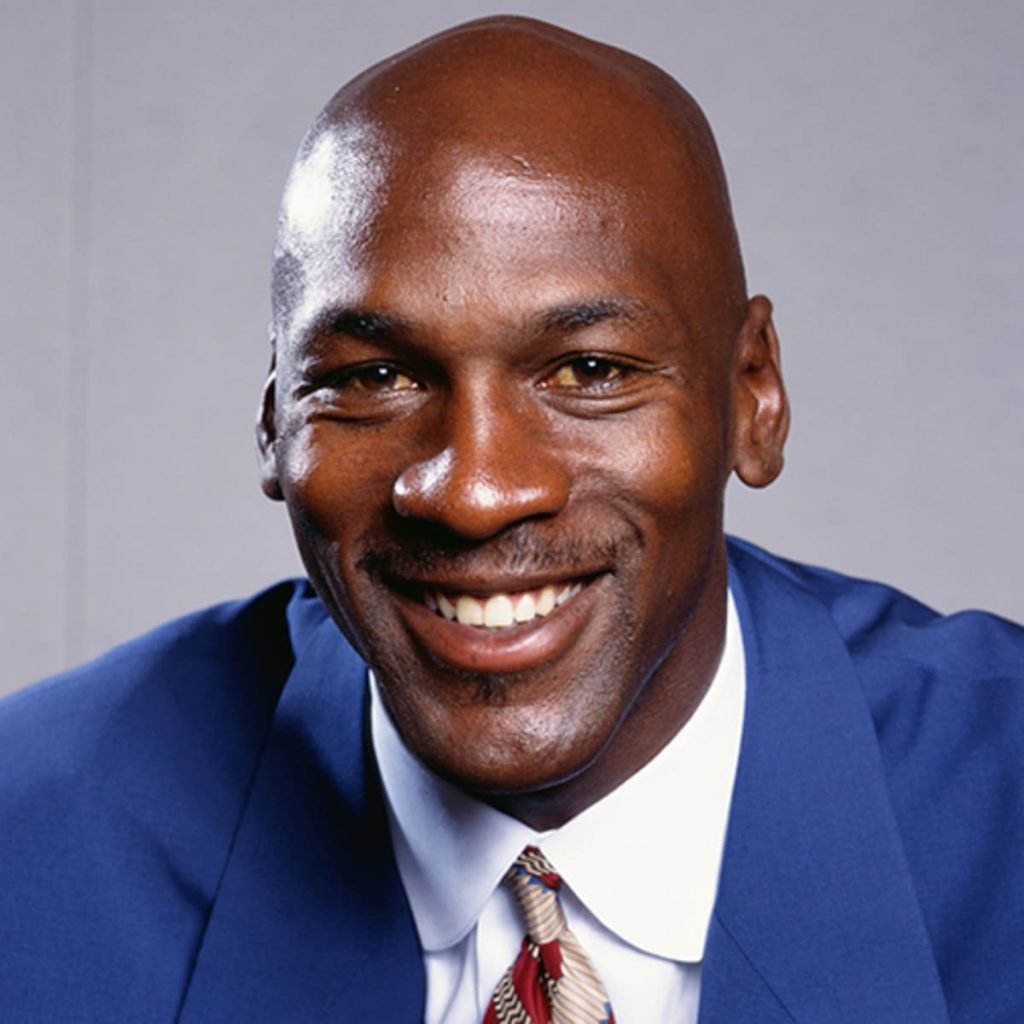 Risks can often be costly but sometimes they do pay off. Achieving billionaire status or rather financial independence does not happen by chance but by taking big gambles. Michael Jordan invested in the team Charlotte Hornets in 2010 by pumping in $175 million, making him the majority shareholder.
It took the team more than 8 years to make profits but in 2018 Forbes valued it at $1.05 billion. The valuation of Charlotte Hornets is what catapulted Jordan to billionaire status among other assets.
Be willing to take some risks with your money. Often the risks should be calculated but when you are willing to take risks, you stand a chance to rip the benefits if the risk pays off.
Diversification is Key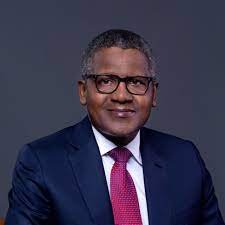 Aliko Dangote who is the founder of Dangote Group has great insight when it comes to investment. He is a firm believer in implementing the diversification strategy to avoid burning all your hard-earned cash in one basket. This is the reason why Dangote Group's investments portfolio ranges from; sugar, cement, flour, and stakes in diverse real estates, telecommunication, steel, oil, gas among others.
Asset diversification reduces the risks of losing money while increasing your probability of success in different ventures, even when one venture fails.
Take Action Swiftly
Patrice Motsepe is a self-made billionaire from South Africa and the owner of the football club, Mamelodi Sundowners. He is a firm believer in being able to identify opportunities swiftly and taking prompt action to utilize such opportunities timely. His ability to take action swiftly positioned him well earlier on in mining and metal industry investments.
Being on the lookout for opportunities and leveraging your money to invest early; is a great way to build wealth and stay ahead of the game.
Learn the Art of Giving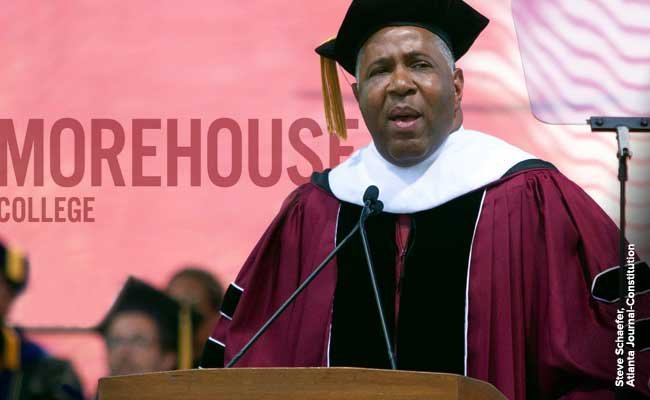 Robert F. Smith announced during the Graduation of the Morehouse scholars class of 2019, that he was going to eliminate their student loan debt, which amounted to $40 million.
The art of giving is a valuable lesson we can pick from Robert's act. It is proof that with money we are able to change some situations for different people. If you are already in a state of abundance, learn to give some away. Giving is a blessing in disguise. A lot of billionaires donate millions of dollars to charities annually and they do not seem to get poor but more wealthy. Giving is the secret. Learn to give cheerfully whenever you can.
Wrapping up!
There are many lessons we can draw from the above-mentioned black billionaires. Financial literacy is a journey, one that demands daily commitment to learn and change our financial habits over time.
Which among the 7 lessons about money from the world's leading black billionaires resonate with you? Which among these billionaires inspire you the most? Please let us know in the comments section. Until next time, bye for now!