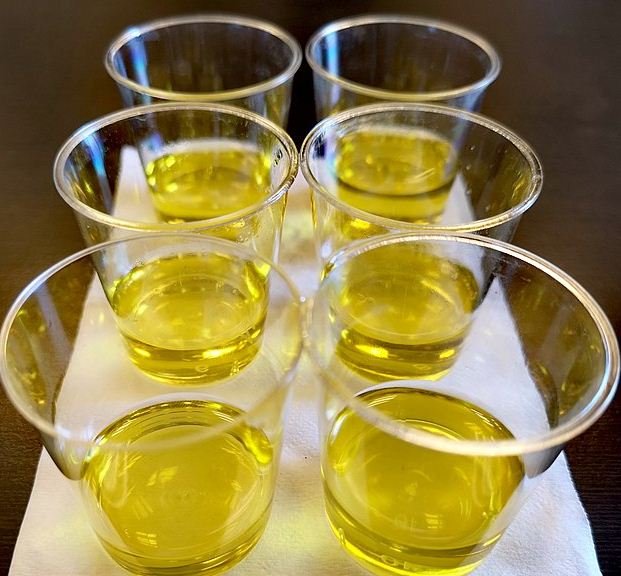 Do you have challenges getting rid of dandruff? Well, you are not alone. Most people have the same struggle. But with these home dandruff remedies, you can keep your hair dandruff-free. Please stick with me to the end.
Lemon, Honey, and Yoghurt Mask
Honey has antimicrobial properties that help prevent bacteria from growing. Lemon is also another great antibacterial agent that helps kill bacteria. When these two are blended with the antifungal power of yoghurt, they help fight dandruff and keep your scalp bacteria-free.
Instructions
Add two tablespoons of natural yoghurt with one tablespoon of lemon and honey and mix to get a thick consistent mixture. Wash your hair, apply on the roots, leave it for about ten minutes, shampoo your hair and finally condition it. Use this remedy once a week.
Recommended: 6 Habits That Are Giving You Dandruff
Fermented Rice Water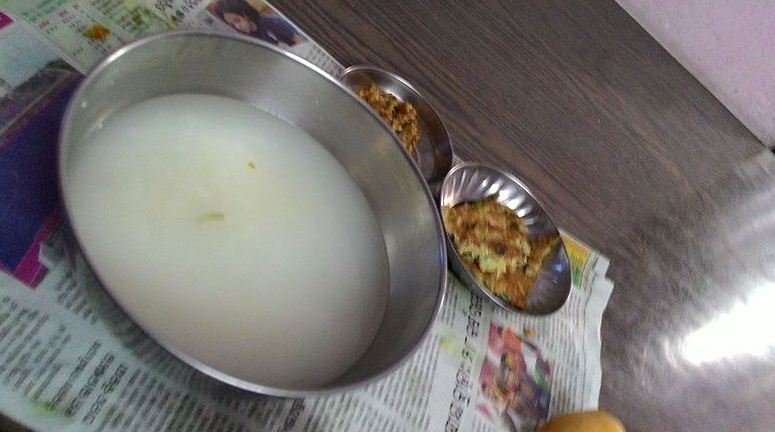 Rice water is high in Selenium and nutrients that help prevent dandruff. This mixture stimulate hair growth, strengthen hair strands and improve the appearance of your hair. Fermented rice water increases the nutrients and vitamins levels compared to plain rice water, making it a great anti-itch, anti-dandruff, and anti-hair fall remedy.
Instructions
Put a glass of rice to a bowl, add water, let it sit for 10 minutes, rinse and transfer all the water to the basin. Store the water for three days. On the third day, shampoo your hair and rinse with rice water. For better results, you can add rose water. Use once after two weeks.
Lemon and Onion Mask
Apart from culinary use, onions can be an excellent dandruff remedy solution. Its antibacterial and antiseptic properties help fight bacteria causing dandruff.
Instructions
Cut the onion into sizeable pieces and transfer to a blender. Blend them into a thick puree. Pour in a bowl, and squeeze one deseeded lemon. Combine the mixture, and set it aside. Shampoo your hair, and apply the mask. Leave for a few minutes, then rinse. Use once a week or after two weeks to get incredible results.
Read Also:10 Biggest Afro Hair Myths Debunked
Fenugreek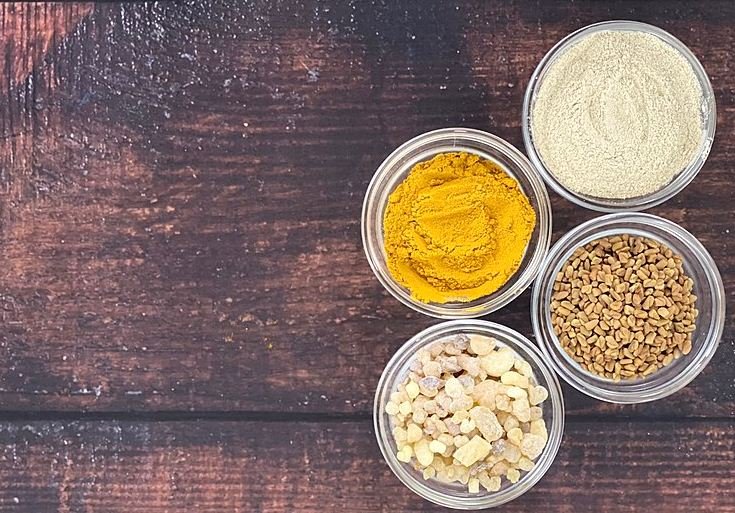 Fenugreek seeds are rich in nicotinic acid and protein, which helps fight hair fall and dandruff. Its antioxidant properties help cleanse hair impurities. Better still, fenugreek is a great hair growth stimulator. When used with aloe vera, the mixture nourishes, revitalizes, moisturizes strengthens, and keeps hair healthy.
Instructions
Mix 100 ml of Aloe Vera gel with one tablespoon of fenugreek powder and mix to get a thick paste.  Apply the mixture to your scalp after washing the dirt, and leave it for one hour. Wash it with cold water. Use twice a week to keep dandruff at bay.
Fenugreek and Lemon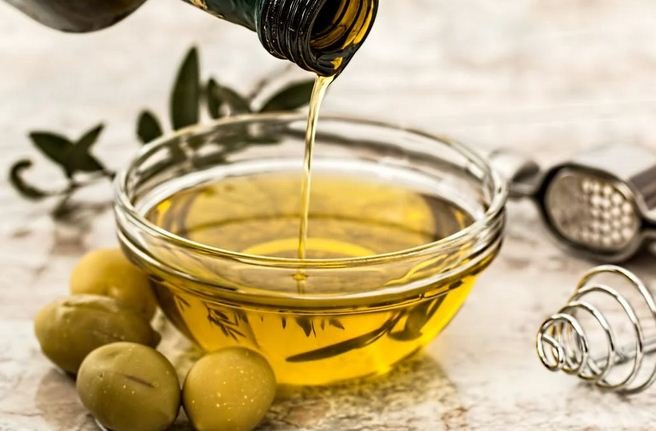 Fenugreek and lemon have antibacterial properties and, when mixed in the right quantities, can be a great dandruff remedy. The rich vitamin and nutrient mixture prevents dandruff and is an excellent remedy for itchy and flaky scalp.
Instructions
Mix two tablespoons of lemon juice and four tablespoons of fenugreek powder. Wash your hair, then apply the mixture, leave it for 45 to 50 minutes, and then rinse it off. Repeat the procedure once every week.
Wrapping Up
Maintaining dandruff-free hair doesn't have to be costly. With these homemade dandruff remedies, you can save a few bucks and still get the results you want. Make sure you do the procedure consistently to avoid dandruff buildup.