Best Summer hairstyles to rock-When summer comes, everybody wants to go out and enjoy the sun and do fun outdoor activities. But often, people tend to forget to pick a hairstyle that perfectly matches the weather, and you will hear most people complain about how hot and sweaty they are. While the temperatures play a role, sometimes the sweating may be accelerated by a wrong hairstyle choice.
To make sure you enjoy your summer and bring out your feminine energy, we have compiled a list of 10 protective summer hairstyles for you. Just take a look!
Top Knot Bun
Whether you like keeping your hair natural or blow-drying to make it easy to comb, a top knot bun can help enhance your looks. It's one of the hairstyles you can do in a minute and creates instant volume. Check out how to do a top knot bun.
Freestyle natural hair-African American hairstyle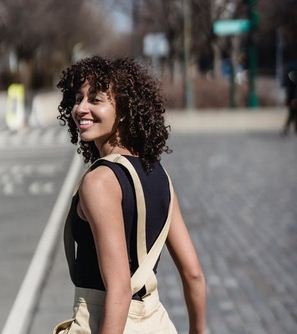 Natural, relaxed hair is gem and attractive. Those who love keeping it natural know it's a catch. Even men love women who have natural hair and it's a go to summer style that helps you beat the summer heat.
Nothing can cool your head off during those hot summer days, like enjoying the breeze off the beach while sipping your favorite chilled drink with relaxed hair. The breeze cools your head and minimizes the chances of excessive sweating. A perfect time for you to capture scenic photos as you enjoy the weather.
Recommended: Simple Tips On How To Grow Black American Hair Fast
Updo Braided hair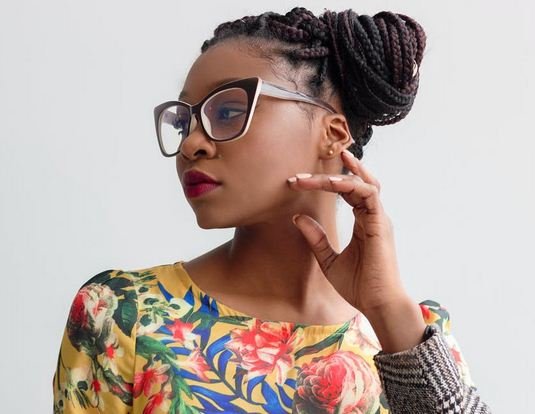 Braided hair is a great way to grow your hair fast. Any saloonist will tell you that braiding your hair helps it grow and is easy to manage. If you are one of those people who sweat easily even when it's not hot, then you should consider braiding your hair. It saves you time of having to comb it every morning.
However, you need fast braiding hands or take a day off as it may take some time to get your hair braided.
Cornrow Braids
Cornrow, a.k.a canerows, is one of the hairstyles that do not get out of fashion. Though most of the cornrow braids are mostly straight lines, you can get creative and come up with your style. Updos, zigzag, and curves are some of the styles that can add some flare to corn crows. Blending two different braid colors can give you a stunning look.
Braided Twist Updos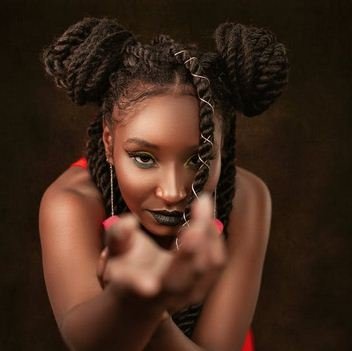 One of the most popular, coolest and easiest styles is braided twist updos. You can style them to suit your facial structure and gather them in a low bun.
Read Also: How To Grow Long Healthy Hair: 10 Ancient Secrets That African Swear By
Artificial Locks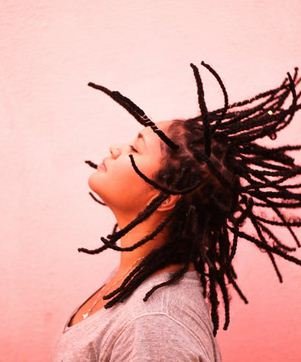 If you are crazy about dreadlocks and your hair is not long enough or probably would love to rock on lock for some time, then artificial locks will work best for you. The locks come in different colors to choose from but make sure you choose one that compliments different outfits.
Side low braid
Nothing brings out your feminine energy like a low braided side hair that shows off your delicate shell. It helps maintain your hairstyle, so you don't have to keep on styling. Also great for those who live in areas prone to gusty wind, and who love going to the beach.
Short Curly Bob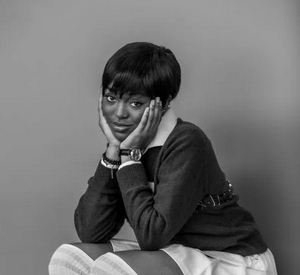 There is always a catch for a short curly hairstyle. If you are one of those people who don't love long hair, then a short bob with curls can help you bring your seductive and feminine power.
Perm Rod Set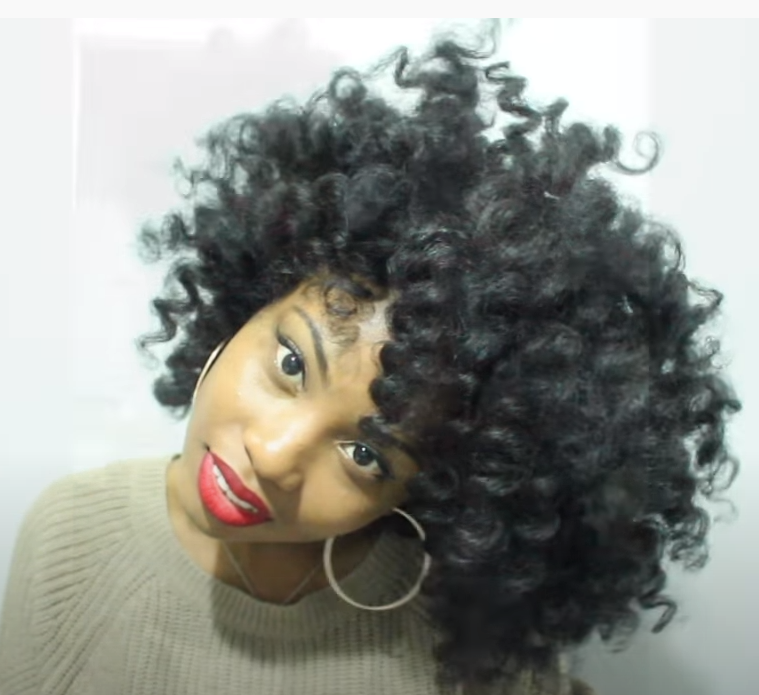 If you have thick hair, a perm rod set can be a great pick for summer. Make sure you get someone professional to set your hair and divide or evenly bring out a sleek style. And if you love wearing a necklace, your hairstyle will reveal your neck and make you look sassy without having to tie a bun on your hair. However, this style needs some patience.
Box Braids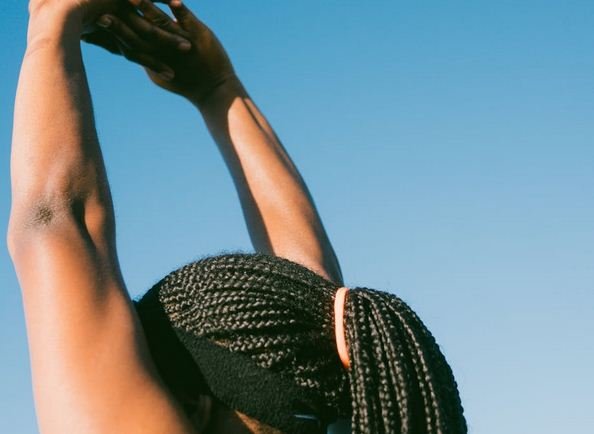 Braids give you room to be creative. You can decide to have the ends twisted or curly or knit halfway and style them and gather them at the back. One thing worth noting is that you need to choose your color right to make sure it compliments your skin and nails.
Wrapping Up
You can't go wrong with these summer hairstyles. All you need to do is to make your choice right. See what your preferences are, and don't stick to one. The secret here is to go easy on your hair. Don't go for styles that add or accumulate heat on your head, as it will damage your hair. You can try and get creative around these hairdos and stick to what works for you.