Science fiction and the realm of cinematic space exploration have almost become synonymous as a stable of white culture and white Hollywood when that shouldn't be the case. There are tons of black and brown folks who have helped foster, mold, and give animation to the genre as a whole!
Afro-futurism has been a wave since primarily the 1980s into the early 90s, sourcing much inspiration from iconic films like Blade Runner(1982), Star Wars: The Empire Strikes Back(1980), as well as books from Octavia Butler's Parable of the Sower(1993) to Ray Bradbury's Fahrenheit 451(1953).
The culture of Afro-futurism really explores the ways in which black and brown or any non-white person could thrive, exist, and function in a dystopian, futuristic, or galactic literary and cinematic universe!
In the same vein that whiteness should not be the default for beauty, whiteness should also not consume the spaces of some pretty power futuristic art forms like sci-fi writing, or space films.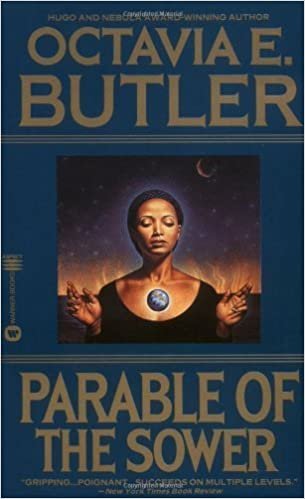 Some of the best examples in modern times would be the spectacular Black Panther(2018) with its all-star cast, magnificent writing team, and the extensive and innovative costume and set design crew
At the core of this genre, authenticity and visual aesthetic remain at the forefront. And this has inspired many fresh looks on what a multitude of possible worlds, parallel universes, and future generations here on Earth could look like for everyone, but particularly African, Black, and Afro mixed peoples!
This style upholds more than just a philosophy on science creations and socio-political states and commentary of the world we live in or predictive states for what could possibly come. Afro-futurism takes issues of the African diaspora, gives it center, blends these issues alongside technological advancement and science-fiction craft.
The world in 1980 had many high hopes for 2020. Flying cars, intergalactic space travel, and the good old hoverboards. Black, Afro, and African peoples have had much influence in expanding concepts that afro-futurism can offer popular culture.
The weird black girl who was once ostracized for reading comic books, and appreciating the tragic back story of Darth Vader, is now praised for her knowledge and her fashion choices.
Afro-futurism is in, and the prime form we witness it's presence today is in fashion and music!
Powerhouse femme artists like Janelle Monae, FKA Twigs, Ibeyi, Missy Elliot, and Miss Erykah Badu all are some modern underground pop artists that have brought forth their own twist on what the future looks like feels like with Afro culture infused into it.
This includes, otherworldly vogue dances like in FKA Twigs Glass and Patron music video.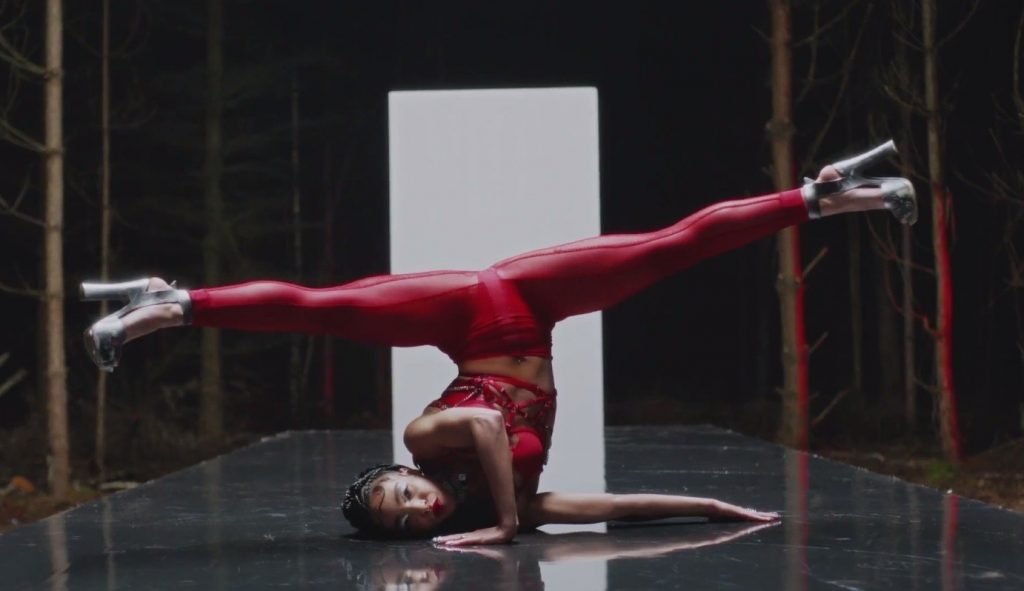 Or we have Janelle Monae featured on Grimes' Venus Fly, layered in extravagant and elaborate costume designs. Outfits like these blended the whimsical, long cloaked, and fiery Neo-Pagan attire with a technological monocle and tons of heavy synthwave beats on a glowing synth pad.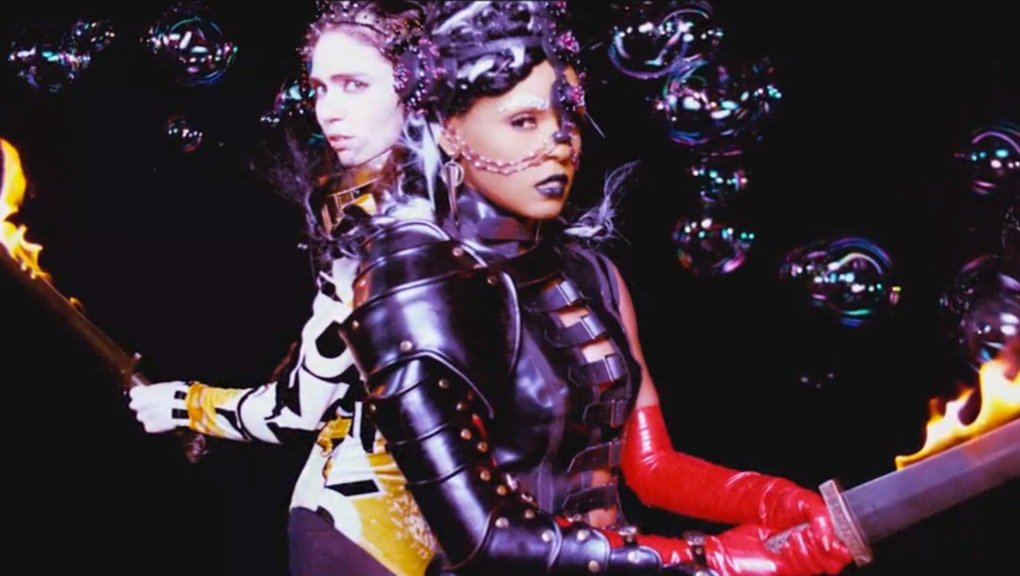 In the 90s, Missy Elliott established her unique Black Girl magic and embraced weirdness with tons of her shiny, silver, odd bop music videos that became smashing hits like The Rain.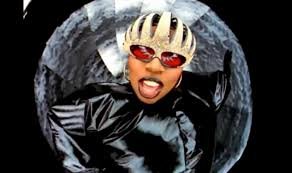 The peculiar hair cuts, mix-matched fabric patterns, glowing eyes, vibrant pastels, or dreary eyeshadow, on a black and brown body, these stunning and eyepopping looks add a rich notion of innovation to the Afro-futurism genre.
The beauty of this all is that we are living in the future, always. So more trends about a new bodysuit or medieval-inspired two-piece with a technological headdress can come about as this brilliant, bold, and daring aesthetic continues to set itself apart from the normal mainstream features.

If you like these looks, let us know what you think in the comments below. And if you are looking for some more creative literature by Black and African people, check out this awesome list, until next time.