Serena Williams, America's black stallion on tennis court recently celebrated her 2nd anniversary with her millionaire-entrepreneur husband Alexis Ohanian. According to reports, she showed appreciation towards her hubby with a humble tease: thanks for "putting up with me!"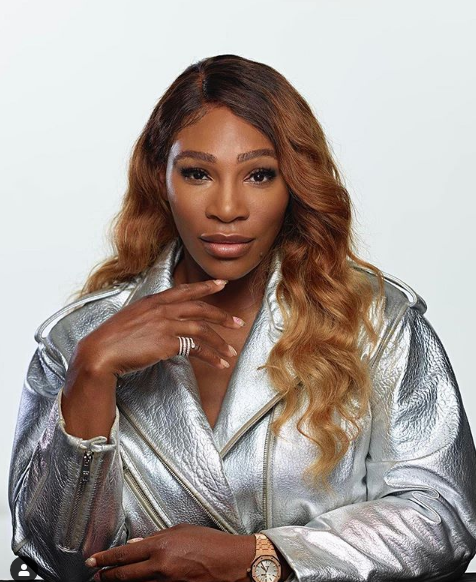 Serena and Alexis shared on Instagram their wedding photo from 2017, posting:
"2 years and counting….@alexisohanian is still [putting] up with me." In reply Alexis had posted "Celebrating 2 years with my ride or die @serenawilliams always ready for the next black-tie event … Or Netflix & Chill night in."
Also, according to the word out there, the duo continue to prioritize their marriage above careers and other choices. They manage their schedules using Google Calendar, and Alexis make breakfast for Serena every Sunday. As a new father in 2017, Alexis took a 16-weeks paternity leave to care for his new born, and for Serena who delivered their daughter in an emergency C-Section.
Serena and Alexis met in Rome four years ago during her Italian Open. This is where their romance that ultimately grew to a happy marriage they now celebrate started.
Serena and her husband welcomed their first child, a daughter they named Alexis Olympia Ohanian Jr. on 1st of September, 2017.