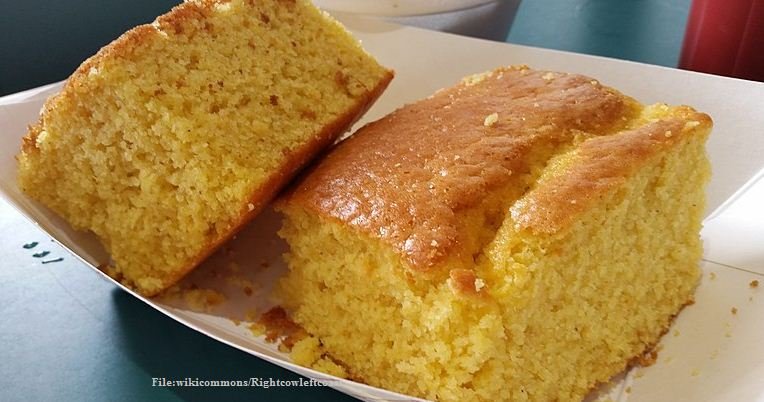 Pain Amais recipe is a Haitian pastry that is enjoyed as a dessert, brunch, or for breakfast. The name may sound ambiguous, but it is simply cornbread enriched with bananas and coconut to give it a twist.
One thing that makes this recipe unique in the class of regular cornbread is its taste. Usually, the dish uses flour, sugar, butter, baking powder, and desiccated coconut. Coconut milk, cinnamon, nutmeg, ginger, and vanilla give the pastry a rich flavor that satisfies the soul.
Recommended: Traditional Haitian Cake Baked To Perfection
And on this piece, I will teach you how to prepare yours at home.
But before we get to cooking, let us switch our focus to the history of the Pain Amais recipe.
History of Pain Amais Recipe
Cornbread is one of the popular foods in the United States, especially Southern cuisine. However, there are different variations of Cornbread for the Northern and Southern Unites states. This is because each cuisine uses a different type of corn.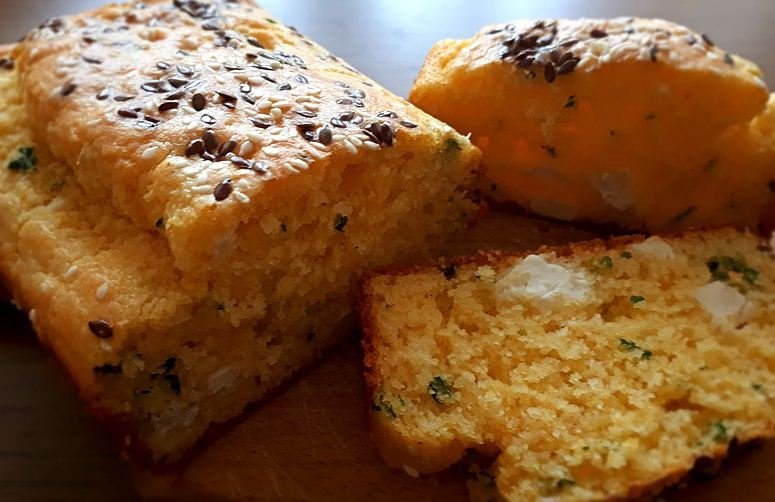 The southern cornbread uses white cornmeal and buttermilk and contains little or no sugar and less flour. The northern variation contains cornmeal, sugar, eggs, milk, salt, leavening agent, and wheat flour.
The Haitian Pain Amais uses all the ingredients used in the Northern cornbread variation but has more ingredients that give it a distinct taste. Most people tend to confuse the two recipes, but they are different.
Read Also: Coconut Kisses Recipe|A Tropical Delight
The Haitian Pain Amais contains Caribbean spices and is spongy and moist. However, some reports claim that the Haitian cornbread originated from the United States and was reintroduced to Africa during the slave trade. Africa came up with its version and added spices that were native to their continent.
Other reports claim that the cornbread originated from Indian cuisine. So the origin of the Haitian cornbread is still controversial.
Now let's have a look at what you need to prepare one.
Ingredients
2 cups of sifted all-purpose flour
4 mashed bananas
1 tsp baking powder
1 cup desiccated coconuts
200 ml freshly boiled milk
1 tsp vanilla extract
2tsp ground cinnamon
5ml salt
20oz. coconut milk
2tsp rum
2 cups cornmeal
1 tsp ground star anise
1 ½ cup of sugar
2 sticks of softened butter
1 tbsp ground ginger
1tsp grated nutmeg
4 eggs at room temperature
-Guide-
Sift your baking flour two times with a sifter. Transfer it to an electric mixer.
Add cornmeal, baking powder, star anise, ginger, cinnamon, salt, nutmeg, and coconut, and mix the ingredients at medium speeds.
In a bowl, add sugar, butter, and cream until they are thoroughly blended. Transfer the mixture to the electric mixer and mix at medium speeds for two minutes.
Add your vanilla and stir for a minute.
Beat the eggs one at a time. Mix at every stage.
Pour your coconut milk, rum, mashed bananas, and milk into the mixer and increase the speed. Mix until thoroughly blended.
Baking your Pain Amais
Preheat your oven up to 1800 C. Grease a 12 by 9 baking dish and transfer the batter.
Bake for one hour or until golden brown. Remove and set aside to cool.
Enjoy your Pain Amais with tea, coffee, or as a dessert.