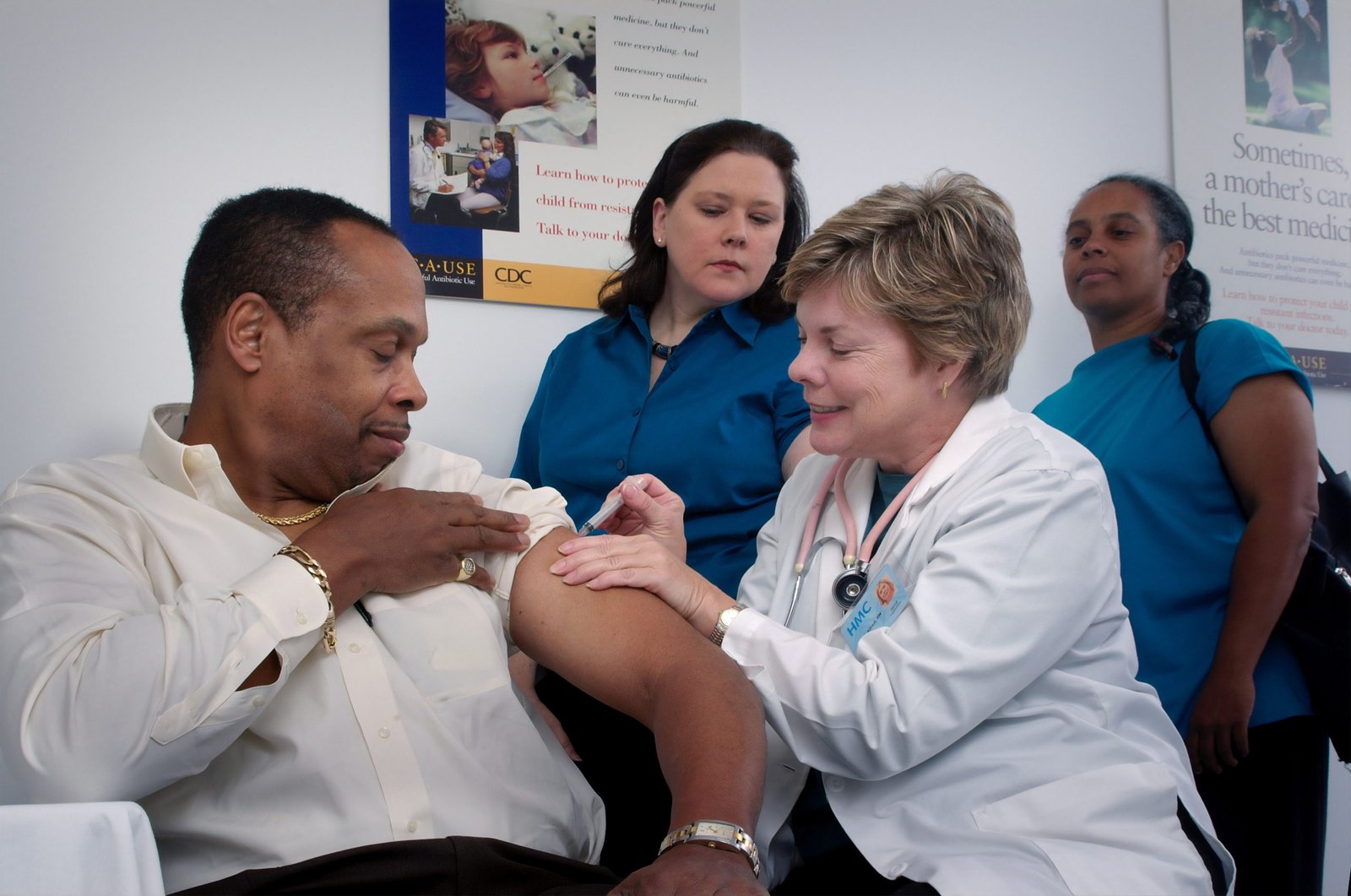 Covid-19 Vaccines and Hospitalization Updates
New Yorkers now have the best performing vaccination sites in New York with 13,431 administered, New York Governor's office reported. Get your New York coronavirus updates and details below.
Governor Andrew Cuomo announced a plan to establish 10 additional covid vaccination sites within New York City that banking on the federal vaccine supply that continues to extend.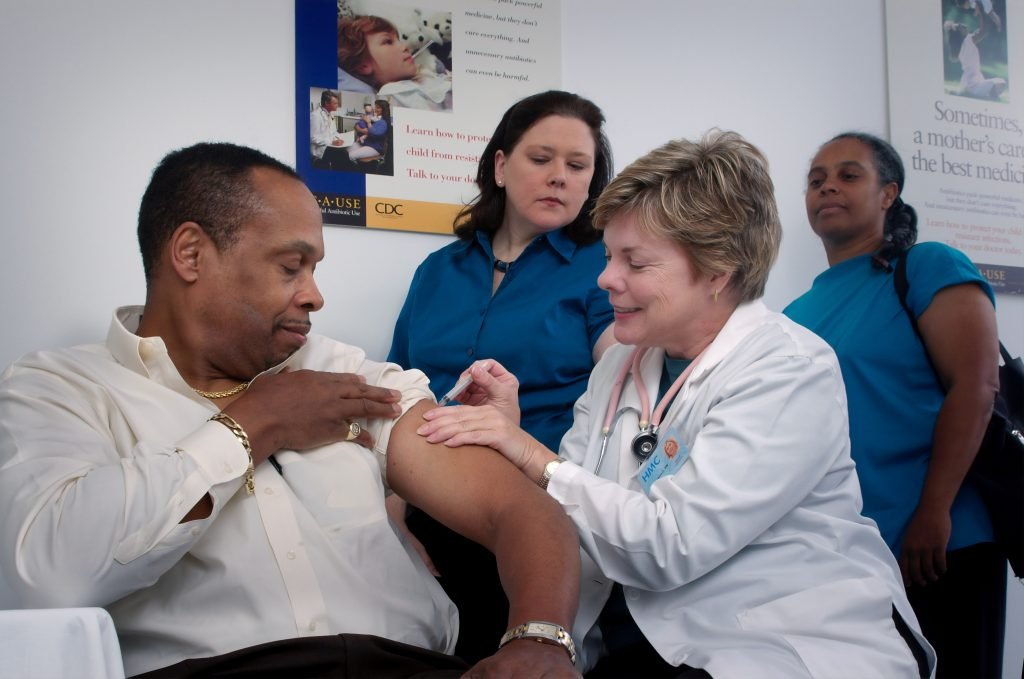 This Week Coronavirus Update
As of this past weekend, the Javits vaccination center administered 13,431 doses over a 24 hour period on Saturday and Sunday while Sunday and Monday recorded 13,713 over a 24hour period which made it the best vaccination site in New York.
By Tuesday March 16th, 22.9 percent of New Yorkers have completed at least one vaccine dose. Over the past 24 hours, 134,536 total doses have been administered. To date, New York administered 6,834,384 total doses with 11.8 percent of New Yorkers completing their vaccine series. To find out more details on vaccine stats, see data by region and county on the State's Vaccine Tracker: ny.gov/vaccinetracker.
Starting this Thursday- March 18th, most of Cuomo's vaccination sites including all vaccine providers in the State of New York will be able to vaccinate any eligible New Yorker, regardless of their age and conditions. The pharmacies, however, will focus on individuals over the age of 60 and teachers, in line with federal policy.
Related: 4 phase of reopening indoor activities and entertainment in New York
List of Added Vaccination Sites
To continue to get shots in the arms and bring us closer to vaccines for all, below are the names of the locations of the new sites we expected to be open in the coming weeks
Long Island
Hudson valley
Capital region
Couthern Tier
Mohawk valley
Western New York
So now we can continue to ramp up New York's distribution efforts. thanks to the federal government for increasing the supply of vaccines.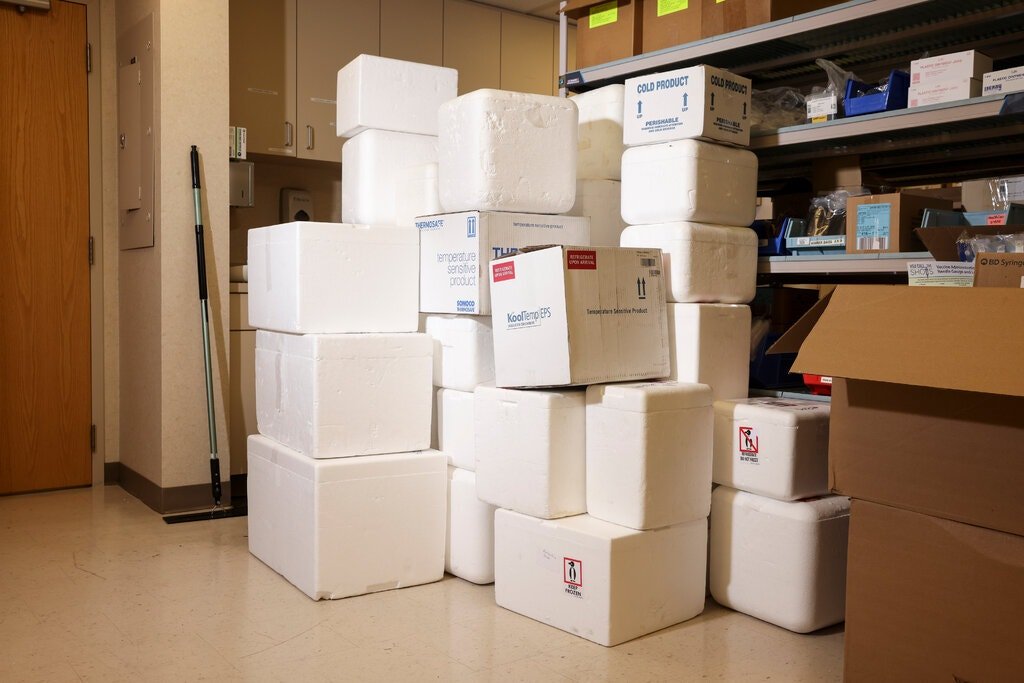 The goal is to get more people vaccinated and continue with our progress to reduce the infection rate it will help us to reopen our economy and defeat COVID totally.
What other Coronavirus update you may need?
54 New Yorkers died of Covid-19 related sickness on March 17th. An average of 50 people die daily since last week.
Covid-19 hospitalizations dropped to 4,624 yesterday compared to 4,798 this time last week.
About a quarter of New Yorkers have completed at least one vaccine dose making 7 million vaccine shots in total for New Yorkers so far.
Gyms and fitness classes can open at 33 percent capacity starting next week. Health screening is required, and all entries must leave their contact information at sign-in.
Starting April 5th, the 11pm curfew casinos, movie theaters, bowling alleys, billiards halls, gyms and fitness centers will be lifted.