African Countries – With a total of 54 countries in the continent, Africa is the mother continent for very obvious reasons. Her skillful blend of nature's most beautiful sceneries and rich cultural heritage are but a few reasons why it has drawn the attention of many.
Little wonder in 2018, the World Travel & Tourism Council (WTTC) announced that tourism contributed 8.5% of the continent's gross domestic product (GDP). This figure amounted to $194.2bn) making her the second-fastest growing region for tourism. Most of her visitors came from Asia, Europe, South, and North America.
So if you are still wondering which of the African countries you would like to visit, we have helped you narrow it down to five. These five countries are our top picks, guaranteed to give you the best taste and feel of this great continent.
5 Best Adventure Guaranteed African Countries
Egypt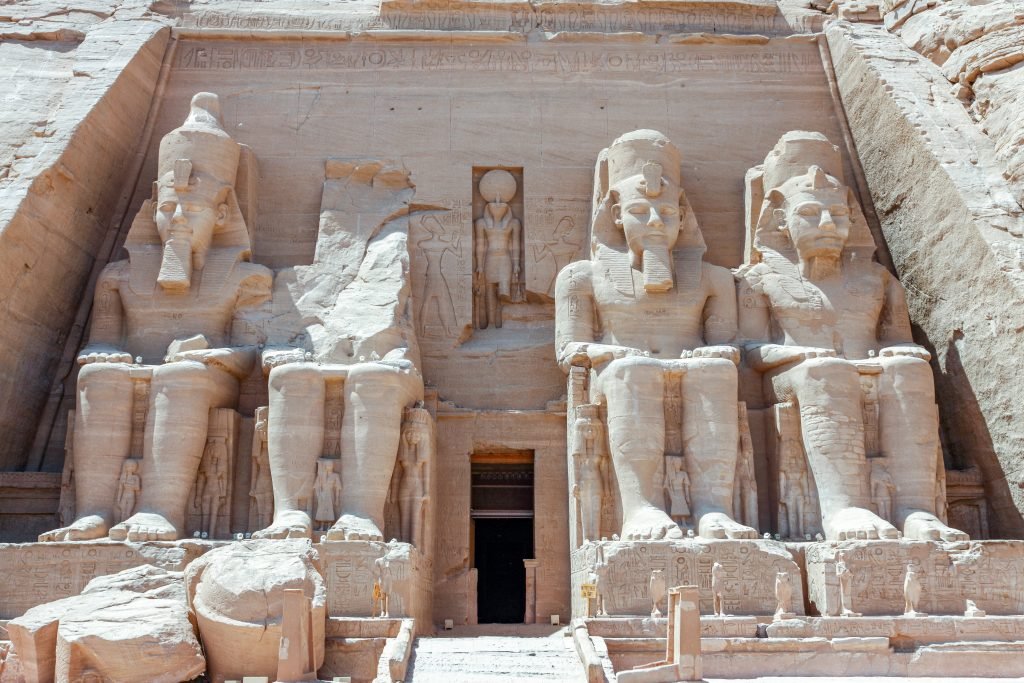 Known as a home to the Pharaohs, Egypt is one of the African countries with the longest histories tracing as far back as the 6th-4th millennia BCE.
Located on the northeastern part of the continent and bordered by the Mediterranean sea and Red sea. The famous River Nile with its valley and delta is Egypt's heartland and the countries source of irrigation and importation.
You also like: 10 Places In Kenya That You Should Visit At Least Once In Your Life| Leading Tourist Destinations
Every year, Egypt draws thousands of tourists who come to watch history come alive. From the pyramids of Giza, Abu Simbel to the Valley of Kings and the White Desert, all these enchant her visitors. The temples, museum, tombs, and the general landscaping of the country are a sight to behold.
Likewise, if you love the beach, then Sinai is the perfect spot for you. And if you want to explore the archaeology of the country, Luxor's temples and tombs fits this profile. The country's capital Cairo is the hub of antiquities such as the gilded King Tutankhamun artifacts and royal mummies.
All these are but a tip of the iceberg of the wonders in this country begging to be explored.
Morocco
Lying on the borders of the Mediterranean sea and the Atlantic ocean, Morrocco is yet another African country you must pay a visit to.
Birthed through years of development and civilization, Morocco is a perfect blend of the African, Arabian, Berber, and European cultures. Its breathtaking snowy mountains, seaside cities, and bustling towns continue to draw thousands of tourists every day.
From the aesthetic beauty of Casablanca city to the breathtaking hillsides of Tangier, Rabat, and Chefchaouen, you will be charmed. And if you are a beach lover, the Agadir crescent beach is a must-see.
Related: Africa's Hidden Beauties: Top African Fashion Hubs to Visit
Be sure also to go to Djemaa el-Fna square in Marrakesh's medina. There you will receive a dimension of entertainment you have never seen. And when you get hungry as you will, have a taste of their Tagine and Harira and you will be flying down every weekend for more.
South Africa
Whether you are looking for adventure, relaxation, historical, or wildlife tourism, South Africa is the complete package for all these magical experiences.
Its multicultural population earned it the name- the Rainbow Nation. With its lush beaches, lagoons, wine lands, and safaris, every tourist who comes, goes back for another dose.
This country's game reserves and national parks remain one of the best around the world. And toping the chat of many travelers bucket list is the Kruger National Park and Kgalagadi's Transfrontier Park. There you will have a taste of an enchanting sight of wildlife.
Recommended: Top 10 African Destinations To Add To Your Bucket List
For the best intercontinental dish treat, take a trip to Durban; the best Indian meal you will ever have awaits you there. And if you get tired of all the bustling and hustling in the city, then go to Vermaaklikheid. The quiet breeze of the rivers and the temperate climate will be sure to soothe your tired nerves.
Zimbabwe
With a perfect climate of 10 hours of sunshine every day of its 365 days, Zimbabwe is another African country you must visit. Its national parks offer some of the best viewings for wildlife.
Offering the highest job opportunities for her youths, tourism is a highlight for this country. And so whether you chose to sit a spell on the Hwange National park or enjoy the luscious shores of Lake Kariba, you will still have a terrific experience.
More than anything is knowing that the people of Zimbabwe welcomes you. Their reception of foreigners, in general, has made them popular with tourists.
Who goes to Zimbabwe without seeing Victoria Falls? This is one of the greatest views in the world and one of the seven natural wonders of the world. So be sure to go and treat your eyes to the best sight it may ever see.
You need not look so hard for a souvenir, their expertise in jewelry, pottery, and carving gives you so many options. But more importantly, make sure you have a taste of their Ugali and Mielie-meal before you leave the country.
Namibia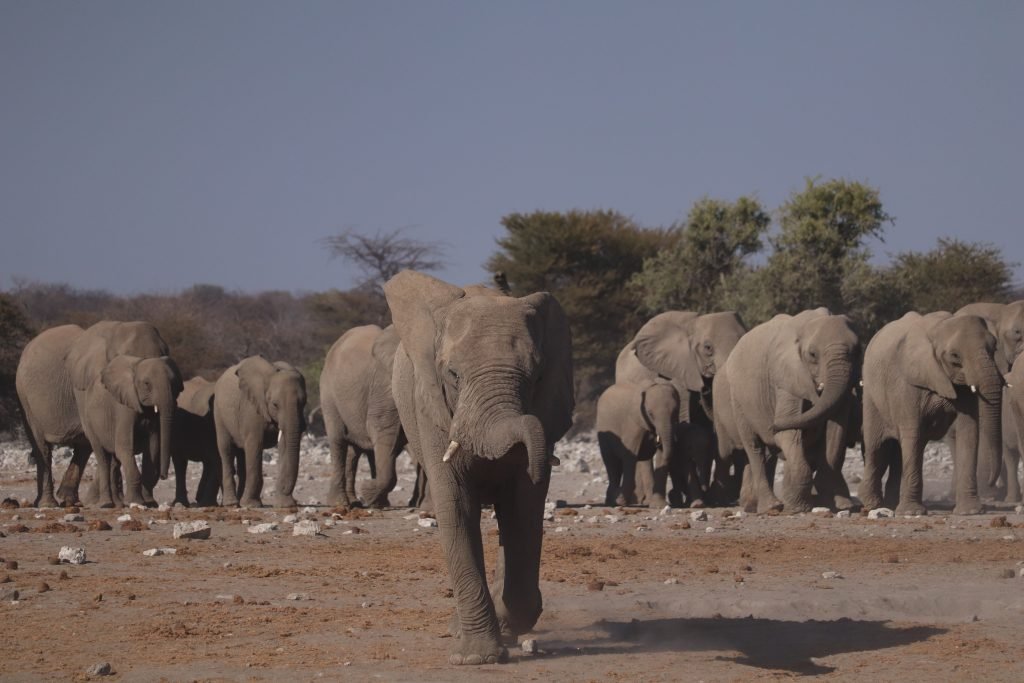 With over one million tourists visiting every year, the last African country to make our list is Namibia. Located in the Southwest of Africa, Namibia is the prime destination for ecotourism.
As one of the largest African countries, it houses some of the most spectacular deserts, landscapes, and sand dunes in the world. With its beautiful blend of cultural and natural experiences, as a tourist, you will never tire of this magnificent country.
Its prominent national parks remain one of the greatest pull for tourists. And if you desire to see the beauty of wildlife, then Etosha National Park is a must-see. Open all year, you have access to watch the wildlife come alive as they drink, eat, and interact in strategic places around the Kalahari.
If you love hiking, then be sure to visit the Fish River Canyon for the trek of your life in those tough trails!
Conclusion
Every African adventure promises to give you the best experience of nature's finest. However, these five African countries are even more unique with their extravagant cultural heritage and astonishing wildlife. In all, exploring the continent of Africa should be top on your bucket list if you are peripatetic or a lover of nature.