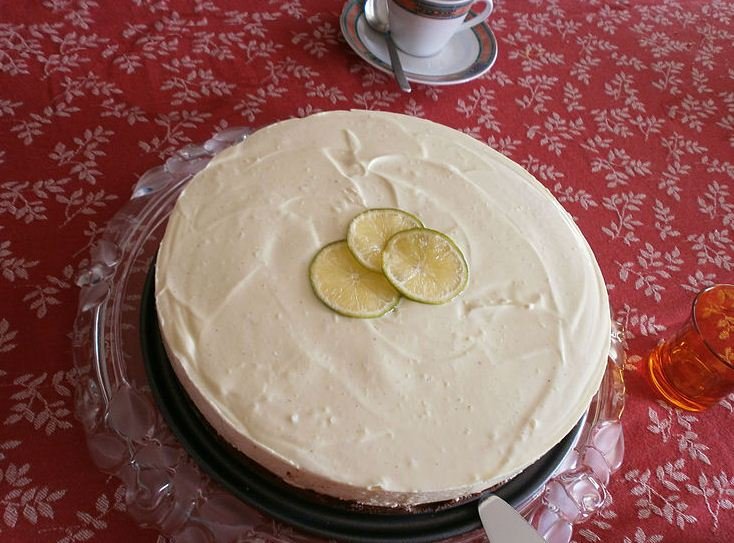 Jamaican drunken ginger cake is a true definition of a perfect treat. The cake may appear dark, but its taste is so addicting. You can't just get enough. Its rich flavor invigorates your taste buds and gives you an orgasmic feeling satisfying the soul.
The treat is a treasure in Jamaica, and there is no special event that would be complete without one. It's a treat worth every penny. However, it's price is higher than any regular pastry. Knowing how to prepare one would save you the hassle and help save some few bucks.
And in our today's piece, I will take you through my step-by-step guide on how to prepare a tasty Jamaican Drunken Ginger cake.
Recommended: Cornes de Gazelle Recipe| A Moroccan Pastry
But just before we jump into our recipe, get to know more about this special treat.
History of Jamaican Drunken Ginger Cake
Ginger cake is a popular treat that has its roots from the Sugar & Spice Island in Jamaica. Historically, Ginger is an old spice commonly used in many culinary arts globally. As the name suggests, this treat is a blend of traditional spices with some ginger twist. However, it is not like regular ginger cakes you've come across.
Must Read: Bolo Polana Recipe- A Traditional Mozambican Cashew and Potato Cake
The cake has been around since the 13th century. The first recipe was from Germany, and later the treat became popular and spread in the US and beyond. Though the first recipe may vary from the Jamaican variation, it is said to be an improvement of the previous recipes.
Today, the ginger cake is celebrated, and it remains popular in most cuisines across the globe.
Now let's switch gears and focus on our recipe.
Ingredients
3 cups self-raising baking flour
4 eggs at room temperature
250g unsalted butter
1 cup cooking oil
1 & ½ cup dark rum
300 grams sour milk cream
1 tsp ground cloves
250 grams Muscavado sugar
2 tbsp ground ginger
1 ¼ cup of molasses
¼ cup caster sugar
Guide
In a large basin, sift the flour and spices to make them more aerated. Transfer the aerated mixture into a dough mixer.
Add Muscavado sugar and milk cream. Stir for one minute or until evenly mixed.
Pour ¾ of the cooking oil and rum. Mix for three minutes at high speeds until the mixture is evenly blended.
Beat the eggs one and mix for one minute. Pour a cup of warm water and mix until the batter is thick and bubbling.
Preheat the oven up to 1700 C. Grease two 9" baking pan and pour the batter inside. Bake for an hour or until a toothpick inserted at the center comes out clean.
Preparing the syrup
Boil the molasses and a teaspoon of Ginger to make syrup. Simmer for about ten minutes and set aside to cool for three minutes. Pour the syrup on the cakes, dust the caster sugar, and let it soak and cool down before serving.