Hurricane Dorian is intensified and set to hit the Peninsula of Florida this morning. Florida Governor warned the people again yesterday to evacuate and not take chances. All airports are reportedly closing down to allow this scary storm makes its pass without claiming any casualty. 
Dorian is in category 5 which is the highest classification in the scaling of storms. It's one of those hurricanes that move with sustained winds of over 160 miles per hour, and very similar to the size of hurricane Katrina that left New Orleans in total desolation 14 years ago. Hurricane Sandy of 2012 was in category 3 and claimed almost 300 lives.
As forecasted, Dorian will make landfalls around US Southeastern coast including Florida, and North and South Carolina.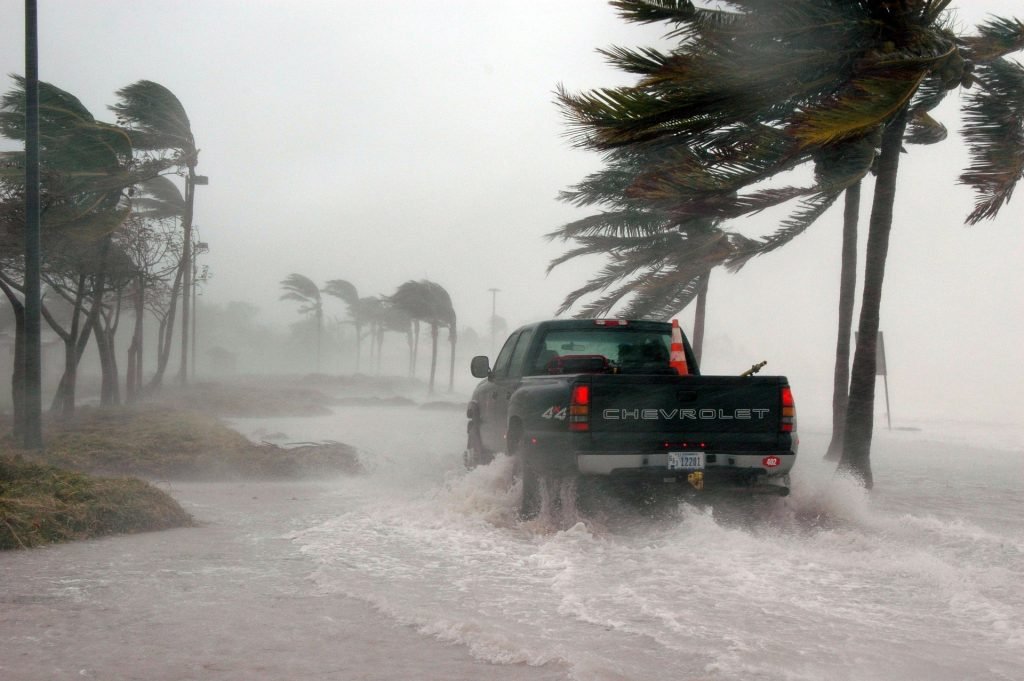 While the State of Emergency is in effect in the area, FEMA echoed the need to evacuate and advised people to remember packing everything they might need to sustain while away from their homes. Checking to ensure that medicine, extra clothes, flash lights, wallets and keys are packed is very important, but when checking is too late, just getting away from the dangerous zone trumps all preparation.