The Nigerian grocery retail market is one of the largest in Africa but more and more people want to grocery shop online and pick up for convenience. From time immemorial, grocery shopping in Nigeria required a trip to a local open market. However, this large industry has been dominated by popular superstores such as Shoprite and Spar for the past 15 years.
So, if you are still imagining many African cities with open street markets and their discontents of dust and flies, shine your eyes! Stop imagining the past, rather see what you can pull off to be a player in Africa's future.
Although the big players in grocery business are more organized, and offer efficient choices than the open markets, they are also more expensive. In addition, they don't have enough stores across the country to satisfy the demand for food supplies and other staples.
Grocery shopping in Nigeria has been a fragmented industry for hundreds of years but the demand for online shops is changing that narrative.
Indeed, the narratives are changing, and with speed. Take a good look at the image below. Pay attention.
Grocery Shop Online And Pick Up: Is This The Next Level Of Grocery Shopping?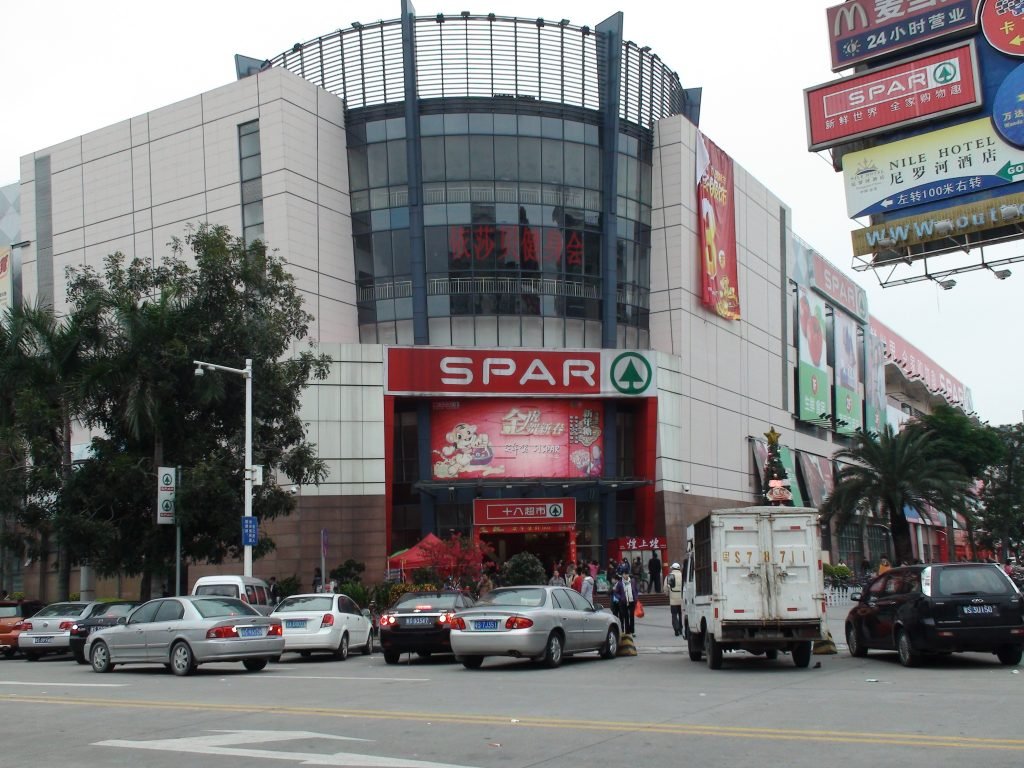 With a population of over 200 million people, the daily demand for food supplies and other staples is very high in Nigeria. The e-commerce boom around 2010 introduced many online grocery stores in Nigeria. However, most shoppers still preferred open markets and big supermarkets over them. As a result of the recent Corona Virus pandemic and the related lockdown, more shoppers are turning to these online grocery stores for solutions. The efficiency of these grocery shop online and pick up services is making them more popular every day and it won't be a surprise if this is the next era of grocery shopping in Nigeria.
Online Grocery Retail Market In Nigeria
Online grocery shopping isn't a new trend in Nigeria but its adoption has spiraled over the recent lockdown period. Because of them, Nigerians who aren't comfortable with visiting open markets and big supermarkets can conveniently order foodstuff and other products from their homes. Shoppers can place orders through mobile apps, websites, and WhatsApp channels. This system has been so successful that physical stores are also adopting it.
RELEVANT: Summer Grocery List For Healthy Eating: 7 Foods You Should Avoid And What To Eat Instead
Grocery Shop Online And Pick Up Options
In no particular order, here is a list of some online grocery shops that many Nigerians are patronizing these days.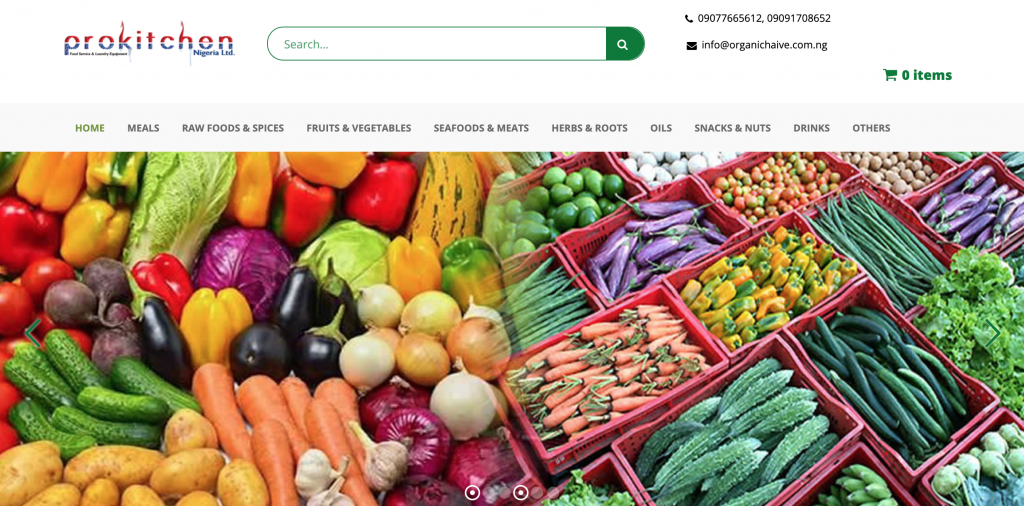 This store has many grocery options including raw food, fruits, spices, seafood, drinks, home-cooked meals, and more. Delivery within Lagos state is less than N1,000 while other deliveries cost N2,500 and above.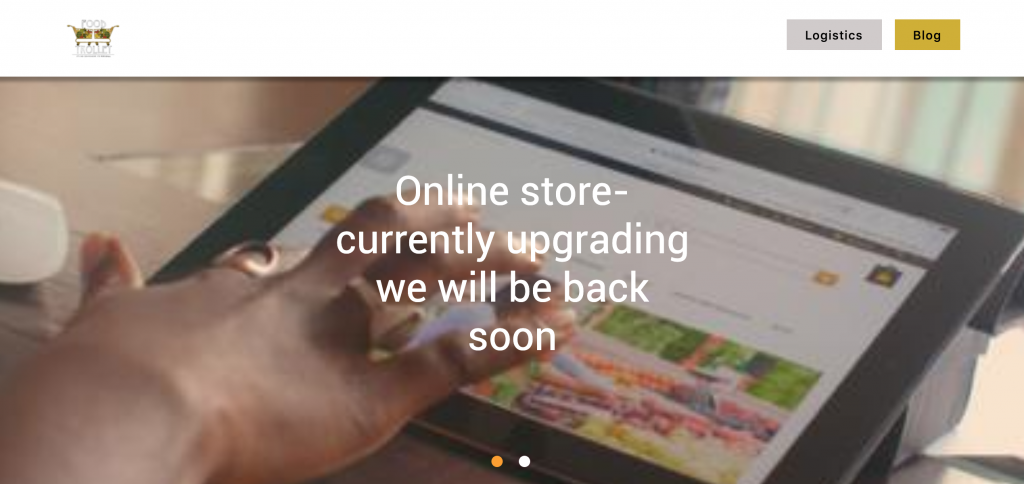 This Lagos based store offers fresh food, cupboard food, chilled drinks, and more. They promise delivery within 3 hours from Monday to Saturday. Their website is currently under renovation and their services on halt for now.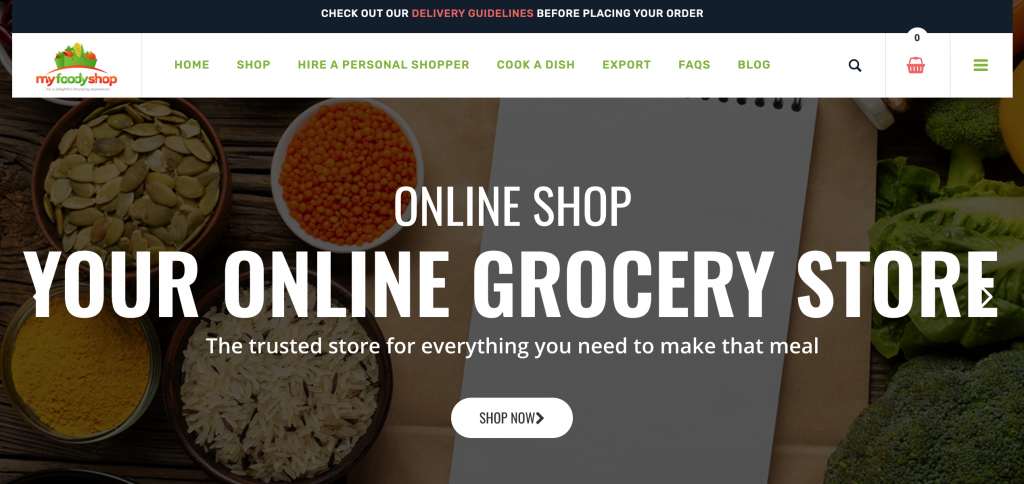 You can order home-cooked meals and fresh food, make bulk orders, or hire a personal shopper on this website. They promise same-day shipping but any orders placed after 3:00 pm are sent out the next day.
YOU MAY ALSO LIKE: African Cuisine: 5 Finger-Licking African Foods and Recipes You Can't Afford To Miss during Lockdown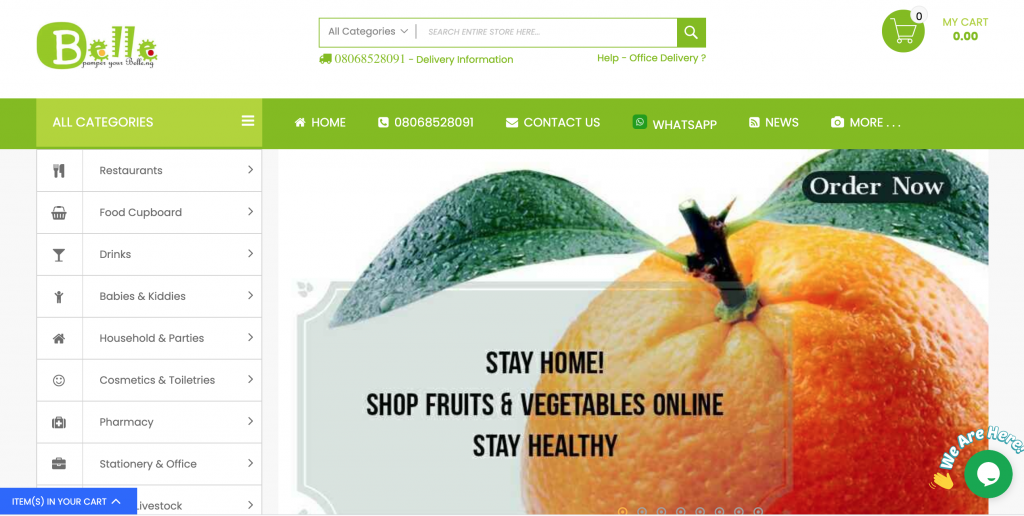 Shoppers in Abuja can order different foodstuffs, health products, and household items from this store. Delivery is promised within an hour. Apart from food, customers can also order fuel and cooking gas from this store.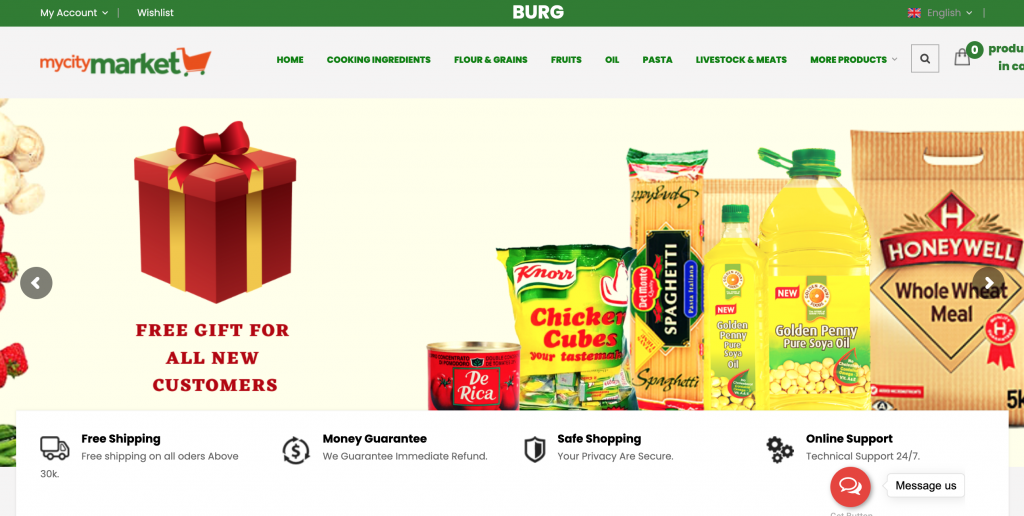 This store offers cooking ingredients, fruits, dry foods, meat, livestock, and more. Abuja shoppers can order through the website or by phone call. All orders above N30,000 receive automatic free delivery.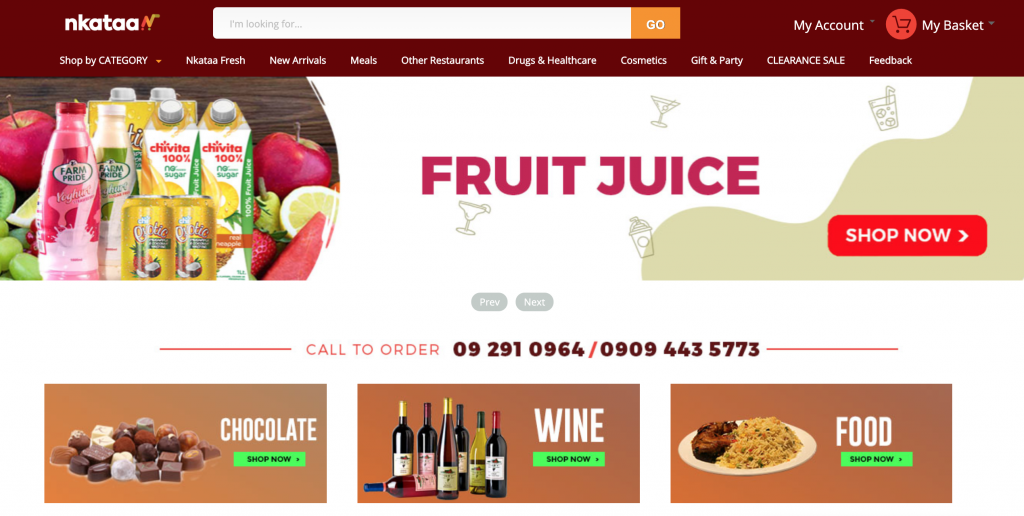 This store mainly deals in freshly prepared meals but they act as personal grocery shoppers for their customers as well. shoppers in Abuja can place their orders, receive them the same day, and pay for their items upon delivery. The delivery fee is flexible.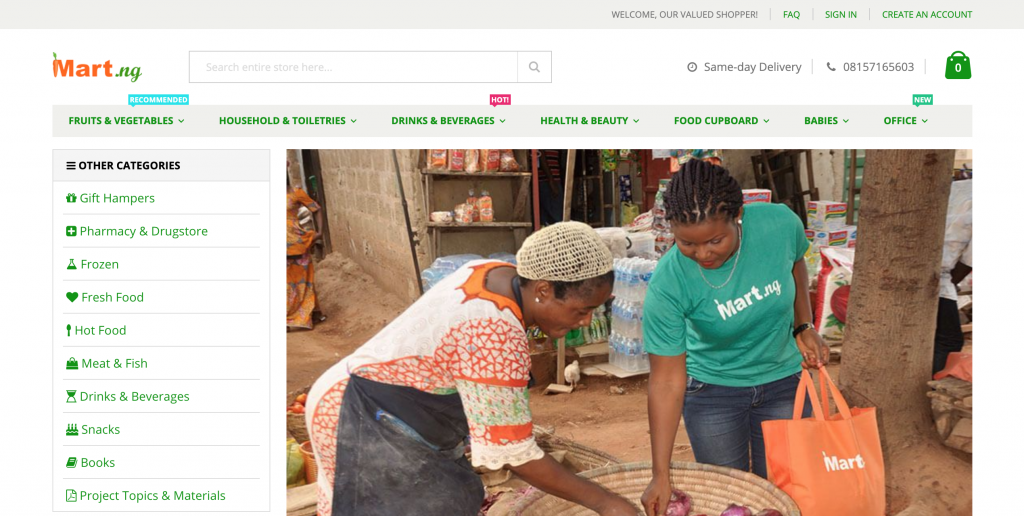 At Mart.ng, a personal shopper can procure market goods, cupboard food, fruits, and other household items for you at a fee. This Abuja based service promises free delivery within 1 hour and a money-back guarantee if terms are not met.
RECOMMENDED: 7 Sure Foods to Deal with Stress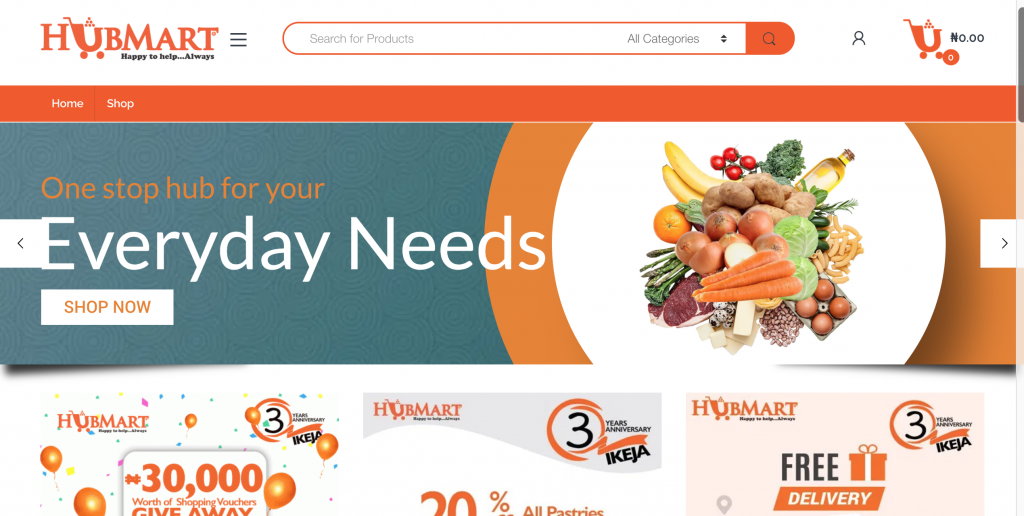 Customers in Lagos can order groceries through Hub Mart by placing a call to the store closest to them. Dispatch and delivery are made within the same day with a delivery charge of N500 to N1,000 depending on the distance.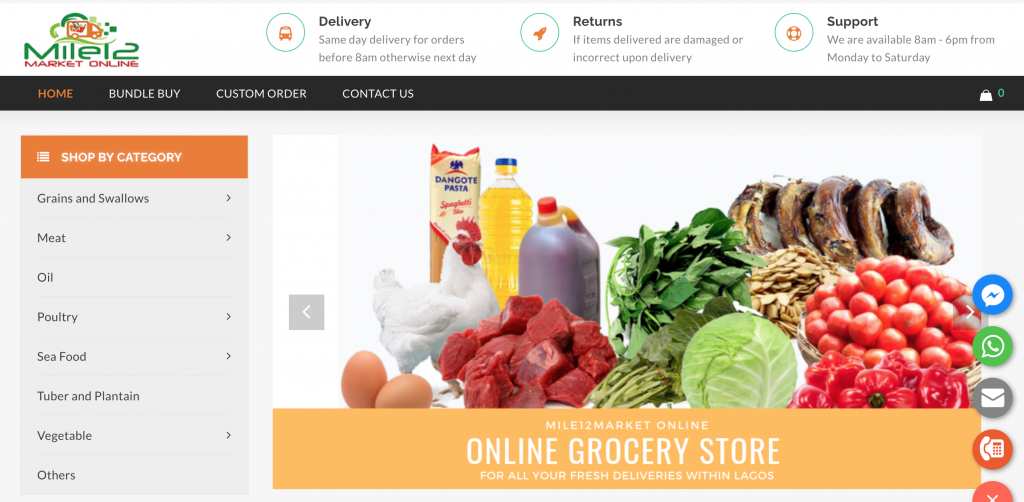 Wherever you are in Lagos, you can order online from the popular Mile12 market. A personal shopper will source your order items and deliver them to your doorstep on the same day for a fee of N1,000. All foodstuff available in the open Mile12 market can be ordered online.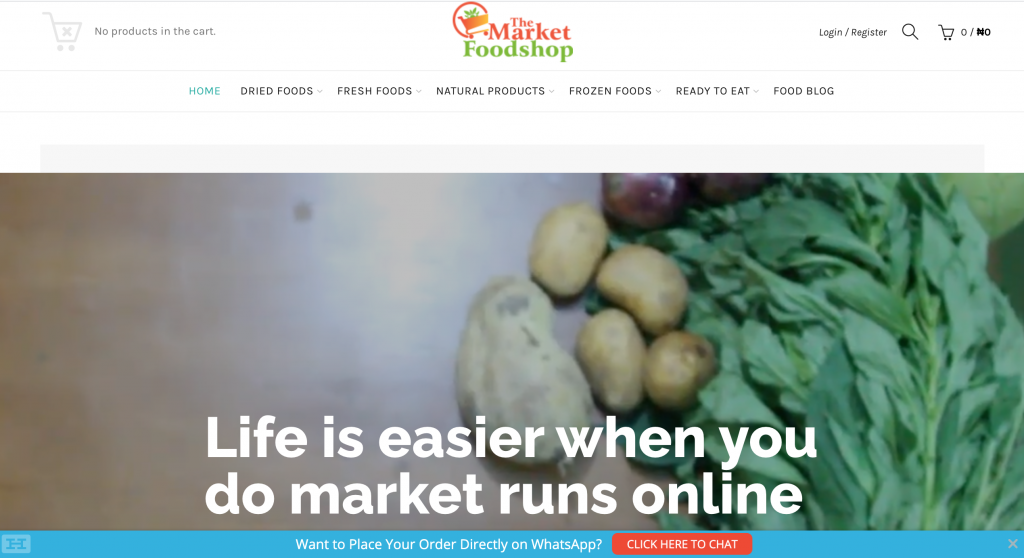 Shoppers can place orders through WhatsApp to this store. They offer dried foods, fresh foods, frozen foods, natural products, and ready to eat options. Deliveries are made within 72 hours and discounts are available for wholesale purchases.
This shop offers fresh foods, cupboard foods, drinks, and other household products to shoppers within Lagos State. Sometimes they source products from physical stores when they are out of stock.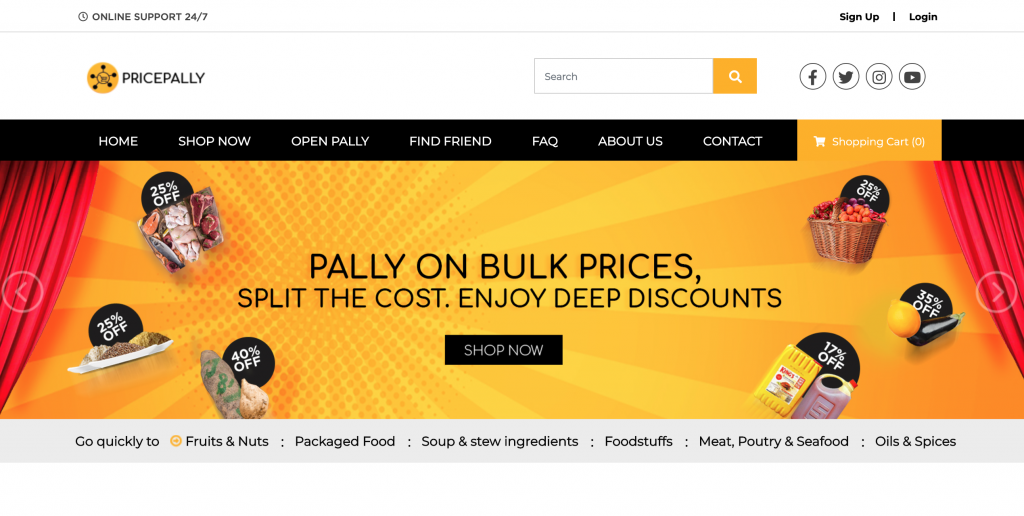 This store offers fruits, foodstuffs, packaged foods, and other products to shoppers within Lagos State. Customers can place their orders through the app on the Price Pally website. On Price Pally, friends can share bulk items and have the price split between them.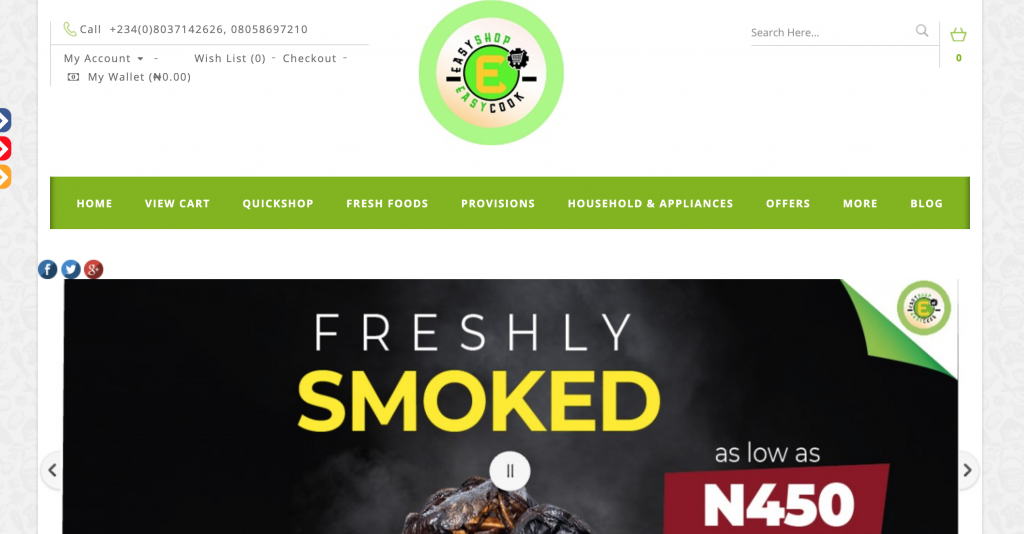 This store offers fresh foods, provisions, and other household goods to shoppers within Lagos State. The delivery fee is calculated according to distance and ranges from N500 to N1,500.
RECOMMENDED: 5 Mouthwatering Foods For Any Occasion
Jumia is Nigeria's number one online store and they have a grocery shop too. Shoppers can buy dry foods, oil, snacks, drinks, and other household supplies. The store offers grocery shop online and pick up services all over the country.
Takeaway
Although many Nigerians are wary of buying online, the recent lockdown has forced them to try grocery shop online and pick up services. While the old open markets are still available and considered cheaper, more people are loving the convenience of online grocery shopping. For now, these services are only available in large urbanized cities but perhaps the move will reach all areas of Nigeria soon.