The Duchess of Sussex is in Africa!
Megan Markle's speech yesterday at Cape Town in South Africa was deeply moving, but so also her outfit and style.
"I am here with you as a mother, as a wife, as a woman, as a woman of color and as your sister."

Meghan Markle, South Africa, 2019
The royal's Africa tour began this week — and Meghan, the Duchess, has already racked up five cool outfits during the tour.
The ten-day trip commenced in Cape Town on Monday. So far, the royal has appeared for several public engagements with the locals.
Royal tours are known to be sartorial, and the various cool outfits shouldn't come as a surprise to anyone.
For the first couple of public appearances, the Duchess has been spotted with classy dresses like…
A Malawi-made black and white wrap dress with black wedged wrap espadrilles. She was spotted with the clothing during her Nyanga township tour.
2. A bright blue midi Veronica Beard shirtdress. Aside from her elegant personality, the dress caught the attention of the public during her visit to the District Six Museum in Cape Town.
3. A Madewell denim jacket layered over a white button-down collared shirt with black pants. There is no better outfit for outdoor activity.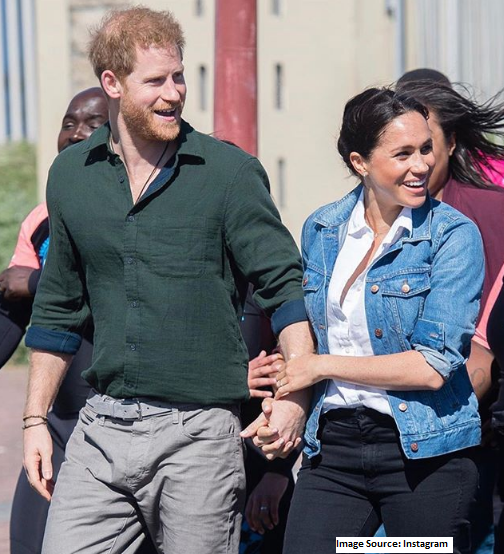 4. A visit to the Auwal Mosque was graced with the belted green maxi dress.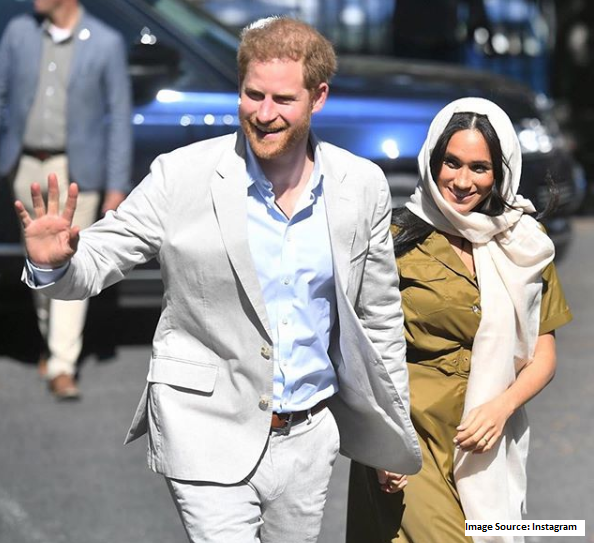 5. ​ The striped Martin Grant maxi dress. The simplistic yet fashionable clothing was used for the reception held at the British High Commissioner's residence in Cape Town.