Seventeen cyclists were killed this year in New York City. 40% of these cyclists were hit by trucks. A few weeks ago, more than 1,000 Cyclists protested in Washington Square Park, demanding that NYC drivers, "Stop killing us!" In response, Bill De Blasio has announced the $58-million, "Green Wave" plan to increase cycling safety on NYC roads.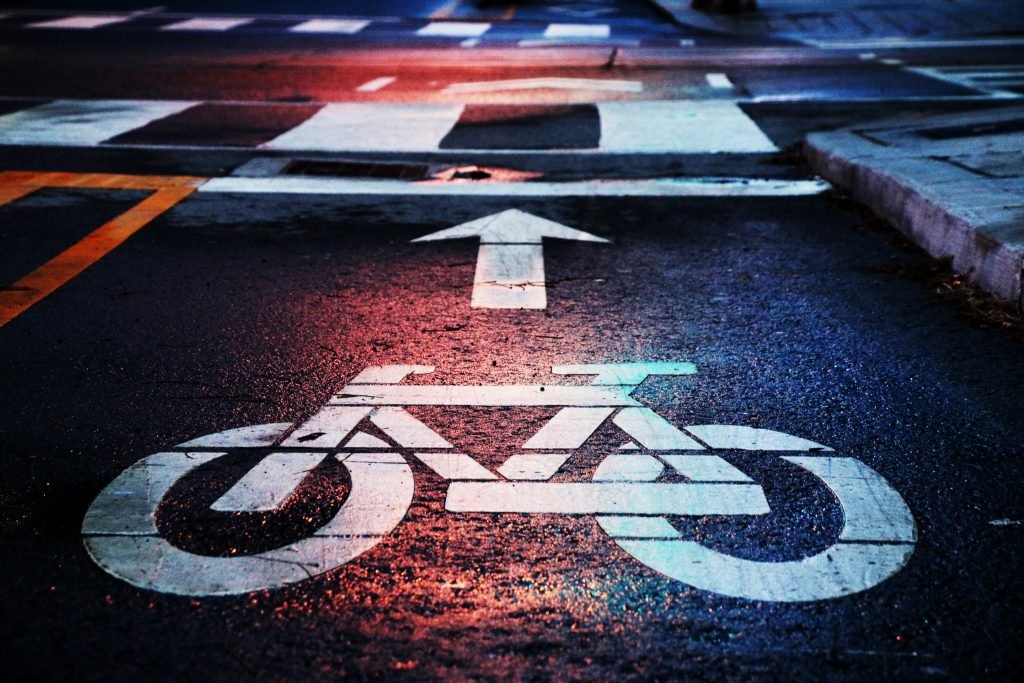 The Department Of Transportation is committed to hiring 80 people in charge of building 30 miles of protected bike lanes each year, across the 5 boroughs, and 75 miles of bike infrastructure in 10 communities where bikes are a priority. Bike lanes will be "hardened" where possible, making cars unable to drive into or park on them. The plan will also boost enforcement on truck-related accidents and provide truckers with training on cyclists and pedestrians.
This plan will make it safer to ride a bike in NYC. It is also a positive example of the government responding to protest and making the changes that the community needs.