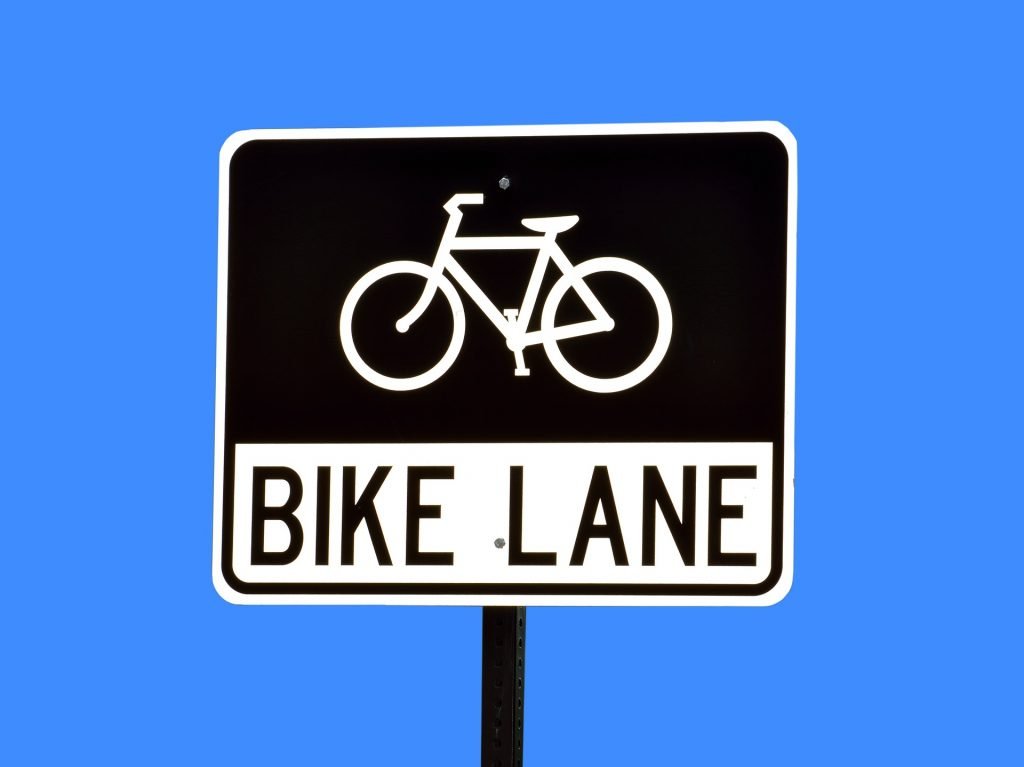 Mayor De Blasio, DOT Commissioner Polly Trottenberg and Lyft announced the phenomenal milestone hit by Citi Bike last Monday
Since the launch of the largest bike sharing system in the nation in May 2013, Citi Bike has reached a new milestone of 100 million rides. Citi Bike has been an extremely popular mode of transport among locals and tourists in NYC. The bike sharing service gives people an environment-friendly way to navigate the city with ease. You can avoid rush-hour traffic and enjoy the beauty of the Big Apple without any parking hassle (a real issue in the city) if you are on a Citi Bike. With plans to further expand their services and a commitment to support the community, Citi Bike is sure to see more success.
Citi Bike's Phase 3 expansion plans
After the $100 million investment from ride-sharing company Lyft, Citi Bike is working on increasing its footprint by 35 square miles by 2023. The system plans to expand further in Upper Manhattan and the Bronx. Also, it's going to bump up its number of bikes from 15,000 to 40,000. What's more, Citi Bike announced that it's going to setup its 1000th station in August. The station is going to be at East 160th St and Tinton Avenue in the Bronx.
"As someone who has herself relied on Citi Bike hundreds of times to get where I need to go, I know that 100 million rides on the continent's largest and best bikeshare system is an enormous achievement. We extend our congratulations to the entire team at Lyft on this milestone. They have worked hard and creatively to make Citi Bike an even more vital transit option during the COVID-19 crisis — with its Critical Worker Program and continued expansion this year into upper Manhattan and the Bronx."

DOT Commissioner Polly Trottenberg
Citi Bike has some amazing stats
The 100 million rides is not the only amazing milestone of Citi Bike. Over its 7 years of operation in New York City, Citi Bike has achieved a lot. It is one of the largest bike sharing system in the world and one of the few to record 100 million rides. Let's take a look at some of its amazing statistics:
[bctt tweet="100MillionCitiBikeRides"]
Citi Bike's ridership has increased over the years. The total number of trips was 16.7 million in 2017, 17.9 million in 2018, and a record number of trips of 21 million in 2019.
Last year, Citi Bike made a record of 100,379 trips in a single day! That record is expected to be broken this year. During peak season, the usual number of trips per day is over 90,000.
Citi Bike riders have clocked in more than 120 million miles since its launch! A huge contribution to reducing carbon emissions. In fact, estimations show that more than 97 million pounds of carbon have been offset over the 7 years of Citi Bike's operation.
Recommended: NYC Sues the Trump Administration for Threatening Public School Funds
Citi Bike's COVID-19 response
Citi Bike is a sustainable mode of transport. It helps reduce traffic congestion and air pollution in the city. The coronavirus pandemic has brought forward even more positive impacts of the bike sharing system. It is affordable, reliable, and most importantly it allows you to stay socially distant!
Additionally, Citi Bike launched its Critical Workers Membership Program to support frontline workers during the ongoing health crisis. Almost 30,000 frontline workers were given free annual memberships! The program also helped to increase Citi Bike's female membership. 61.7% of the members who enrolled through the critical workers program were female. This initiative increased overall female membership by 5.1% compared to June 2019. The program was sponsored by Citi and Mastercard.
You may also like: Has Your Business Been Affected By Corona Virus Pandemic? Here is a List of Funding to Take Advantage of
Citi Bike has always supported the community
You should know that the pandemic was not the only time that Citi Bike came forward to support the community. More than 62 community partners are involved with Citi Bike. Lyft created the Equity Advisory Council for bikeshare to know more about the NYC community so that Citi Bike can serve all New Yorkers alike. Currently, SNAP recipients and NYCHA residents receive a discounted membership at $5/month under Reduced Fare Bikeshare program. Almost 7,000 New Yorkers are enrolled in this program.
The annual membership for Citi Bike costs $179. However, many businesses provide free membership for their employees. Click here to see if your employer provides free Citi Bike memberships!
If you are a New Yorker, you should try out Citi Bike at least once in your life! You can get the annual membership which gives you unlimited 45-minute rides. Tip: Choose the e-bikes because they have a lower per minute fee in case you go over your allotted 45 minutes. Day Passes are also available which give you 30-minute unlimited rides throughout the day. It's a good option for tourists visiting New York City. You can purchase Day Passes at any Citi Bike station or through the Citi Bike app.