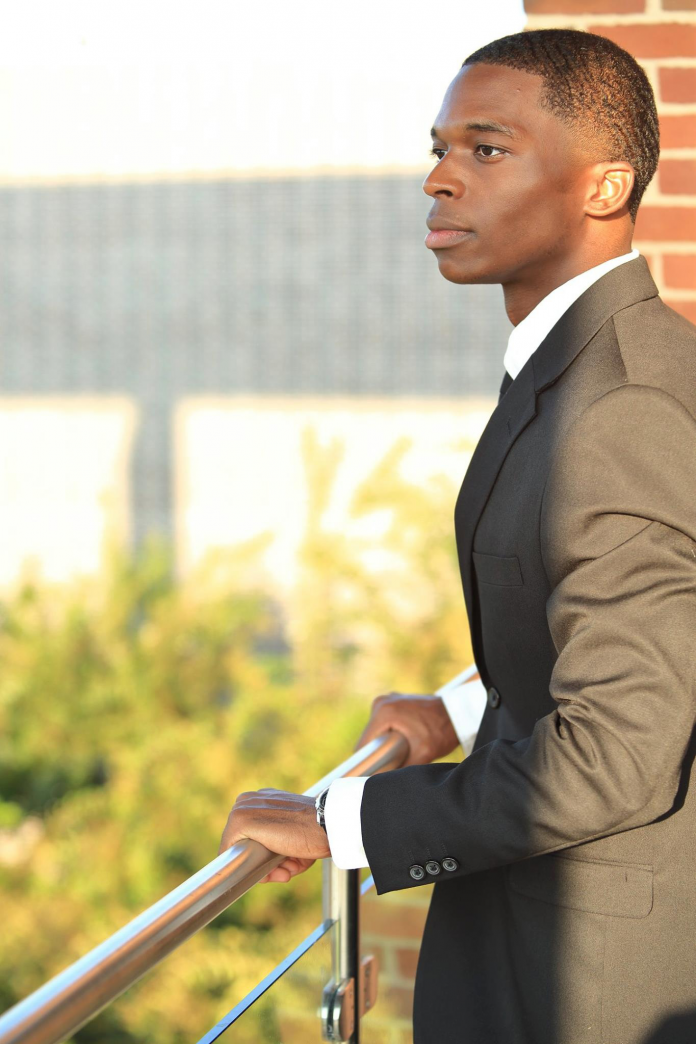 You've been called for an interview — congratulations!
It shows that you have what it takes to craft an attractive CV. However, the level of your preparation for the interview would determine if you'll land the job.
For you to nail the interview and land your first (or next) job, you've got to know the nitty-gritty of job interviews, and how you can impress your potential employer.
Even with the drop in unemployment in the country, new African immigrants may find it difficult to nail a simple job interview.
However, with little preparation, you can outshine your competition.
Let's get down to it.
Here are five steps to help you present yourself to a potential employer
Do Your Homework:
You've got to know basic things about your employer and the company.
By doing simple google searches, you can learn a lot about the company. Here are some necessary information you've got to know before your interview
The products, teams, and services of the company. The About Us page of the company's website should contain this information

Know about the company's competition

The company's size. How big is the company?
You can also know more about the company by
Reviewing the company's blog

Reading the recent press release of the company (if they have one)

Reviewing the LinkedIn page of the company
Do your research
Before the interview, you should try to know the people who'd be interviewing you. Will the manager be there? Or will the HR coordinate the meeting?
Also, you should conduct basic research like
Reviewing their personal LinkedIn profile (and identifying any mutual connection)

Conducting a simple google search on them

Reviewing their profile on the company's website.
Your goal is to identify their interest and background, so you can quickly build rapport with them during the interview.
Anticipate Your Interview Questions And Conduct A Mock Interview:
You can do yourself a world of good by anticipating the kind of questions you'd be asked during the interview.
Here are some regular interview questions
Why do you want to join our company?

What's your long-term plan?

Why do you want to leave your current job?

What unique qualities could you bring to the company?
Also, you can build your confidence by conducting a mock interview. During the mock interview, your friend can ask you questions.
Furthermore, you can add more spice to the mix by letting your mock interviewer to ask you common questions, thereby preparing you for offbeat questions.
Dress To Impress:
Your dressing can boost your chances of getting hired during an interview.
If possible, you should know the dress code. But in situations where you don't know the general dress code, you should dress professionally.
Go With Relevant Documents:
Copies of relevant documents should be brought for the interview.
These documents can be
Copies of your resume — five or six copies are enough

Your reference list. The list should contain the title, company, and contact information of each person

Testimonials/Reference letters

Work samples like design layouts, writings, et cetera. However, you should ensure that confidential information of your previous employer is not disclosed
What's more, you can boost your chances by
Maintaining eye contact with the interviewer

Being polite

Carefully listening to the questions and explanations

Staying calm and confident throughout the period
Conclusion
Whether you are looking for a part-time job to supplement your side business, or you desire to be a full-time employee, you can boost your chances of being hired by following the steps outlined above.
Go ahead and nail that job!