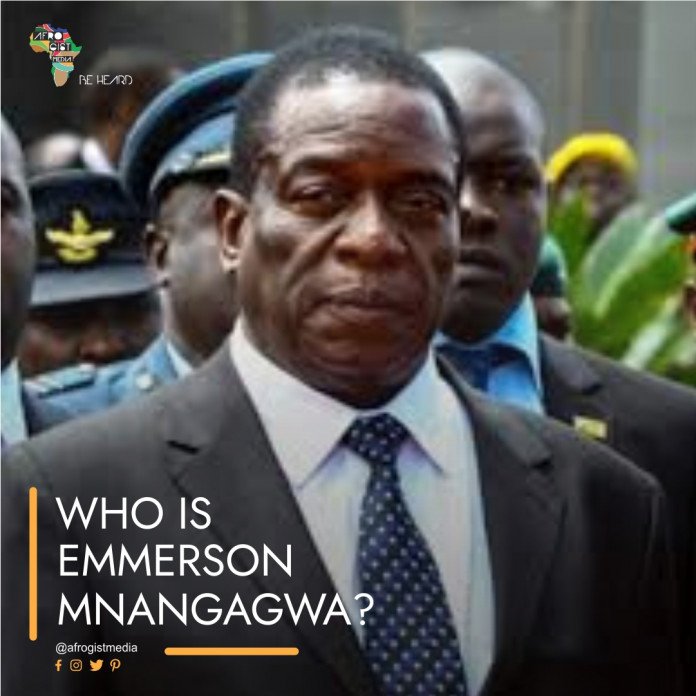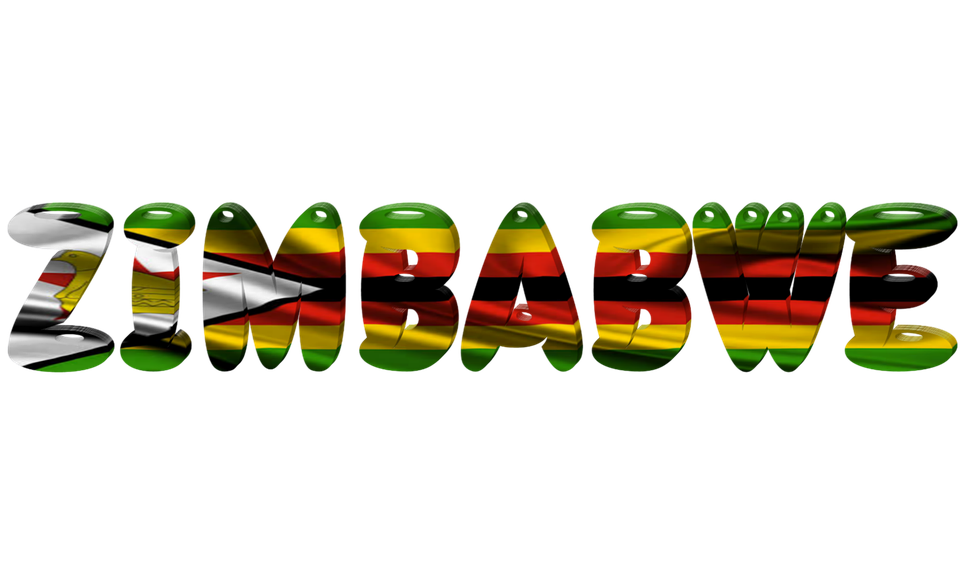 November 16, 2017
By Staff, "The Gist"
Emmerson Dambudzo Mnangagwa who served as Vice-President of Zimbabwe from 2014 – 2017, will become the interim president of the Republic of Zimbabwe, tomorrow, November 17, 2017, according to the Zimbabwe government tweet.
At Zimbabwe's independence in 1980 he was appointed Minister of State Security until 1988 when he was made the Minister of Justice. In 2000 he became Speaker of Parliament until 2005, after an alleged fallout with the president he was made Minister of Rural Housing from 2005 to 2009 which was largely seen as a demotion. After playing a critical role in retaining power by brokering a power sharing pact for Robert Mugabe after the disputed 2008 elections he was elevated to be Minister of Defense from 2009 to 2013 after a brief stint as Minister of Finance in the same year. He served as Minister of Justice, Legal and Parliamentary Affairs from 2013 until a cabinet reshuffle in October 2017 shortly before his dismissal as Vice President by Mugabe, citing 'disrespect, disloyalty, deceit and unreliability.
The British newspaper, The Guardian, offers a short description of Mnangagwa's political role and history as it relates to Zimbabwe's current events;
Emmerson Mnangagwa was Zimbabwe's powerful vice-president until November 6th, when he was fired by President Robert Mugabe.
The 75-year-old former intelligence chief had been locked in a battle with the First Lady, Grace Mugabe, to succeed her husband as president. In October she publicly denied poisoning him after he fell ill at a rally this past August.
After his sacking, which was seen as an attempt to clear Grace Mugabe's path to power, Mnangagwa fled to South Africa. He reportedly returned on 14 November as the military prepared to take over the country, and is firm favorite to become Zimbabwe's next leader.
He has strong support within the security establishment and among veterans of Zimbabwe's 1970s guerrilla war, when he earned the nickname "The Crocodile".
Despite allegations about his role in atrocities in the 1980s, much of the international community has long seen him as being the most likely figure in Zimbabwe to guarantee a stable transition and implement economic reforms.