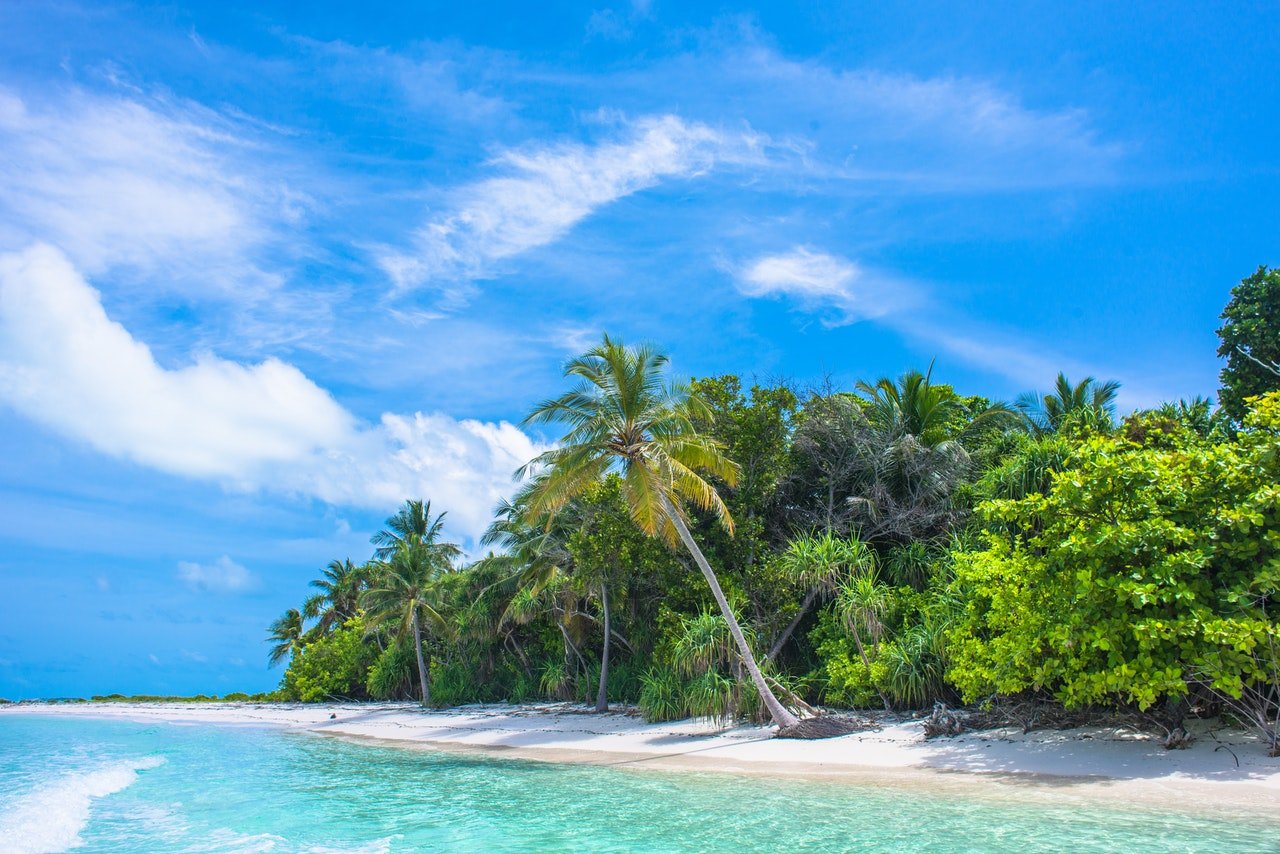 Like many others, your travel bucket list ideas may have been put on the shelf due to the recent pandemic. However, as countries around the world begin to ease travel restrictions, you can dust off that list and start planning your next trip. Africa is filled with a rich history, fascinating culture, plenitude of wildlife, and endless beautiful terrains. Any traveler will find this location an exciting vacation destination.
If you're considering a trip to Africa, plan to experience full African culture on your way. Whether you want to relax on a beach, go hiking or attend festivals, there is something here for you. We've put together this helpful list of the top 20 thrilling places to experience in Africa.
Safari
In Swahili, safari is directly translated 'to journey'. If your African 2020 bucket list doesn't include a safari experience, we don't know what you're waiting for. Many people who travel to Africa go on safari. As a result, you must consider the following locations if you love wildlife.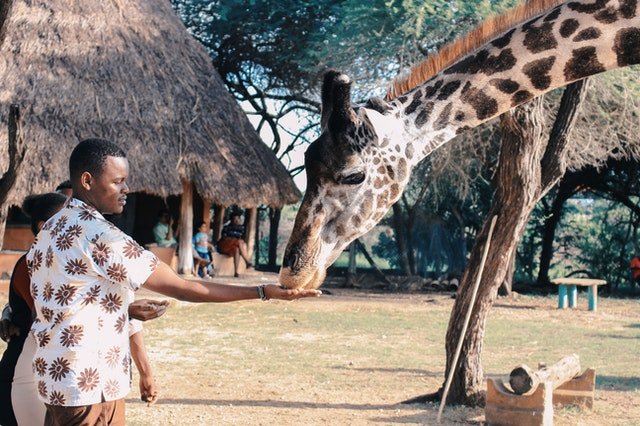 1. Wildlife Display, Kenya
Don't miss the annual migration of antelopes, gnu, and zebras from Serengeti Park to Maasai Mara. This exceptional safari experience is second to none in all Africa.
2. Addo Elephant Park, South Africa
Addo Elephant National Park is less popular than other parks in South Africa, Nevertheless, it offers an excellent safari experience. This is the only park in the world where you can see all the big 7 animals. You will find elephants, buffalos, rhinos, leopards, lions, great white sharks, and whales here.
Beach
For decades, sun-seekers from Europe have been attracted to African beach resorts. That is why beach lovers on a mission must consider the following thrilling spots for a complete African experience.
3. Lake Malawi Deserted Island, Malawi
If you love a serene environment, spend a few days on Mumbo Island. Located on Africa's third-biggest lake, the pristine island is perfect for scuba diving and snorkeling.
4. Nosy Boraha, Madagascar
Whether you want to snorkel in clear waters or relax under serene palm fronds, Nosy Boraha is an excellent African destination. This island was home to thousands of pirates in the 17th – 18th century. But, it is now a fascinating chill spot for beach and island lovers.
Hiking
If trekking and hiking are a part of your life, you should consider these locations for your travel bucket list ideas. Above all, whether you love to conquer mountains or appreciate a simple walk, we have something for you.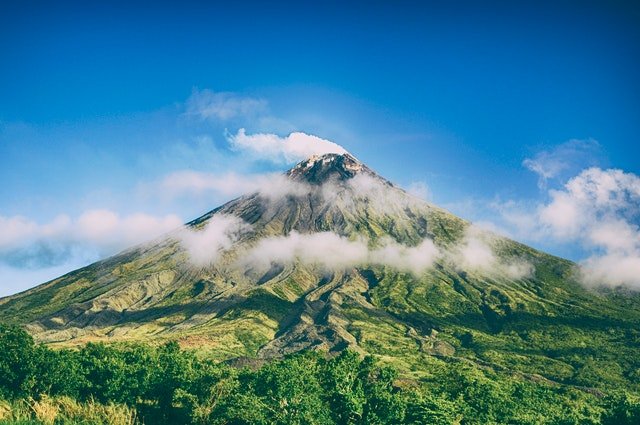 5. Nyiragongo Volcano, DR Congo
There is no room for the faint of heart on the Nyiragongo trail. This volcano last erupted in 2002 and is one of the sites with the quickest flowing lava worldwide. We promise you an exciting journey from start to finish.
6. Gorilla Trekking, Rwanda
With less than 1,000 mountain gorillas remaining in the world, gorilla trekking in Volcanoes National Park will be a unique experience. The trek isn't rigorous and the reduced foliage will give you maximum visibility on your way.
7. Africa's Rooftop, Tanzania
If you only climb one thing in Africa it should be the legendary Mt. Kilimanjaro. More than 40,000 people make the astonishing 5,895 meters climb every year.
8. Baobabs Avenue, Madagascar
You must walk through the avenue of baobabs in Morondava. This impressive arrangement of baobab trees has been there for hundreds of years. It will soon become a national monument of Madagascar.
RECOMMENDED:10 Essential Things to Know When Planning a Trip to West African Countries
Go local
There is nothing quite like touring the land on foot or by bike. If you love a challenge and truly seek an authentic African culture experience, strongly consider these options for your 2020 bucket list.
9. Okavanga Delta, Botswana
Featured as one of Africa's natural seven wonders, this unique stretch of marshland is home to different endangered species. You should visit the delta after the flooding season to =view exquisite wildlife and a resonant eco-system.
10. Kalahari San Bushmen, South Africa
The San Bushmen have lived in the Kalahari for more than 20,000 years. As some of the oldest inhabitants of South Africa, it is exciting to walk amongst them and experience the well-preserved culture of the people.
11. Kingdom In The Sky, Lesotho
Lesotho is called the 'kingdom in the sky' because it lies 1500m above the sea. Because of this, the land is covered with enthralling scenery that is best viewed on a road trip.
12. Omo Valley People, Ethiopia
The Omo Valley is an excellent example of the deep culture and traditions of Ethiopia. The best way to enjoy the cultural treasures of this area is to travel there by guided tour and meet the people in their natural habitat.
RECOMMENDED: 4 Books on African Culture You Should Read This Summer
History
Many believe that man's evolution began in Africa. If you appreciate culture and history, these locations must be on your African bucket list travel.
13. Churches of New Jerusalem, Ethiopia
Lalibela in Ethiopia is home to some of the oldest churches in human history. Thousands of workers dedicated decades to building churches carved from rocks and today the 12th-century marvel is a must-see for history adventurers.
14. Stone Town, Zanzibar
Take a tour to learn of the rich history of Mij Mkongwe, or 'old stone town'. This UNESCO World Heritage Site is full of old African, Indian, Arabian, and Persian stories.
Adventure
Around every corner in Africa is an adventure waiting to happen. These are a few of the most highly-rated adventure sites on the continent we recommend. You must add one or two to your African travel bucket list ideas for a thrilling experience.
15. Red Sea, Egypt
More than Tutankhamen stories and grand pyramids, Egypt has an entire underwater world to experience. Consequently, you must snorkel in the red sea and enjoy amazing endemic species while in Egypt.
16. Skiing, Marrakech
No skiing enthusiast should miss Oukaimeden, the highest ski destination in Africa. Visit between January and March for an all-round authentic experience.
17. Swakopmund Sky Diving, Namibia
Swakopmund, the adventure capital of Namibia, is a favorite destination for thrill-seekers. Here, you get to enjoy exciting sky diving adventures while enjoying a magnificent view of the countries landscape.
18. The Devil's Pool, Zambia
Visit the Victoria falls in the dry season to swim in the devil's pool. From the start of August to the end of December, this natural infinity pool is open to the public.
Festival
Festival celebrations are the order of the day in Africa and you must be a part of one if you truly love culture. Plan to meet up with one of these festivals and add them to your African bucket list travel this year.
19. Rhythm And Blues, Mozambique
The annual Subterranean Rhythm & Blues festival in Ponta Malongane has been a thrill since it began in 2003. At this festival, you will get to enjoy art from different African artists, snorkel and scuba dive.
20. BushFire, Swaziland
Join over 25,000 people at the BushFire festival in the Malkerns Valley every year. Here, you will see that the small but elegant country of Swaziland has plenty of rich local heritage and culture to explore.
Travelling Africa rewards exciting experiences and endless adventure. The abundant wildlife, magnificent culture, and rich scenes of Africa are a must add to any travel bucket list. If none of these destinations are on your 2020 bucket list, you should strongly consider an update to add flavor to that list. Checkout visa-free African countries you can plan a trip to. Have you visited any of these destinations in Africa? Share your experience here to help others decide as they update their travel bucket list ideas.