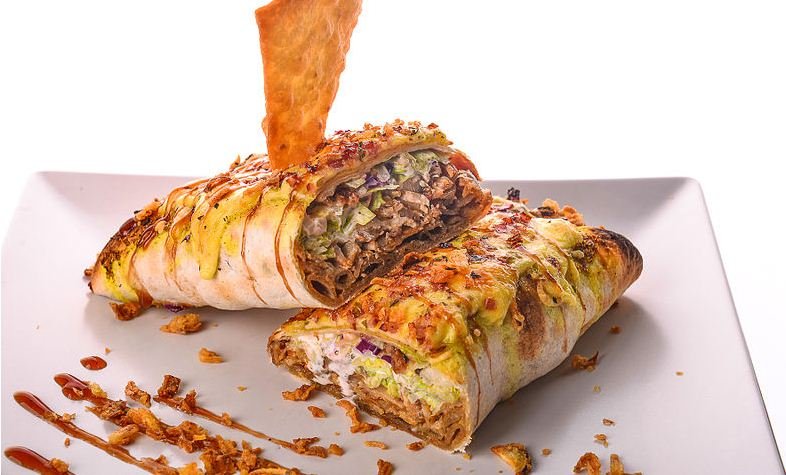 Kebab is an African street food with loads of amazing nutrients and tantalizing flavors. Even before you have your first bite, its aroma is enough to invigorate your taste buds. Those who have tasted perfectly prepared kebabs know well how this unique treat can be addicting. However, not many seem to crack the code to tasty kebabs. In this post, I will take you through an ultimate guide to preparing nutritious and tasty kababs.
Stay with me. Before we get to the recipe, you should know some history about Kebabs.
History of Kebabs
Kebabs have a long history and can be traced back to African and Indian cuisines. The recipe is widespread across the globe, with a wide range of recipes. Most kebabs are grilled on a skewer over the fire, while others can be deep-fried or oven-baked.
"If I had a pound for every kebab I've eaten, the economy would be in a better state."

Queen Elizabeth.
The English word Kebab was introduced in the 17th century from Arabic kabāb, which means roasted meat. As time went by, the recipe became popular among Muslims and non-Muslims.
Recommended: Congo Bars Recipe A Tasty Dessert That Will melt Your Heart
More and more countries adopted the cuisine and twisted it to suit their local culinary art. However, most recipes use Indian spices along with traditional ones.
"There will not be peace until access to the kebab is universal."

Kofi Annan
Today Kebabs are celebrated across the world and grace the most party celebration.
Now, let's get down to our grilled kebab recipe.
A Must Read: How to Prepare African Matura and Mahu – A Burundi Tasty Dish
Ingredients
1 kg double minced beef
100g bread crumbs
1 ½ tsp Dhana jeera
1 tbsp Garam Masala
1/2 tsp salt
1 tsp ginger
4 eggs
1 tsp garlic
1 bunch of finely chopped coriander
3tbsp canola oil
Guide
Boil the minced meat until ready, and all the water has dried. Add salt and mix properly.
Heat cooking oil to a pan, and add your spices. Transfer the dried, cooked beef into the frying pan and stir for two minutes, then set aside for cooling
Add the bread crumbs and combine with hands. Beat two eggs and continue mixing until evenly mixed.
Put in a refrigerator for one hour for the spices to incorporate well into the beef.
With your hands, mold the mixture into a sausage-like shape. Not too big, not too small. Repeat the process for the remaining mixture.
Preheat your oven up to 170 degrees Fahrenheit.
Lightly dust the kebabs with baking flour. Beat the remaining eggs in a plate and dip the lightly floured kebabs until it is completely soaked.
Add water in a basin and soak the wooden skewer for 25 minutes. Thread your kebabs onto the skewers.
Grease your oven grills and place the kebabs on the oven grill for about 5 to 8 minutes.
You can deep fry the kebabs and omit the skewer threading if you do not have an oven.
Remove them and serve with peanut sauce or tomato sauce.