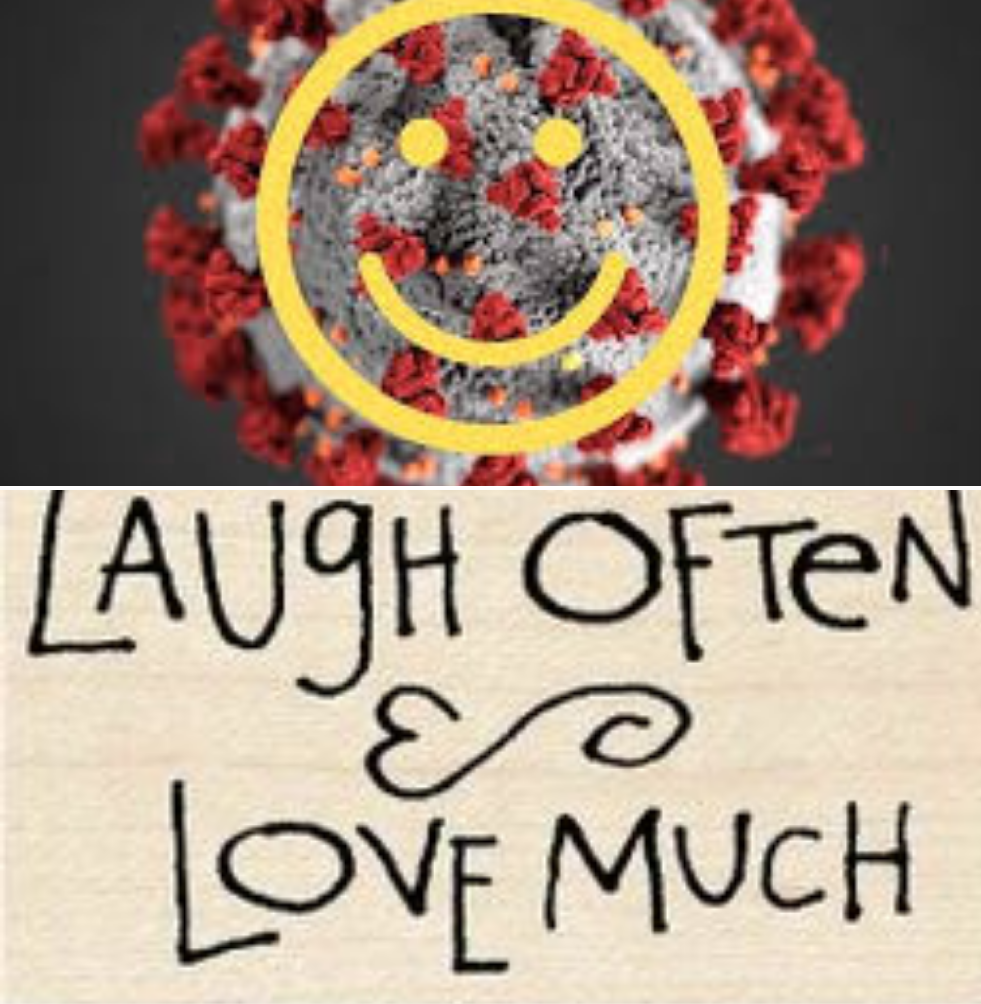 How things change! Late last year, most of us were all abuzz bashing the year that was and welcoming the New Year. Evidently, 'better the devil you know than the devil you don't' seemed to have been long forgotten. During this time, headlines of how the Covid-19 pandemic was ravaging Wuhan in China were all over. As if to make the predictions true, it wasn't long before reality hit home and Africa started reporting her first Covid-19 cases.
For virtually all humanity, the first quarter of 2020 will hardly be forgotten. It's going to go down the history as the worst ever economic health hazard of modern times. What started as a localized outbreak of Coronavirus rapidly evolved into a pandemic that claimed people's lives, changed our lifestyles, caused shut down of economies, and rendered billions of people stuck to their homes. One after the other, governments all over the world ordered their citizens to maintain social distances as one of the ways to contain the spread of this highly contagious virus.
[bctt tweet="The stay at home orders have caused financial strain and it is a major source of stress. It's the reason why many businesses will remain closed for good"]
In place of the Coronavirus, the pangs of hunger seem to be more life-threatening especially in nations where most of the government can't afford the luxury of feeding their ever-soaring numbers. But, there is a remedy called laughter. It doesn't go out to 'kill' Covid-19 in return, but has the ability to shame it and keep us sane. Laughing in the face of adversity has its strength.
Let's face it, this outbreak is a disaster, but is it too serious to laugh at? Can we really crack a joke about the Coronavirus? How much more joy will it claim from humanity? They say that 'laughter is the best medicine,' meaning we can still laugh, isn't it? Here are five reasons why you should laugh at the Coronavirus.
Laughter is healing.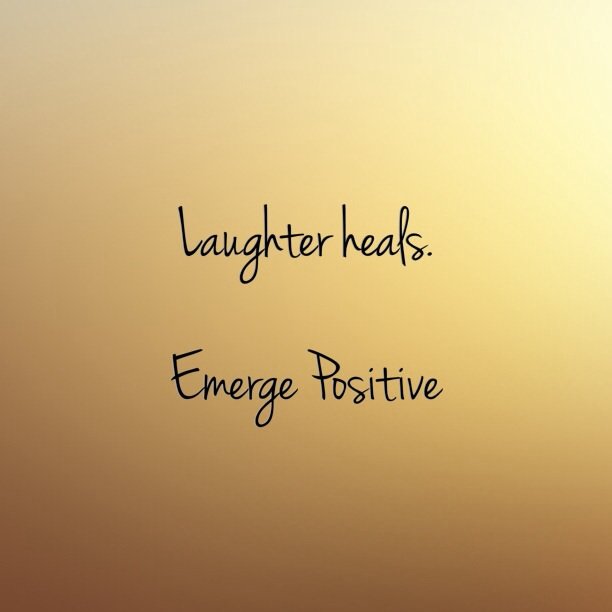 Friends, life is too short to waste on anxiety. Honestly, that's not something you would wish to happen. According to experts, humor is an important part of concurring a cascading catastrophe, embrace it to soothe nerves during this pandemic. Laughter will not only tickle funny bones but also reduce your stress hormones thus improving your immune systems against this Coronavirus. Believe you me, this is temporary, it too shall come to pass. Laugh it off and always remember there are many things you should be grateful for despite this undesirable moments.
Laughter can help you cope.
I've often found myself laugh while following some of the government advices to stay at home. Some quotes have been instrumental in helping some of us manage what seemed unmanageable. I've come to learn that laughter highly helps in such crisis, don't feel guilty about it. Finding the' funny bit' will help us cope, it's human and if it helps it's alright, embrace it. As long as it doesn't hurt anyone, laugh, it's a good way of copying.
Laughter is contagious
Have you ever met people laughing at a joke you even didn't hear then suddenly you start laughing as well? You even don't realize it, right? This is because laughter is contagious. Our brains automatically react to the sound of laughter and immediately prepare the muscles in the face to join in the mirth.As we hopefully finalize our stay at homes, tell jokes to each other. These don't even have to be very funny, it's understood that we weren't all created to be Harith Iskander. However, they somehow promote our mood and help deal with stressful events.
Humor helps the oppressed speak and stop societal ills
Since the lockdowns started, the proverbial '40 days that it takes to catch a thief have passed' seems to be trolling the 'honorable.' It was just a sneeze and boom, African politicians that were normally flown out to the United States or Europe for medical check-ups had no option but to cope with their failure to develop equitable, quality healthcare systems.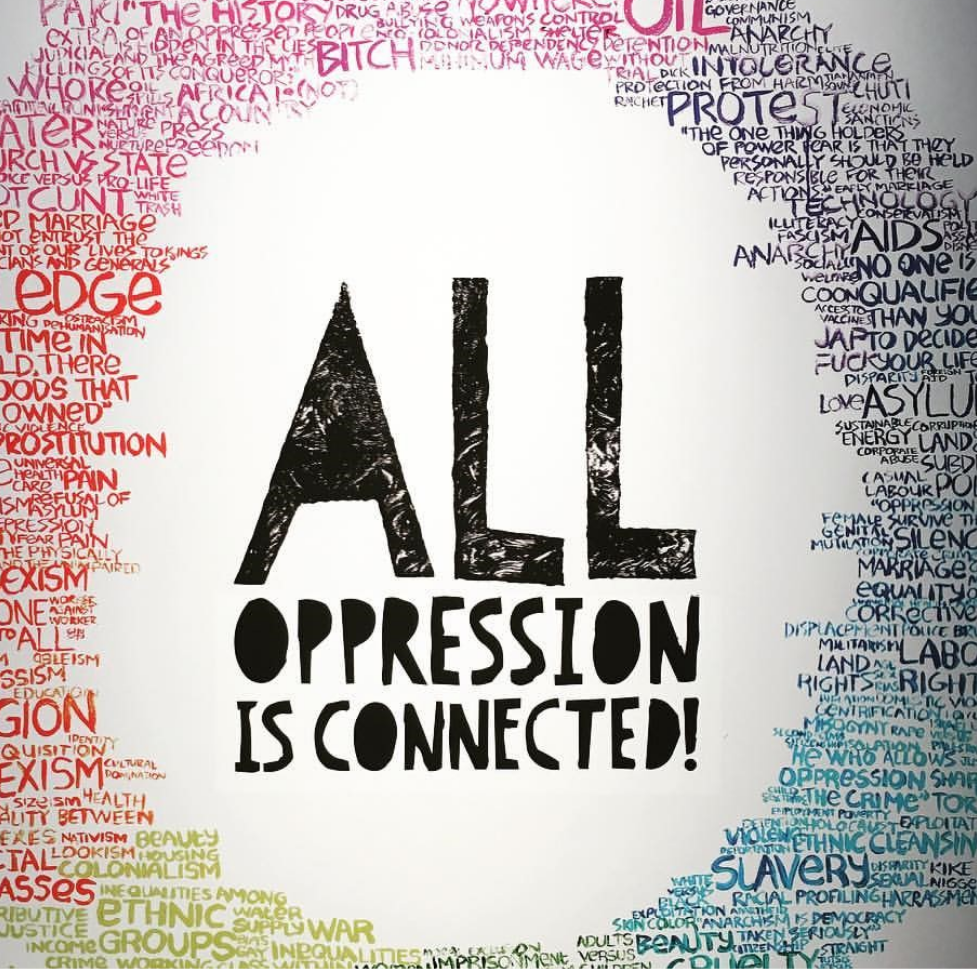 Laughter helps burn calories.
With the unprecedented lock-downs, many are likely to add weight. It may not be a perfect alternative for going to the gym but according to experts, laughter can burn around 40 calories thus helping you lose pounds gained over the period.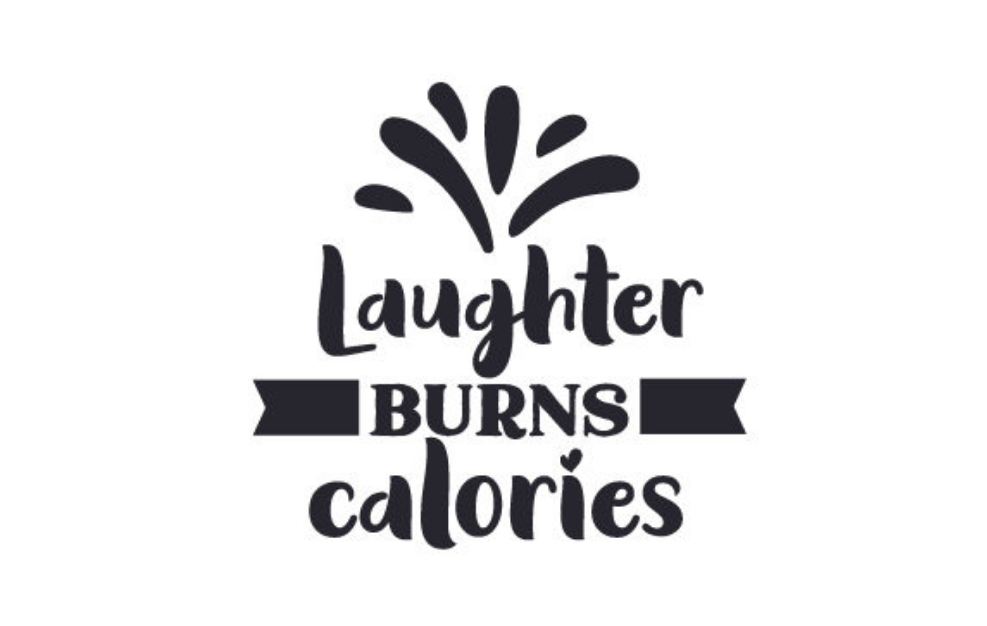 During this Covid-19 period, there is a lot of fear and horror out there. Unfortunately, all the sanitizing and hand-washing precautions aren't going to unclog your mind. As such, only humor will distance us from the very sad situation. Every time is laughter time, practice it and see your mind relax off the anxiety. Laugh out loud.
The Bottom Line
When it's all said and done, are we allowed to laugh still? Well, as long as it's within the bounds of good taste, go ye and laugh like your life depends on it, laugh at this Coronavirus pandemic. Truth be told, there is nothing funny about a global pandemic of this scale and impact, but by all means, laugh if you can. In such a time when the world seems to have been turned upside down, we may lose all, but as long as we have breath, let's not lose our sense of humor.