Books on African Culture – This year has been far from ideal. However, we as a society have found ways to keep entertained while home. Netflix has stepped its game up with the Netflix Party app to watch shows and films with friends and family at a distance. Crocheting and creating masks for essential workers has become a new hobby for some. 
We've spent more time cooking new recipes or going through old clothes in our closet. And books might get tossed by the wayside in all the chaos. For the Black and African literary canon, more authors have finally gained the recognition they deserve.
Here are a few books that will bring awareness to lesser discussed demographics of some African cultures.
Books on African Culture – Nairobi Noir, edited by Peter Kiami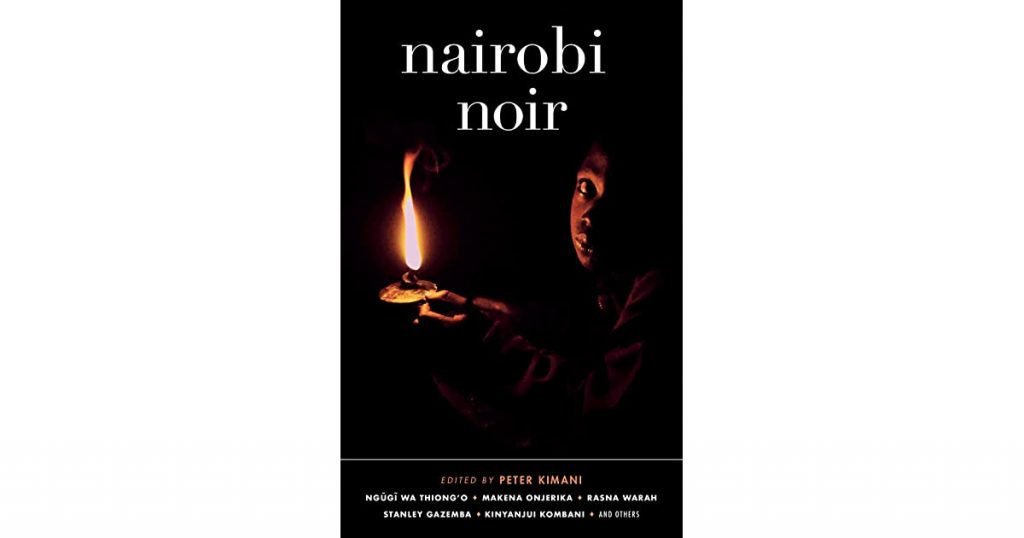 Nairobi Kenya should definitely be added on your list of places to visit once the pandemic ends. Yet, in Kiami's collection of works, the noir life holds center attention.
Nairobi Noir combines the talented voices of multiple authors to break down the history and spirit of Nairobi as a city. Bringing light to the struggles of this Eastern African city, Kiami, and authors such as Ngugi wa Thiong'o, Faith Oneya, and Rasana Warah present a fascinating perspective on various topics. 
Any fans of the classic noir genre will admire the play on mystery, curiosity, and a veil of darkness and obscured things that shift throughout this new anthropology series edition.
Books on African Culture – Sex and Lies, by Leila Silmani 
The Arab and Muslim culture in modern-day Morrocco stands strong and sometimes very conservative. In regards to third and fourth-wave feminism and inclusivity, Silmani illustrates various accounts from Arab women on their truth about intimacy in their culture.
In Silmani's world, there is rare acknowledgement or discussion about sex education, sexual health, rape culture, unplanned pregnancy and parenthood. She attempts to bring an earnest reflection on why this is a hard staple to Muslim culture.
Silmani fearlessly embraces the harsh and often time sexist or misogynistic criticism she faces from her work. And with Sex and Lies, she gives voices to those women who understand her plight and ideals but who have yet to plot a way to express these same ideas.
Definitely a modern-day reading must! 
You may also like: Top 10 African Destinations To Add To Your Bucket List
Sacrament of Bodies, by Romeo Oriogun
Coming from Nigerian culture, comprehensions on sexuality, gender expression, and how individuals experience, and cope with the trauma of death and grief hold many complex nuances.
Oriogun dives deep into what the African male body gets denoted as in Nigerian social contexts. This touches on Nigerian men who are gay, or who don't exactly fit the straight, hyper-masculine narrative.
He also explores the African male body as a vessel through physical travel as well as emotional turmoils and the dynamic trials of facing death and natural consequences.
This novel definitely holds the token for being touching and expansive.
Recommended: 12 Signs You're Dating a Good Black Woman
Black Sunday, by Tola Rotimi Abraham
For a debut novel, Abraham packs a powerful punch to the gut as readers follow the devastating events that engulf four Nigerian children on the streets and scapes of Lagos. Art is reflective of life and our own encounters, and yet there is some advanced poetry in nature and in the events we face daily.
Abraham takes a glimpse at the deeper recesses of the soul and mind as her characters suffer, rejoice, falter, and learn all they go through their tribulations.
This novel is not for the faint-hearted, but it will enthrall you with the brilliant syntax alone.
These wonderful pieces are just a handful of some of the most refreshing, new minds on the African literary scene. Take time to check them out today and let us know what you think in the comments below!