Every New year is an opportunity to reaccess and reamend our ways and relationship with God. Just like Christmas is a season of fun and celebrations, New year is another opportunity to establish your goals, break limits and achieve the impossible. Many people plan to celebrate December 31, hoping that the New year will be great. What should Christians be doing? However, there might not be a 'right' way to observe the transition from 2021 to 2022, but here are three ways to help you approach the New Year as a Christian.
A Bright Start for the New Year
Many people believe January is a new beginning, regardless of whether the previous year was a disappointment or a failure. Hence they wipe the slate clean just to start over. Nevertheless, as Christians, we believe that the calendar does not dictate our new beginning because our 'fresh start' begins when we receive Jesus Christ into our lives. The faithful love of our God never ends; his mercies never cease; they are new every morning" Lamentations 3:22-23. A New year inspires courage to endure trials and another chance to achieve outstanding success as a person of faith.
You May Also like: 8 Popular Things The Bible Forbids
1. Resolutions: Confession
Making a new resolution is starting over; it can mean quitting every lousy habit or embracing a new character. However, putting an end to the terrible things you do is the beginning of a 'fresh start'. As Christians, the biggest issue we encounter is sin, but Peace awaits those who can overcome it "Many are the afflictions of the wicked, but the steadfast love of God surrounds the ones who trust in Him" Psalm 32:10.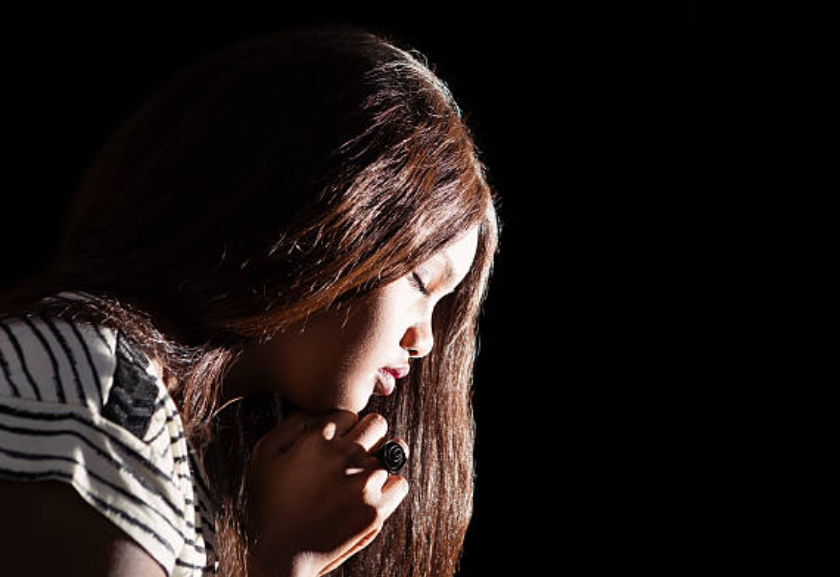 Take advantage of this new phase to challenge sin in your life and find freedom from its effects through the Father's loving direction. For instance, you might be someone who seeks attention by causing drama. Fear could be causing you to drink or abuse drugs. These habits or addictions enslave a person. Hence, the New Year is a perfect time to dig up the roots of trouble through the power of Christ, under the assurance that honest and whole-hearted repentance leads to life and Peace 2 Corinthians 7:10.
2. Reminisce the Goodness of God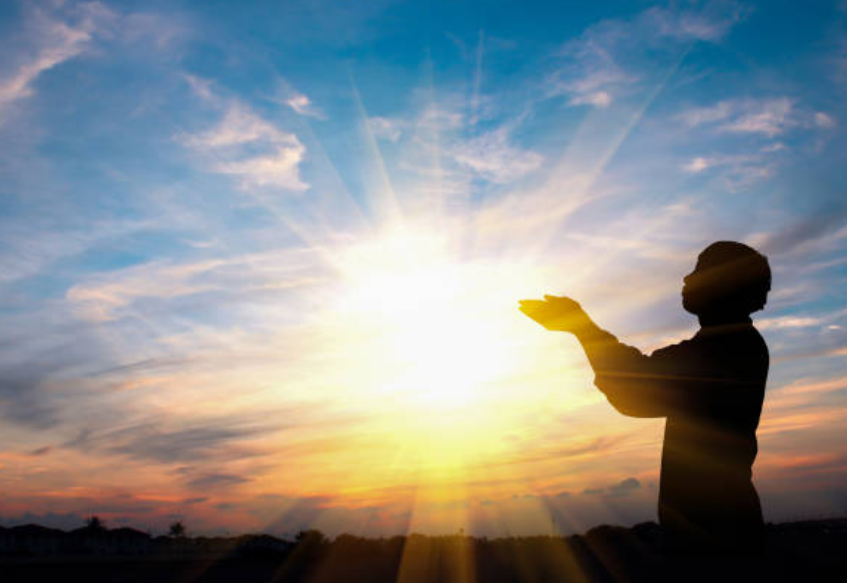 Believers see January 1st as a time to recount the blessings of God throughout the past year. The details of God's intervention are only evident when one surveys his goodness over time. We can never remember the Lord's grace, mercy, and love towards us too often. Reminiscing the goodness of God is essential; the more we do this, the more blessings we are endeavoured with."Be careful that you don't forget the Lord, who brought you out of the land of slavery" (Deuteronomy 6:12). For this reason, Christians are urged never to forget what the Lord has done for them.
Recommended: Top 5 Non-Biblical Practices Thriving in Churches Today
3. Celebrate and Rejoice in the New Year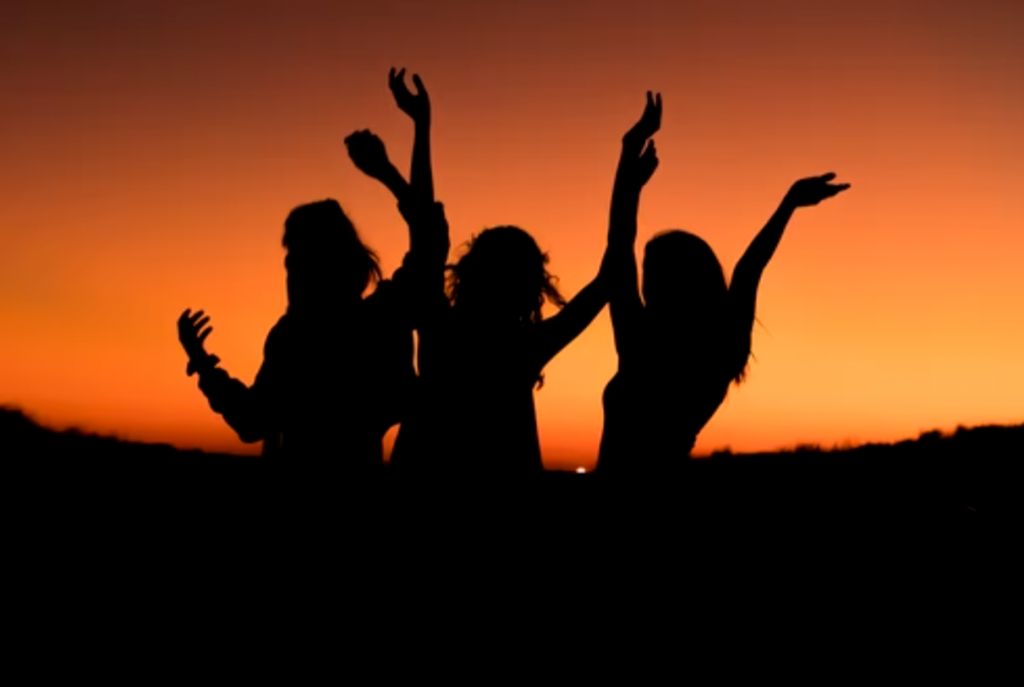 Psalm 118:24 reads; this is the day the Lord has made; rejoice and be glad in it. Christians do not need to neglect the idea of "fun" because Christ didn't. God does not expect that we are serious at all times.
Adrian Rogers explains how Jesus performed His first miracle at a wedding when He changed water into wine, which therefore means He's not a recluse. Jesus was so full of life that His enemies called Him a wine bibber and a glutton. However, that was not the case because He was filled with genuine and insurmountable joy, and if you don't have that joy, you're not like Jesus. We are not called into revelry; that is not joy. Instead, we are inspired by the life of Christ, living inside of us.
Bottom Line
New Year is no different from any other year as far as Christ is concerned. For the believer, however, the very idea of throwing out an old calendar and starting with 12 clean pages is a friendly reminder that the pages, like our lives, quickly become messy if we don't approach it rightly. As people of faith, every New Year should be a time to reset our hearts, which have wandered, and restore the habit of building a steadfast and growing relationship with Christ. Happy New Year 2022 from Afro GistMedia Team!