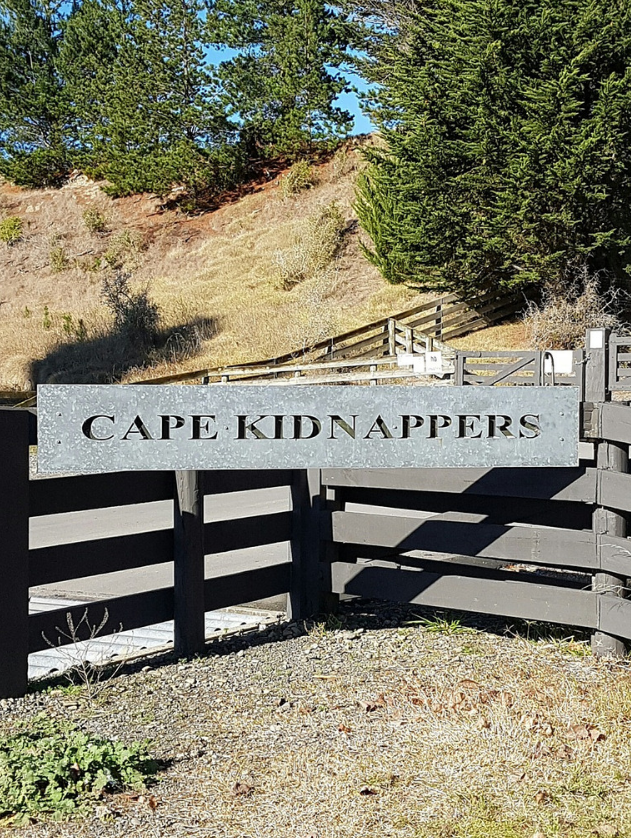 Kimberly, an American tourist, was kidnapped in the Ugandan national park. Although the kidnapping of foreigners is not common in Uganda, the same cannot be said for other African countries.
Millions of people come into Africa to get a feel for adventure, wildlife, and other intriguing things of nature.
Let's face it; Africa is blessed with diverse wild creatures. And if adequately persevered, these eight wonders of the world could be a huge revenue generating stream for most African nations.
However, the reverse is the case.
First off, most African countries have a knack of not seeing the countless opportunities given to them by nature — we're mostly concerned about oil and other natural minerals.
Wildlife and tourism? No way!
Secondly, illiteracy and mental slavery is the norm of the day. Tourists are hunted like animals, and some group sees terrorism and kidnapping as a viable career path.
Don't get it wrong — there are some hard-working folks in Africa. And thanks to these categories of people, Africa is beginning to see the light.
However, the weak system is making the environment tough for these guys.
Tourists who come into the land to get an ultimate thrill of nature are always faced by insecurity — mostly kidnapping.
Here's the logic — locals who participate in kidnapping sees it as a get rich quick scheme where the capture of one or two foreign nationals is the fastest way to generate hundreds or millions of dollars.
Generally, people participate in kidnapping due to
1. Poverty: Most of these folks are poor, and putting food on the table seems to be a considerable challenge. To get moving, they've got to find an alternative way of making money.
Some folks also imagine that a successful raid would help them generate enough capital to start a legit business.
2. Unemployment: Unemployment is a widespread social issue in several African countries. Some, however, believe that kidnapping is an excellent way of getting their fair share of the national cake.
3. Religion: Just like terrorists, some factions of kidnappers have a fundamental belief system. And anyone who is against their belief should be silenced or taken down.
4. Greed and Corruption: Here's the thing, kidnapping strives in a corrupt society. A society where there are no strong structures to keep things in place is prone to crime.
5. Political gains: Politicians have a way of using some socials issues for their benefits. In this day and age, you'd be shocked to discover that some top government officials are the lead sponsors of some notorious kidnappers.
Effects of Kidnapping
Kidnappers are generally short-sighted folks who can't see beyond their immediate needs.
In a troubled region, foreign investors would be scared away.
The result?
Lack of economic growth and a reduction in the general cash flow of the region.
What's more, there would be fast emigration of the rich folks.
Since the rich and middle class are mostly the owners of businesses, they would move out with their business ventures.
Solution
To combat kidnapping and provide a thriving environment for business owners, investors, and wildlife, measures should be put in place.
Here's a quick rundown of easy ways to combat kidnapping.
Employment creation

Adequate laws that punish offenders

Training of an anti-kidnap vigilante

Checking the activities of security agents
Wildlife reserves generates billions of dollars annually. And if it's properly managed, it has the potential of becoming a viable means of income in most African nations.
However, regular kidnap of tourist is sending the wrong message to the world. With a firm structure, Africa has the potentials of curbing kidnapping to build a long-lasting tourism business.
Affiliate Disclosure: USAIG participates in several Affiliate Associate programs. An affiliate advertising program is designed to provide a means for sites to earn a commission and sustain. We may get a commission when you, our distinguished visitors buy products through our links. Your patronage will assist us in conducting more research and paying the bills to keep the website running. USAIG cares!