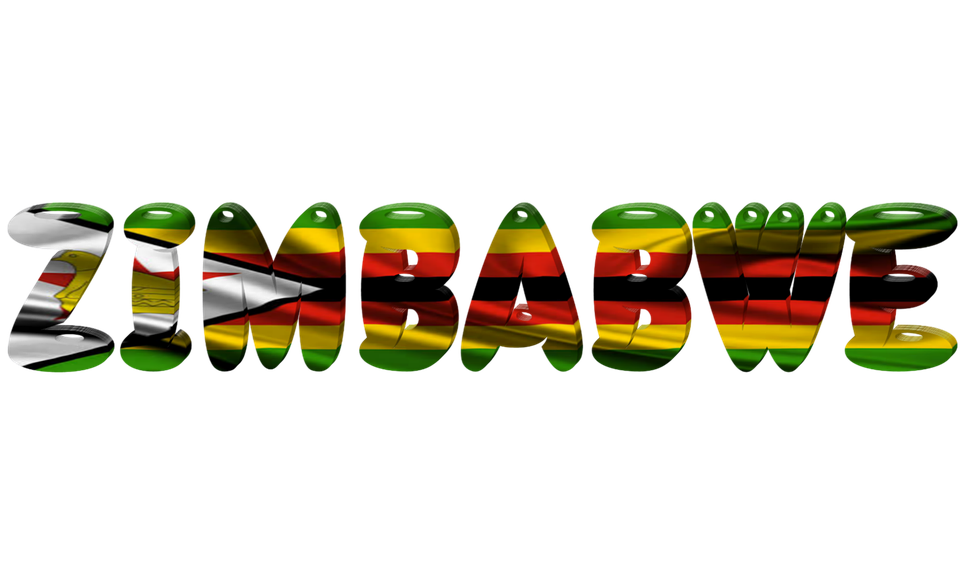 November 16, 2017
By Staff, "The Gist"
Grace Ntombizodwa Mugabe is the wife of Zimbabwe's soon-to-be former President Robert Mugabe and has served as the First Lady of the nation since their marriage in 1996. She was born in Benoni in South Africa.
"Gucci Grace" as her detractors call her, due to her extravagant, frequent and expensive global shopping sprees (reportedly on the Zimbabwean taxpayers' dime), is considered to be at the epicenter of the recent events in the country. According to many official reports, President Mugabe, sacked his vice president last week in an apparent attempt to transfer power to his wife. This, following a hot feud, last month, with her then-rival to succeed the presidency, Vice President Emmerson Mnangagwa, which resulted in her denying she plotted to poison him.
Although Zimbabwe's First Lady is supported by the ruling party's (ZANU-PF) Youth League, she is generally disliked and not trusted by most of the national population. They consider her to be mercurial at best and power-hungry at worst. Grace Mugabe's political ambitions may have been as much about self-preservation as an instinct to lead. She has two sons and a daughter with the 93-year-old president.
According to reporting in the British newspaper, The Guardian – "at the heart of Grace Mugabe's extraordinary journey from struggling single mother to the most powerful woman in Zimbabwe is a love story. In the early 1990s, Grace, a young married woman who had secured a job in the president's typing pool, found that the president kept sticking around to say hello."
"He came to me and started asking about my family," she told a South African journalist in 2013, in a rare interview. "He just started talking to me, asking me about my life. Were you married before, things like that … I didn't know it was leading somewhere. I was quite a shy person, very shy."
Currently, Grace Mugabe is under house-arrest along with her husband, President Robert Mugabe and members of their immediate family.