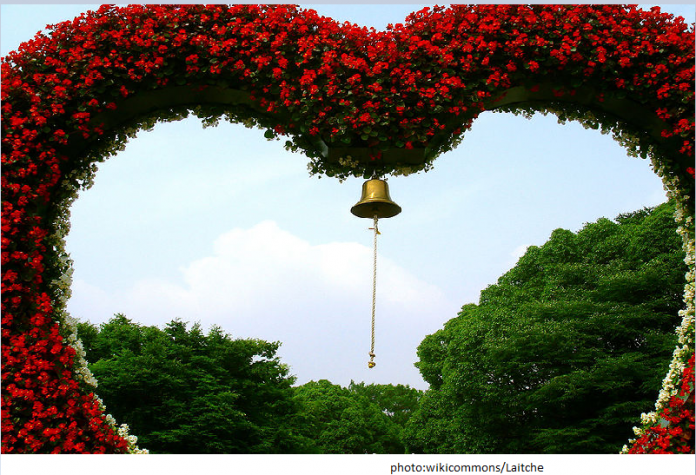 Most people understand Valentine's Day as a day when they only send messages of love to people whom they are romantically attached. The truth about this day is that it is specially meant to celebrate all the people we love. The people can be family members, friends or even partners. The special day has a long history, and most people celebrate it without knowing how the day came to be. But before unveiling the real Valentine's Day meaning, get to know its origin.
The Origin of Valentine's Day
The celebration of the day dates back to the 3rd Century A.D. The day is marked to celebrate the life of a priest called Valentine. During the reign of Emperor Claudius 2, marriages were banned because the emperor thought they were the cause of weak soldiers. Valentine went against this rule and organized marriages for people in secret. When the emperor noticed this, Valentine was jailed and later sentenced to death for going against the law.
When he was in jail, he fell in love with the daughter of the jailer. On the day he was to be killed, he sent a love letter to his love and signed it "from your Valentine." To commemorate this day and celebrate him, Catholics sent love messages to each other. The practice has continued up to date. People have continued to device different ways of showing affection to the people they love.
What does Valentine's Day mean?
Though most people believe that Valentine's Day is celebrated by people who are in a romantic relationship, the day cannot be conclusively defined as a day when couples show love to each other. It can also be described as a day when people show friends and family members that they are of great value. The celebrations can involve many things depending on the things that couples or friends like. Better still; it is also a day when people can decide to be on their own to appreciate themselves in case they do not have anyone to spend the day.
For a long time, most people have associated the color red with romance. Psychologists believe that women perceive men who wear red to be more attractive compared to men in other colors. It is the reason why couples wear red on this day. The celebration that started among the Romans has spread to other parts of the world.
Ways to celebrate Valentine's Day
• You can mark the day by proposing to your loved one
• Spend some quality time with the person you love
• Come up with a card for your loved and present it to them on this day
• Go for a romantic date with your loved one
• Go out with the friends you like and have fun with them
• Buy a rose and present it to the person you love
• Treat yourself by going for a drive, spa or even watch movies on your own
• Organize a bonfire
• Play favorite games with your partner
• Visit the zoo or the museum with your loved one