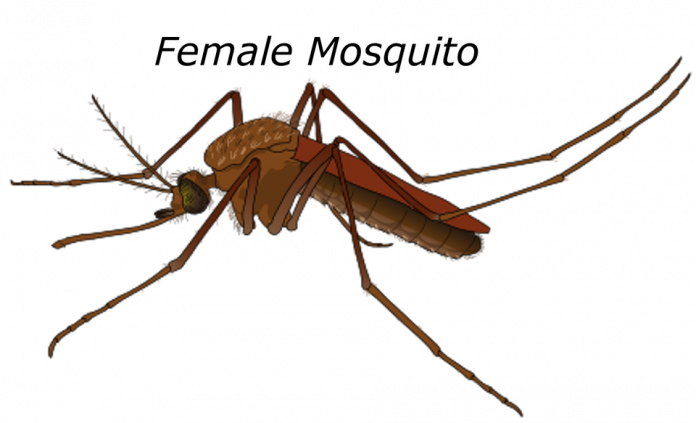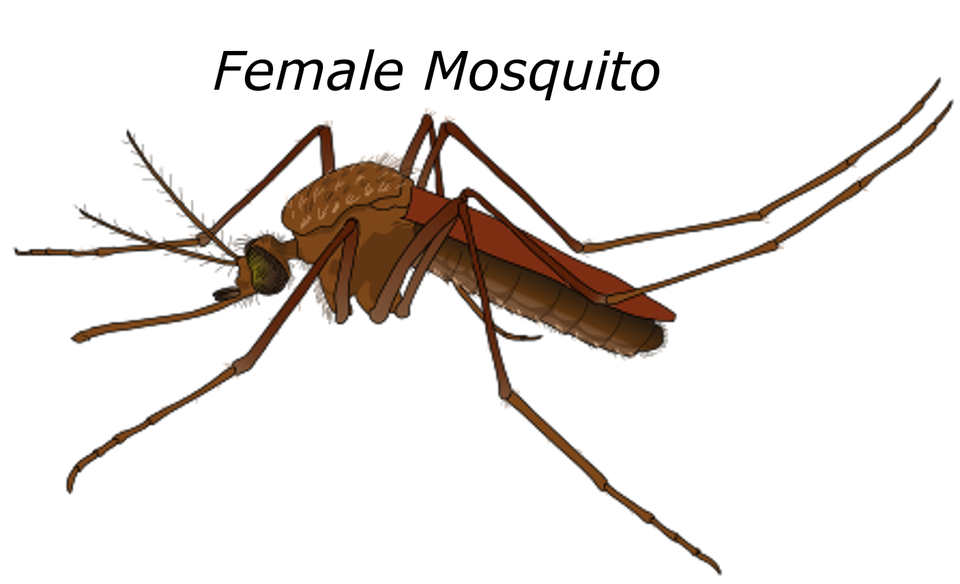 We've entered the winter holiday season! Some are planing a trip to celebrate with family and friends during time-off from work. Are you are considering a trip abroad? Maybe a journey to the Motherland to be warmed by the African sun and relax with family? Be aware there is a new, drug-resistant malaria!
DRUG RESISTANT MALARIA
Eight years ago, the New York Times warned us that the parasite that causes the deadliest form of malaria was showing signs of resistance to the (then) best new drug against it. Combination treatments using artemisinin, an anti-malaria drug, had been hailed as the biggest hope for eradicating malaria.
However, according to the World Health Organization (W.H.O.), as of March of this year, artemisinin resistance has been confirmed in 5 Southeast Asian countries. A bigger fear is that resistance could spread to sub-Saharan Africa, where UNICEF says malaria kills nearly 3,000 children a day despite the use of the drug.
"If this gets to Africa, it's going to be catastrophic," Dr. Christopher V. Plowe, a malaria expert at the University of Maryland School of Medicine, told the New York Times in a Skype interview from Southeast Asia.
There have been other occasions when a spread of drug resistance from Asia to Africa occurred – Fansidar, a blend of two drugs. Malaria experts now fear this could happen again with artemisinin.
ELIMINATION OF MALARIA
As the medical industry seeks to control and eventually eradicate malaria, we must look to all quarters of the globe for solutions. Health innovations should be borrowed from the 'developed' and the 'developing' world, equally. The good news – there is global malaria elimination strategy. The 3-part strategy involves;
Part 1: Aggressive control in the malaria heartland
Focus on the need for greatly strengthened and expanded control in the malaria heartland to achieve low morbidity and mortality. The majority of deaths and disease from malaria occur in tropical areas, where the burden on the population and the economy is greatest. Part 1 of the overall strategy rightly receives the most investment and attention.
Part 2: Progressive elimination from the endemic margins
Reduce the number of countries that have to invest in fully developed malaria control programs. It also prevents death and illness, decreases global incidence, and brings hope and opportunity to countries in the malaria heartland, ensuring that they will eventually eliminate malaria from within their borders.
Part 3: Continued research and development to bring forward new tools
Bring forward new and improved tools to fight malaria. Although we can make much progress with today's tools, we also need to continually develop better tools and techniques and use them wisely and widely. For example, resistance by the malaria parasite to today's drugs will eventually develop, and new generations of drugs will be required. The same is true for mosquitoes and the insecticides that we use against them. Vaccines against malaria are also under development, and over the next decades, we should see the mobilization of several new and innovative tools.
GO AHEAD, TRAVEL!
So, when traveling abroad, be sure to ask your doctor about the malaria pill (or pill cocktail) that is prescribed to you. Don't be afraid to travel internationally, but be prepared and informed before you get on the plane! Safe travels!!