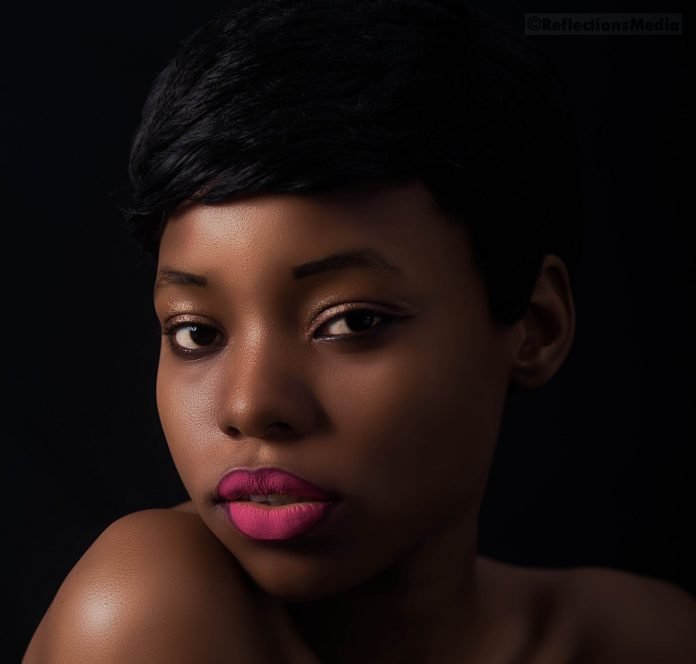 Africa is a rich continent that's blessed with beautiful women.
In the fashion industry, you'd come across several African women from a diverse background who are redefining the way Africa is seen on the global stage.
In no particular order, here are top five African models you should watch.
Maria Borges – Angola
Born in 1992, Maria Borges is an Angolan model who was raised by her siblings.
In 2013, Maria was named the top model in the Forbes Africa Magazine.
She came to prominence in 2010 during the Elite Model Look in Angola.
Tami Williams – Jamaica
Tami Williams is a 20-year old Jamaican model who was brought to light by CEO of Saint International.
Down the line, she signed with Elite Models in New York.
Tami is popularly known for her fashion heavyweight Valentino campaign.
She has also been featured in an article published by Travel + Leisure.
Fatima Siad – Ethiopia
Fatima is a New York-based Ethiopian model. She has appeared in fashion magazines like Elle, Essence magazine, Cosmopolitan, and Marie Claire.
In 2014, she walked the runway at Lucas Nascimento and London Fashion Week.
Agbani Darego – Nigeria
Agbani is a Nigerian model who won the 'Most Beautiful Girl In Nigeria' competition. After that, she went on to represent Nigeria in the Miss World 2001 where she became the first native African to win the competition.
She has done notable works and has been endorsed by leading industry players.
Agbani has walked the runway for designers like Marc Bouwer, Oscar De La Renta, and Tommy Hilfiger.
Darego has been featured in the covers of magazines like Marie Claire, Elle, and Cosmopolitan.
With a Psychology degree from New York University and her clothing brand, Agbani is seen as one of the most influential models in Nigeria.
What's more, Darego is the brand ambassador for Nature's Gentle Touch and Arik Air.
Alek Wek  – Sudan
Alek started her fashion career at an early age of 18. Due to the civil war in South Sudan, she fled to Britain where she studied fashion business and technology in London's college.
Alek is the owner of a range of designer bags known as Wek 1933.
The fashion modeling industry is highly competitive, but these brave African ladies have made a name for themselves locally and internationally.
These successful models have broken the stereotype, made the African continent proud, and also paved the way for the next generation of models in Africa.
Who's your favorite African model?