As you might have already heard, Africa France won the World Cup today after a heated match against Croatia that ended in 4-2, crowning Les Bleus as the official winners. But many fans on the internet have been quick to point out the fact that France's team is largely made up of African players or French players of African descent…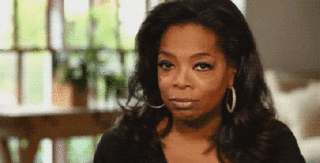 Let's take a look at some of the most accurate tweets about France's win!
1.
2.
https://twitter.com/mbali_ndlela/status/1018539313758461952
3.
4.
5.
6.
7.
8.
9.
10.