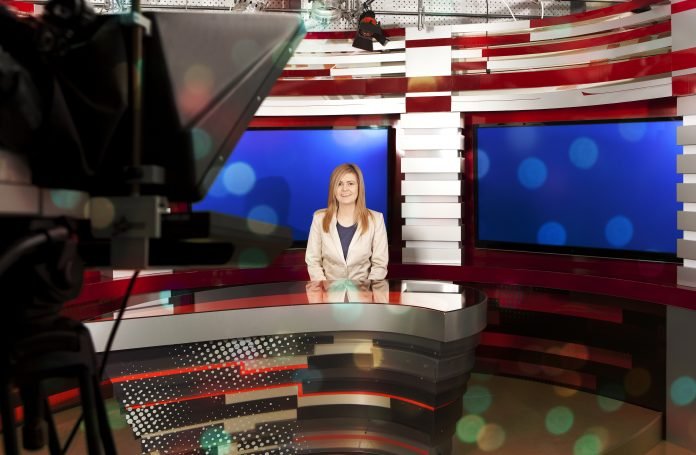 This tribe from Africa is making the continent proud
One tribe from Kenya (Kalenjin) is known to produce great runners, and in today's London marathon, the tribe has managed to produce two winners both in men and women elite race.  Eliud Kipchoge and Brigid Kosgei have once again managed to defend their titles.
Eliud is now confirmed as the most iconic and fastest runner ever recorded in history. Sixteen years and still counting, Kipchoge is one of the best athletes of all times who have made their country and African continent proud.
Is the rainbow nation a lie?
In 1994, South Africa experienced its first democratic national elections, and since then most people believed that the country would transition to a better nation where their voices would be heard. But 25 years later, the rainbow nation seems to be a lie with most claiming it's a nation for the black. Most South Africans of mixed race claim that apartheid was better than the current system.
But would it be nutty for South Africans to wish to go back to apartheid?.
Over 30K immigrants deported through Boeing
A public report produced by King County showed that more than 30K immigrants have been deported since 2010 through the Boeing field located in King County International airport. The report showed that on average, 366 immigrants were deported every month. But you can say no more after King County ICE air flight ban.
Are black people criminals?
Reports indicate that black people have higher chances of being stopped by police for a search while Indians are 2.8 times as compared to other races. But it is the high time people stopped judging others based on their skin color. Being black doesn't mean you are a criminal.
NRA President Oliver L. North to step down
The National Rifle Association's President has announced that he will not serve for the second term after disputes arose on the future leadership of the organization.
A huge blow on the fashion industry as a young Model dies during a catwalk
It was a distressing moment during Sao Paulo's Fashion Week after RIO DE JANEIRO a 26-year-old model fell sick while participating on the fashion show. The model accidentally tripped on his shoelace and the audience thought it was part of the show but paramedics attended him and was rushed to hospital but was pronounced dead on arrival.
Sunday News Headlines is published every Sunday. Brought to you by the The gist team. It's about our voice and our community.
For our curated list of news around the world, check out our Thursday News Highlights and Sunday News Headlines. Look out for our NYC Local Updates every other day right here on USAIG main website, and on our social media channels.
The perspectives of our community matter in media! Please join us, and together let's go mainstream! Visit USAIG often for news updates. Access other thoughts and analyses here, reach out to post your commentaries, and feature your platform. Connect with the community.
Follow USAIG on Facebook, Twitter, Instagram, LinkedIn, YouTube, Pinterest, Wanelo, Etsy, Fancy, Oufy, and We Heart It.