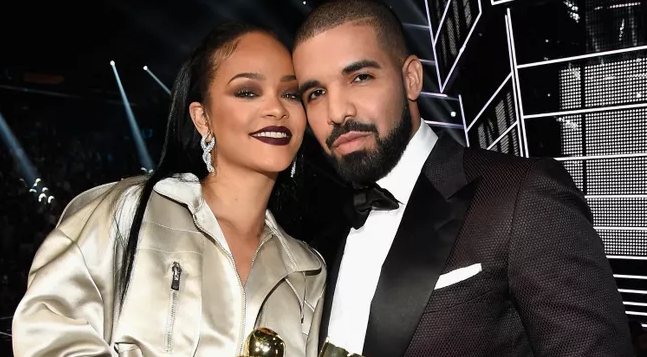 Drake had his big day on Monday night when he celebrated his birthday, and guess who showed up?
Rihanna!
Ideally, the birthday of the 32-year old artiste should be on Thursday, 24th October, but due to some unexplained reasons, Drake had his big day on Monday.
It was all fun! Members of the OVO crew had a great time together, and with Rihanna in the mix, everyone was pumped up.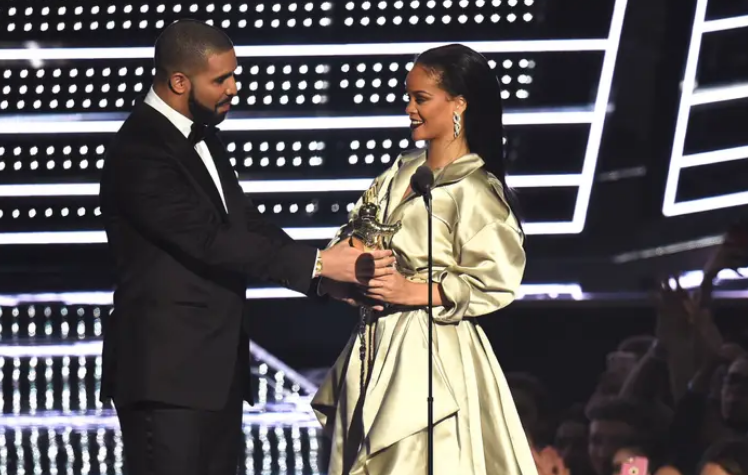 The duo dated in 2016, the chemistry was there, but life happened.
Rihanna is dating Hassan Jameel at the moment, and everything seems to be going pretty fine.