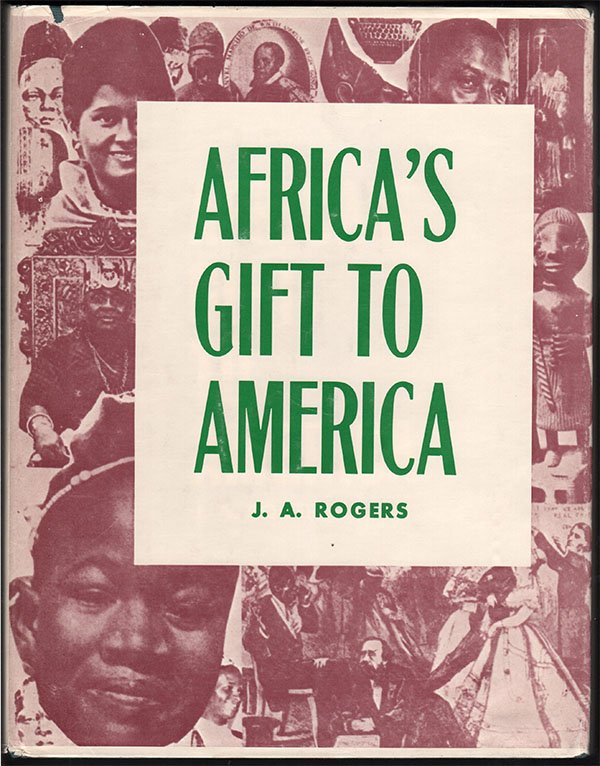 It is easy to overlook the contributions that people of colour are making to the various sectors in the United States, be they the entertainment sector, politics, business or even education, among others. It is even easier for immigrants of colour to be overlooked, despite their efforts to make a country that is not theirs better in more ways than one. African immigrants, for instance, are often distanced from various fetes of achievement. Their voices are often not heard, and their efforts are hardly ever appreciated. However, regardless of these challenges, some African immigrants have been able to speak up and get their voices heard. They have stamped their position in American society as beacons of hope for other African immigrants, and they continue leading them by example. This article will look at five prominent African immigrants and look at the contribution which they are making, not just in the United States, but also in the rest of the world.
Chimamanda Ngozie Adichie
Chimamanda is currently one of the most talked-about writers in the United States. She is a vocal individual who stands up for the rights of women and people of color and never shies away from expressing her opinion. Having come to the United States at the age of 19 from Nigeria, she drew experiences over the years to develop her novel Americanah which uniquely, yet powerfully details the African immigrant experience in the United States. She is also a feminist and often speaks about the rights of women any chance she gets.
Dikembe Mutombo
Dikembe was a former NBA star, originally from Congo. He is an individual who leveraged his platform to raise over $2 million back in 2001 to build a hospital in his native city of Kinshasa. He has also donated over $150,000 to South African youth in an effort to provide them with sports equipment. Currently, he is a UNICEF global ambassador, having worked with the Polio Eradication Campaign and with CARE, under his own charity, Dikembe Mutombo Foundation.
Lupita Nyong'o
This beautiful, outspoken young lady hails from Kenya. She sets an example for young black girls all over Africa and the world, with the belief that all dreams are valid. She is also a part of the #MeToo movement which has influenced and still influencing the United States even today. As an actor, Lupita has played roles in notable movies such as 12 Years a Slave, Black Panther and Star Wars: The Force Awakens.
K'naan
K'naan is a firm believer in the fact that "immigrants get the job done." As an individual who hails from Somalia, the artist famed for Wavin' Flag can attest to the effort that immigrants put in their work. He uses his platform and influence to sensitize people about immigrants, spread love, and make the worked a better place.
Ilhan Omar
Ilhan has gone into the record books as the very first female Somali-American legislator. She defied all odds to become a State Representative of District 60B in Minnesota. She is a living testimony that despite the challenges facing African immigrants, they can be anything they want to be in the United States.