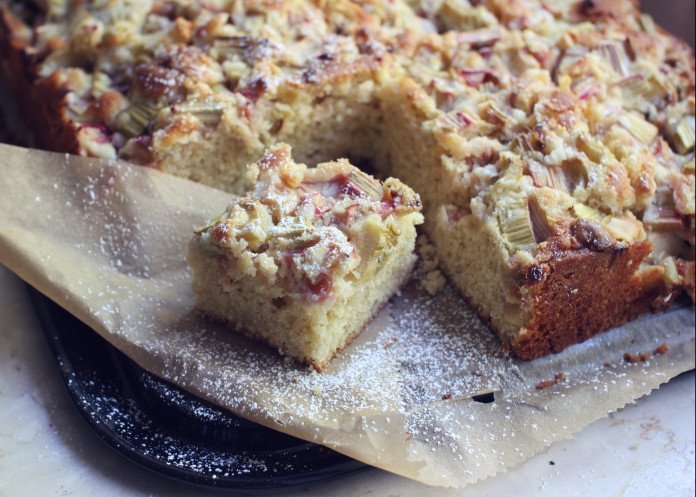 Southern cornbread dressing is an essential addition to your cornbread treat. Those who love soul food understand well how important a cornbread dressing is. For most Southerners, a cornbread dressing is intertwined in their culture. Every grandma had the variation that she passed on to generations.
You May Also Like: Tasty Cornbread Recipe for Black Folks| Black History Month
However, regardless of what your grandma taught you, there is one classic dressing that will melt your heart. I discovered this incredible Southern cornbread dressing recipe from my friend's Grandma. And for years now, my friends and family can't seem to get enough.
And today, I'm going to reveal my secret recipe for enjoying your cornbread in style. You can use this cornbread dressing recipe at home or entertain your guests during holidays and parties. So pull a chair and stay with me to the end.
Read Also: Soul Food: Tracing Back Southern Cuisine's Roots
1 cup of diced celery
½ cup of finely chopped parsley
3 tbsp unsalted butter
1 cup chopped celery
2 eggs at room temperature
¾ cup chicken broth
1 tsp ground sage
1 tsp black pepper
1/2 tsp dried rosemary
1 tsp dried thyme
5ml salt
1 cup diced yellow onions
2 tablespoons of butter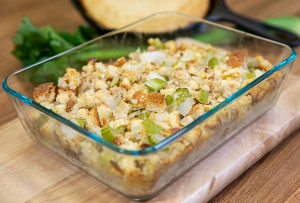 Guide
Grease 9" baking dish and set aside
Melt the butter in a cooking pot. Add thyme, celery, chopped onion, sage, and rosemary.
Stir to mix the herbs and veggies with the butter until fully coated, slightly brown, and soft. Pour the chicken stock, pepper, salt, and stir for one minute. Simmer the pot for two minutes and set it aside. Leave the mixture to cool down completely.
Beat the eggs in a bowl and mix with parsley.
Fold your cornbread with the egg mixture. Transfer the cooled herb mixture with the eggs mixture and mix.
Transfer the mixture you prepared in step 5 into the greased baking dish.
Cut the two tablespoons of butter into small pats and place them on the dressing.
Cover the baking dish with foil and bake for 35 minutes at 3500 F in a conventional oven.
Unwrap the baking dish and bake for another 15 minutes until golden.
Serve cold or warm. Store in a refrigerator for three days and in a deep freezer for 2 to six months.