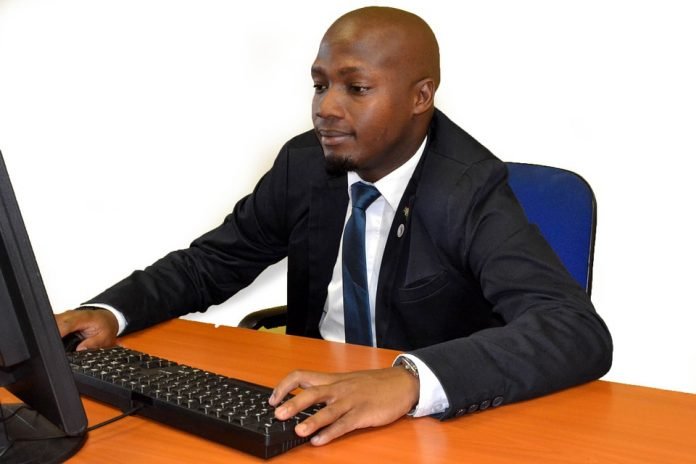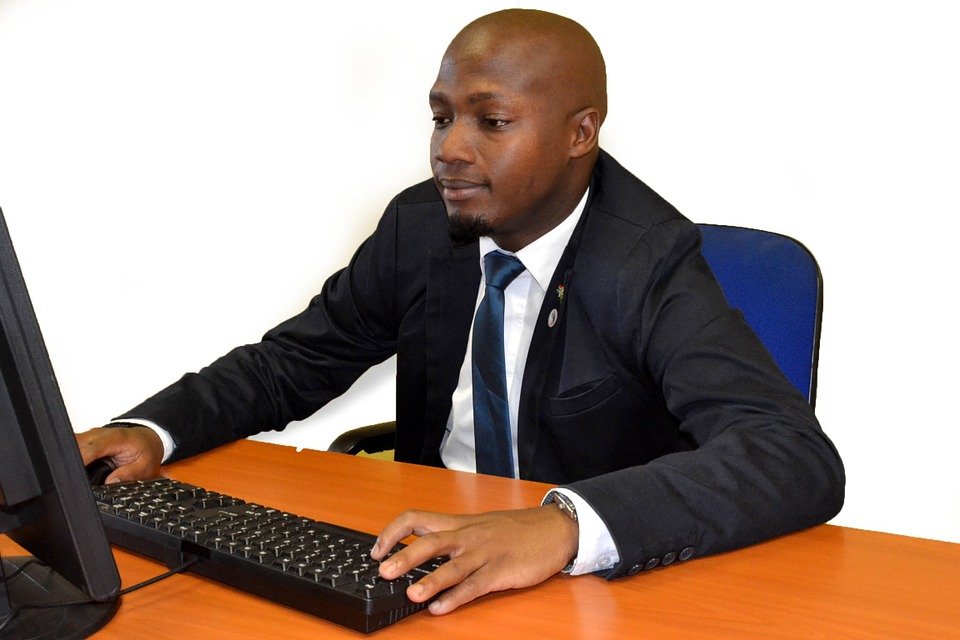 November 28, 2017
By Staff, "The Gist"
SLAVERY IN 2017
"African countries do nothing to make their young people stay, to give them work", says  Amnesty International's West Africa director, Alioune Tine. Tine's statement helps to portion the blame for the Libyan slave auction crisis between the West and Africa itself.
JOBS FOR YOUTH IN AFRICA STRATEGY
It looks like some African and African-American leaders are beginning to respond with a move towards action!
The President of the African Development Bank Group (AfDB), Akinwumi Adesina, has launched the Presidential Youth Advisory Group (PYAG) to provide insights and innovative solutions for job creation for Africa's youth. This is outlined in the Bank's Jobs for Youth in Africa Strategy – to create 25 million jobs, impacting 50 million youth over the next 10 years by equipping them with the right skills to get decent and meaningful jobs. It is currently the largest effort going on for youth employment in Africa today!
"This is a huge opportunity for Africa. If we fix the youth unemployment challenge, Africa will gain 10-20% annual growth. Africa's per capita income will rise by 55% every year to the year 2050," says Adesina.
Out of the 13 million youths that enter the labor market each year, only 3 million (about 33% of African youth) are in wage employment, while the rest are underemployed or in vulnerable employment. These statistics are behind the "WHY" many young Africans risk their lives and freedom to immigrate.
MAKING IT EASIER TO STAY
Africa's youths, though strong and dynamic, cross the desert or the Mediterranean sea because they do not find decent jobs in Africa. Graduates are wandering in the streets, jobless. The low level of employment opportunities is also fueling violence and extremism in Africa. "40% of African youths engaged in armed violence join gangs or terrorist groups because of limited opportunities in their countries," Adesina said.
"66 million African youths earn less than $2 a day, less than the price of a hamburger," the AfDB President emphasized.
PYAG comprises 9 members under the age of 40 who have made significant contributions to the creation of employment opportunities for African youth;
Ashish Thakkar, CEO, Mara Group, Tanzania;
Uzodinma Iweala, award-winning author, Nigeria;
Mamadou Toure, Founder/CEO, Africa 2.0/Ubuntu Capital, Cameroon;
Vanessa Moungar, Member of Macron's Presidential Council for Africa, Chad;
Francine Muyumba, President, Panafrican Youth Union, D.R. Congo;
Jeremy Johnson, Co-founder, Andela, U.S.A;
Clarisse Iribagiza, CEO, Hehe, Rwanda;
Ada Osakwe, CEO, Agrolay Ventures, Nigeria;
Monica Musonda, CEO of Java Foods, Zambia.
"The members are expected to actively engage private sector partners, government leaders, civil society, donor partners, other stakeholders, and support the significant amount of work that the Bank is already doing and promoting across the continent through its Jobs for Youth in Africa strategy," Adesina added.
YOUTH-ORIENTED ECONOMIC TRANSFORMATION
"It is a great honor to serve our continent in this function. We know that the stakes are high, but we are committed to the task of creating flourishing youth businesses that provide tremendous value. We have just concluded our work program for the next year and have hit the ground running", said Ashish Thakkar.
Ada Osakwe said: "40% of entrepreneurs in Nigeria are women, but 73% operate in consumer retail systems. We need to address that and provide youth with more lucrative jobs."
AfDB, last year, invested $800 million in supporting young entrepreneurs in agriculture as a business in 8 countries. It will reach 15 countries this year. The Bank expects to invest $1.5 billion per year for the next 10 years to support young agripreneurs.
DELIVERING FOR AFRICA'S YOUTH
"With this amazing group of very diverse young individuals, we even hope to exceed the Bank's goal to create 25 million jobs and 50 million youth equipped with the right skills," said Thakkar enthusiastically. "It is time to change the narrative about Africa's youth!"