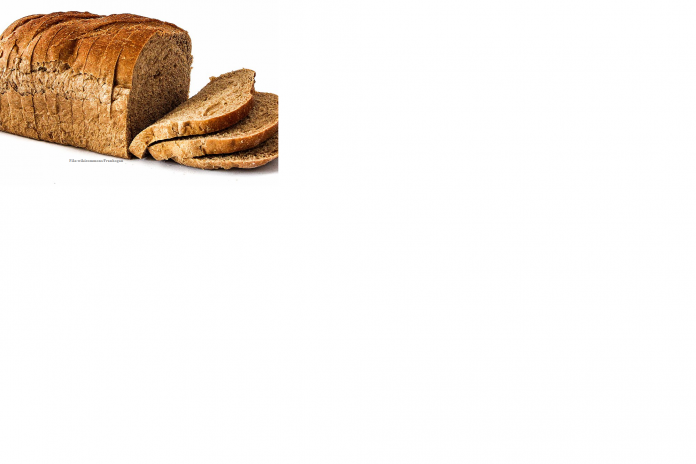 Rosemary bread is not like the ordinary bread you can find in your nearest store. Its unique flavor is enough to make you drop those regular recipes you have been following. When accompanied with tea or coffee, rosemary bread can be a great way to start your day. Its complex aroma coupled with blends of African herbs is enough to spice your moods throughout the day. And what's more, it can be an excellent pick for people with diabetes.
Recommended: Cinnamon Baked Pumpkin Bread| An African Treat
But before we get down to cooking, let's get to know why you need to add rosemary bread to your diet.
What Makes Rosemary Bread Unique?
The Rosemary plant offers incredible benefits to the body. The herb has been used for many years in most culinary dishes due to its unique aroma, flavor, and health benefits. History has it that rosemary is native to the Mediterranean and Asia region.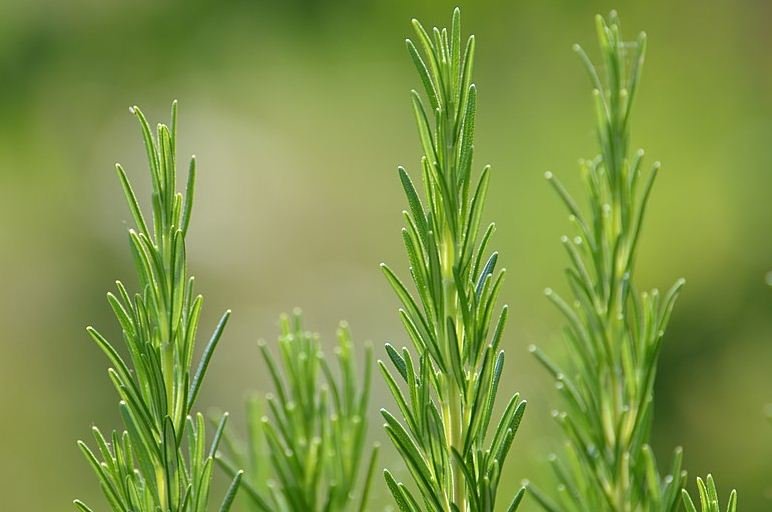 Rosemary was a sacred plant to African culture and as early as 5000 BCE, Egyptians performed burial rituals using the herb. As time went by, the herb became more popular across the globe, and its leaves were used in many culinary arts. However, it is not yet known when this invaluable herb was first used in culinary dishes.
Read Also: Liberian Plantain Bread Recipe with Ginger Twist
Benefits Of Eating Rosemary Bread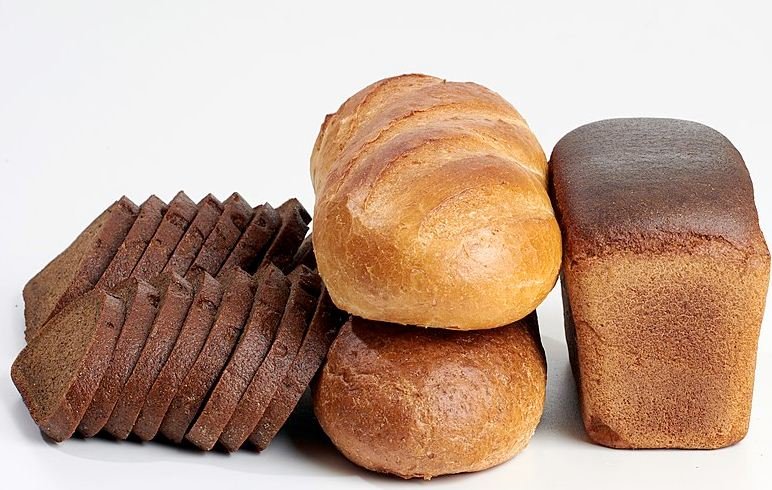 Rosemary is great for brain and strengthening your memory
Its aroma invigorates the brain to help boost your moods
Rosemary aids blood circulation
Helps relieve indigestion
It helps fight signs of aging
Cinnamon used in rosemary bread helps improve gut health, lowers blood sugar, aids digestion, and reduces the risk of cardiovascular diseases.
Cardamom is another herb when preparing rosemary bread. It is known for its antimicrobial activity, ability to alleviate asthma, prevent heart attacks and stroke, helps manage blood pressure and diabetes. Better still, cardamom is also a great sleep inducer, appetite booster, increases male sexual prowess, and reduces hiccups.
Now, let's get down to our recipe. Below is a lowdown of how to prepare tasty rosemary bread at home. This recipe is an excellent pick for rookie bakers and professional chefs looking forward to unleashing their baking skills. Read on!
Ingredients
3 cups all-purpose flour
2 tsp ground cinnamon
1 ½ tsp cardamom powder
1 ¼ ounce active dried yeast
2tbsp dried rosemary
1 cup fresh milk
2 1/2 tsp sugar
1 ½ tsp kosher salt
3 tbsp olive oil plus more for brushing
Guide
Sift the baking flour with a flour sifter two to three times to properly aerate it. Transfer the sifted flour into a dough mixer.
Add salt, rosemary, cinnamon, and cardamom and mix at low speeds until well incorporated.
Pour your cooking oil and mix again until all the lumps are completely crushed.
In a separate bowl, put a ¼ cup of warm water. Add sugar and dried yeast and whisk for about three minutes, then set it aside for about five minutes.
Transfer the foamy mixture in step 4 into the mixer and mix for three minutes.
Pour the milk and continue mixing for five minutes, but this time on high speed to form the dough.
Add some flour if the dough sticks on the wall of the mixer.
Transfer the dough to a large basin and cover it with a cling film, and let it settle at room temperature for two hours until the dough doubles.
Divide the dough into four equal portions and shape it into a square.
Lightly grease four bread baking tins, transfer the dough until 3/4 full, and let it sit uncovered for one hour.
Preheat the oven up to 4000 F. Bake for 15 minutes, brush the top with cooking oil, and bake for another additional 10 minutes or until a skewer comes out clean when inserted in the crust.
Remove and place it on a cooling rack. Cut into desired slices and apply honey, jam, or peanut butter as desired. Alternatively, you can serve with olive oil and pepper seasoning.
Consume your rosemary bread within three to seven days.