It's settled. The New York City Human Rights Law now says no one should call you names like "illegal alien," or discriminate against you based on your national origin, language barrier, and/or your immigration status. If they do, now na chop money! Lawsuits!
There have been at least 4 unrelated cases currently been investigated by the office of the New York City Human Rights Commission which works hand-in-hands with the NYC Mayor's Office of Immigrants Affairs.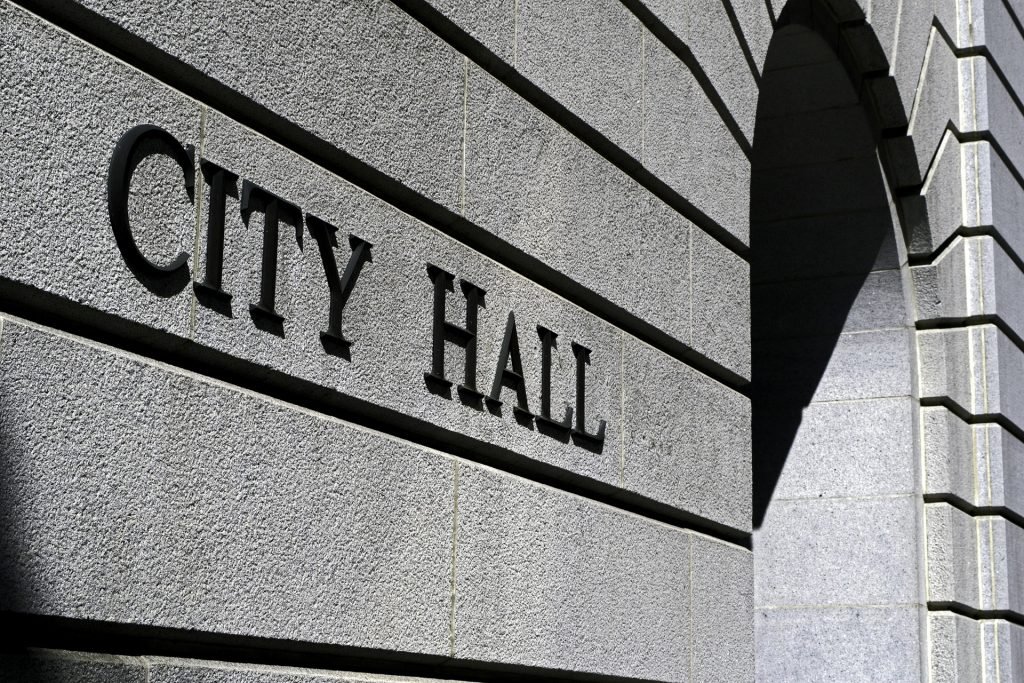 If your landlord, partners, co-workers, employers, or anyone for that matter pulls this drama, the NYC Human Rights Commission is saying, you've got the biggest platform for drama waiting for them in court. A due diligence will be observed to establish guilt, then charges up to $250,000 and other restitution charges will ensue.
Watch out for violation of this law in all public spaces, but also in restaurants, gym, stores, clubs, parks, libraries, museums, and hospitals.
Here are the specifics on what the law covers:
Harassing a restaurant patron because of their accent

Refusing repairs on a unit occupied by an immigrant family and threatening to call ICE if they complain

Paying a lower wage or withholding wages to workers because of their immigration status

Harassing a store customer by telling them to stop speaking their language and demanding they speak English
People still have questions in the cloud on this ruling. For example,
what if someone says to an immigrant "Go back to your country" or "go back to where you came from," with the goal to harass and make them feel less?
How did the name calling "illegal alien" become a violation and the word "Nigger" isn't …afterall the 'N' word is so bad that people shouldn't even say the word!
You can read more about this ruling here, and feel free to report violation by calling 311 or call the NYC Human Rights Commission's line directly at 718.722.3131
Share your comments about this post and/or new NYC ruling below.