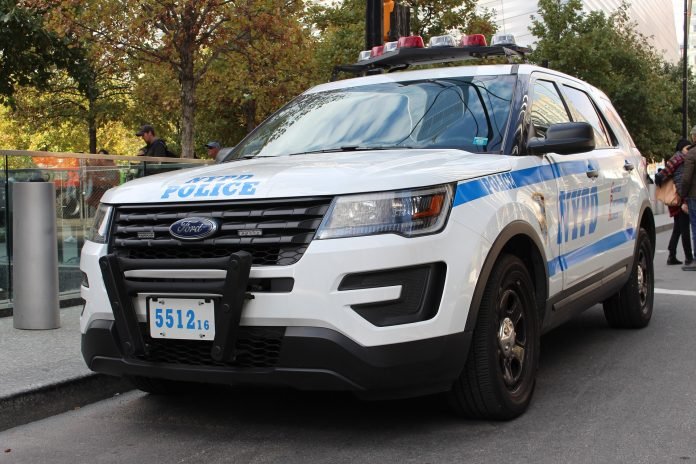 A New York City Transit Police Officer was found dead in his Staten Island home this past Saturday. He reportedly had just recently been promoted to the position of a Sergeant. His body was found at 4PM and with a gun by his side.
The Police Officer's death was declared suicide which kicked up the number of NYC police officer death by suicide to 7 so far in 2019.
Please send all love and prayers to his families, and to the police department.
Help, including counseling, and other support are reportedly available to the Police officers by their union, but no one knows how functioning this support system is. If it's another bureaucracy built on top of the existing high rise layers of a NYC government bureaucratic system, then employees could feel powerless and helpless.
Every Police Officer by now knows where their Employee Assistance Unit is. Let's strengthen this unit to deliver on promise.