6 Community Resource Updates from NYC-Queens Borough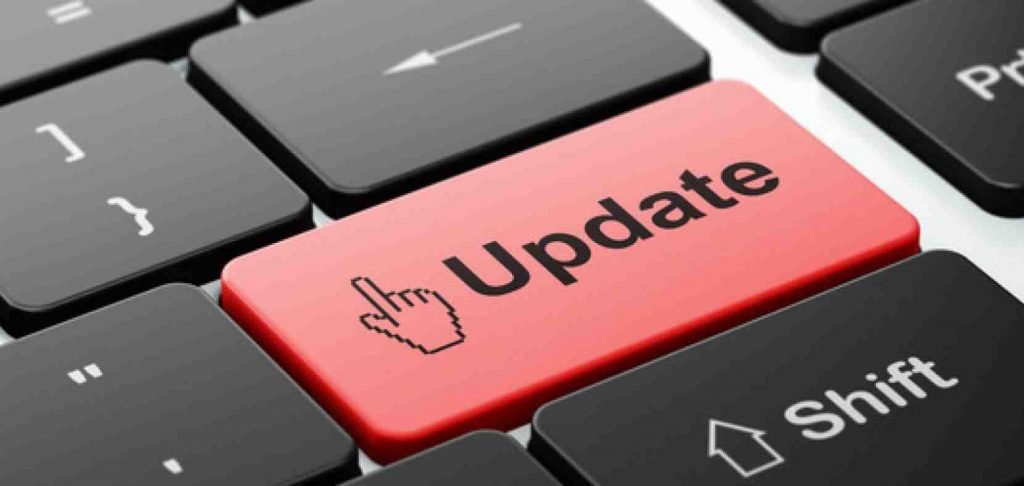 Did you know that the NYC sanitation department is giving away free bags? To learn more about this, click here or call 311.
Immigrants from around the world that hold a Bachelor's degree or higher are offered free 3 month courses by The Cooper Union. The goal is to help rebuild your career in the U.S. For more information about applying and eligibility, click here.
A Division of Goodwill Industries, GoodTemp, is helping individuals with disabilities, employment barriers, and diverse backgrounds get a temporary job. There are many job categories to choose from including: Accounting, Human Resources, and many more. To find out more about this opportunity, click here.
New York City council member Francisco P. Moya is giving out free tax preparation at the office of council member Francisco P. Moya every Tuesday and Wednesday. The last day to get this support is April 15.
New York City Comptroller Scott M. Stringer is hosting an Irish heritage breakfast on Thursday, march 19 with honorees Siobhan Dennehy and Gerard Fitzgerald, to RSVP call (212) 669-4466
Want to help discover, design, and develop schools of the future? Join Council Member Daniel Dromm and the New York City Department of Education on Tuesday, March 24 from 6:00 to 7:30 PM. To register click here.