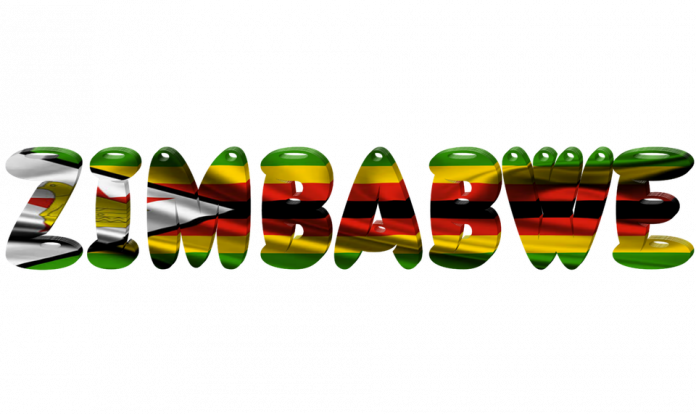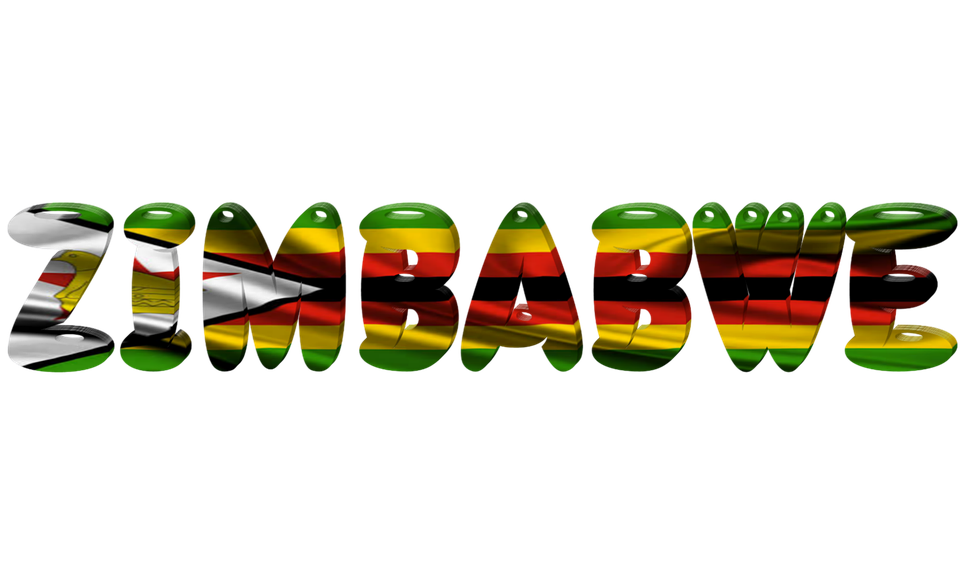 November 21, 2017
By Staff, "The Gist"
Zimbabwe's president and one of the last African "big men" has resigned. Zimbabweans cheer, cry and dance in the street, calling the resignation a victory!
Zimbabweans broke into song and dance in the streets of the nation's capital city, Harare and around the country.
A letter from Robert Mugabe, read aloud by the Parliament's Speaker, Jacob Mudenda, was received with thunderous cheers and applause by Zimbabwe's parliament, as seen here;
The letter said that the decision was voluntary and that Mugabe had written it to allow a smooth transition of power. This surprise announcement halted an impeachment hearing that had begun against him. Lawmakers roared in jubilation and people have begun celebrating in the streets.
Zimbabwe activist Vimbaisa Busbamburi, in an emotional interview, said to a BBC reporter, "…I left Zimbabwe when I was 17 and I lived in the United Kingdom for 10 years. I came back, I've back for 8 years and I've seen nothing but the worst in our country…we did not want Mugabe at all…we were tired of this man, we were so glad he's gone, we don't want him anymore and yes, today it's victory!" Shortly thereafter she breaks down into tears;
THE RESIGNATION LETTER
Mugabe had previously refused to resign despite last week's military takeover and days of protests. However, the letter did not mention who would take over. The constitution says it should be the current vice-president, Phelekezela Mphoko, a supporter of Grace Mugabe, Mugabe's wife. The Speaker of Parliament has said moves were under way to ensure a new leader could take over by late on Wednesday. Former Vice President, Emmerson Mnangagwa is widely expected to be sworn in tomorrow or Thursday, November 23, according to the ruling political party, ZANU-PF.
THE GLOBAL RESPONSE
UK Prime Minister Theresa May said Mr Mugabe's resignation "provides Zimbabwe with an opportunity to forge a new path free of the oppression that characterized his rule". She said that Britain, "as Zimbabwe's oldest friend", will do all it can to support free and fair elections and the rebuilding of the Zimbabwean economy.
The US Embassy in Harare, the capital, said it was a "historic moment" and congratulated Zimbabweans who "raised their voices and stated peacefully and clearly that the time for change was overdue"
South Africa's main opposition Democratic Alliance welcomed the move, saying Mugabe had turned from "liberator to dictator"
Prominent Zimbabwean opposition politician David Coltart tweeted: "We have removed a tyrant but not yet a tyranny".
This is the final chapter of the Mugabe's almost 40 year reign in Zimbabwe.
For some, he will always remain a hero who brought independence and an end to white-minority rule. Even those who forced him out blamed his wife and "criminals" around him.
But to his growing number of critics, this highly educated, wily politician became the caricature of an African dictator, who destroyed an entire country in order to keep his job.
In the end, it was the security forces, who had been instrumental in intimidating the opposition and keeping him in power, who made him go.