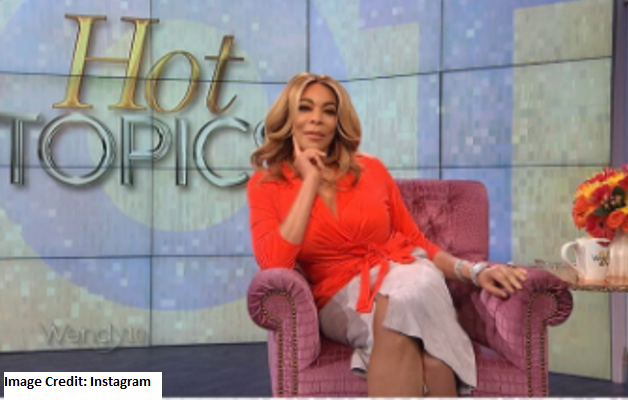 Wendy Williams wants to break loose — and she's about to cause real damages in the process.
Recently, she talked about her marriage issues on her talk show. Her actions didn't quite go well with her husband.
During The Wendy Williams Show, Wendy gave her audience a hint into her marital issues — especially the recent concerns about her husband's mistress.
Well, her husband Kelvin is sort of anxious of his wife's decision to take their marital issues public — and he's about to fight back.
He's furious, which is understandable since his wife promised to keep their marital issues private and not talk about it in public.
During the talk show, Wendy didn't mention her marriage specifically, but the way things went, you may assume that she's talking about her marital issues.
Reactions seem to be in favor of the popular host, Wendy. Since she has built a reputation as an outspoken host, people were expecting her to live up to it. And Kelvin shouldn't be much surprised about it because he has to live with the mess he has created for himself.
Here's the thing, Wendy gave her audience a sneak peek into her marriage when she went on air to discuss how some women seem not to stay away from married men.
Married in 1997, the 22-year old marriage has produced a beautiful son, and it's quite early to state if the union would keep on.
The future is unclear, and we would keep our fingers crossed to see if the couple would resolve their marital issues.