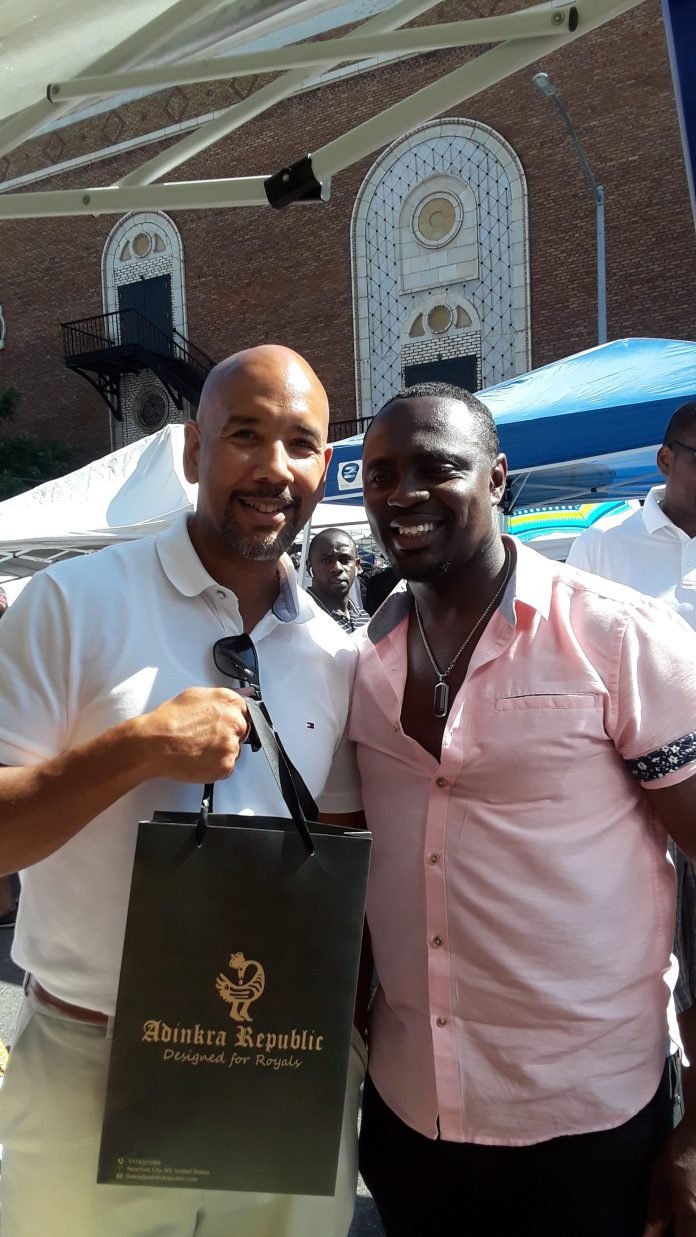 If you happen to pass by Harlem NYC yesterday, you'll admit that what went down wasn't just a nice sunny weather and buzzing Harlem as usual. It was all of the aforementioned plus more. Organized by the Go Africa team, the Afro community gathered on 116th Street between 7th and 8th Avenue all day celebrating the shared experiences of Afro people.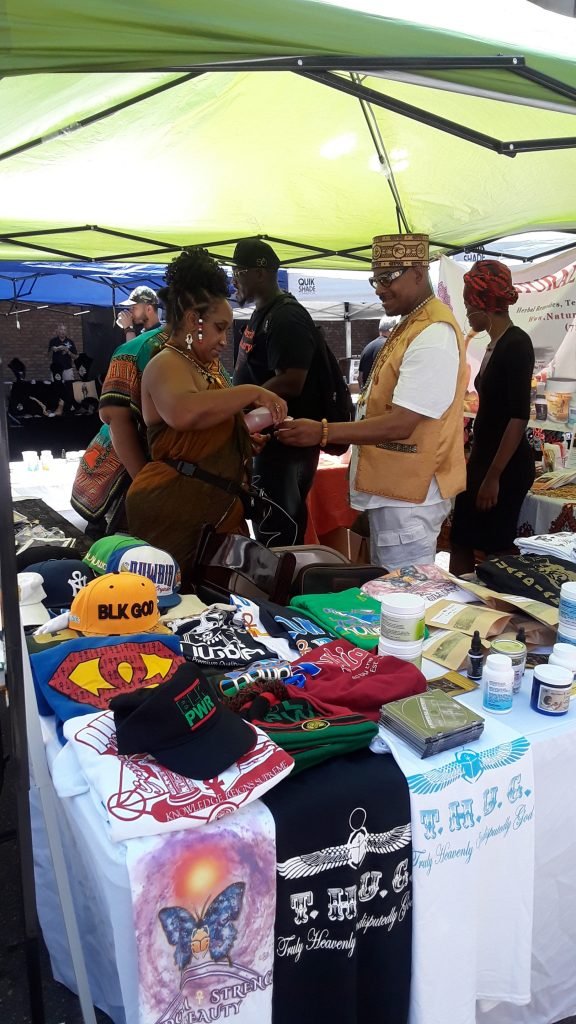 There were artists of all styles and stages; from Afro-Latin to Hip-Hop and Reggae, you name it. Many household name D.Js from the community were also in attendance gracing the occasion with their jam. What stood out, really, is a line up of small and big businesses; creative and design artists who were there as performers and vendors sharing what drives them with the world. Kente cloths in several designs, African print in there contemporary hot styles, beads, pottery, and the list goes on.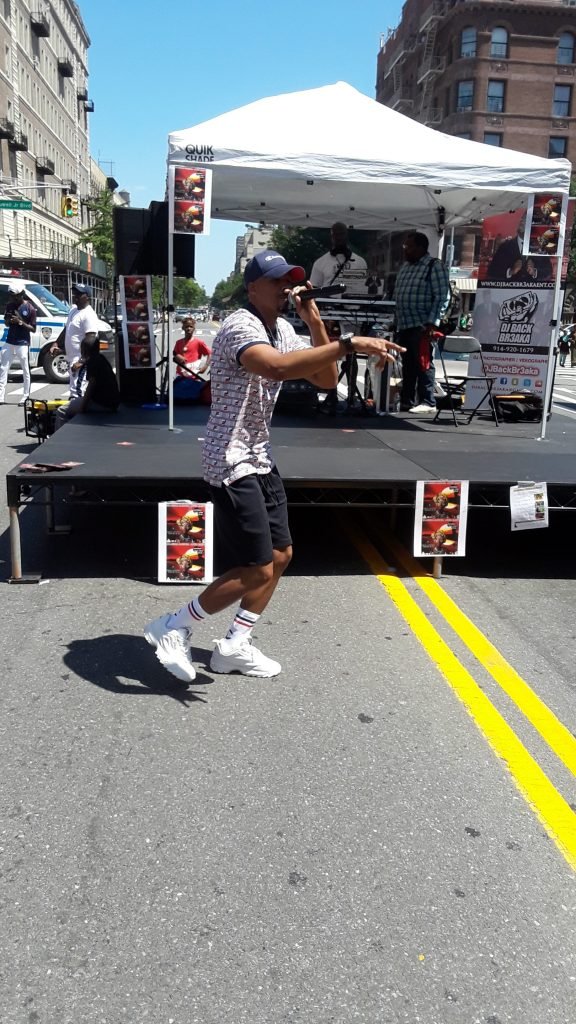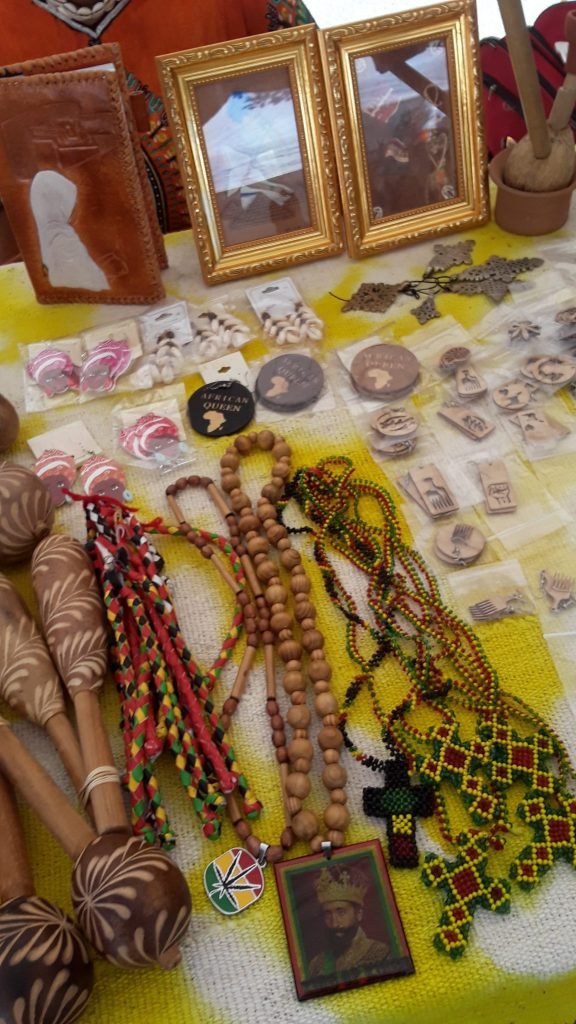 Leaders from the community like the Bronx Borough President Diaz was in attendance. And guess what? He loved what he saw. He couldn't help but make some purchase! See him below buying some pairs of socks for himself.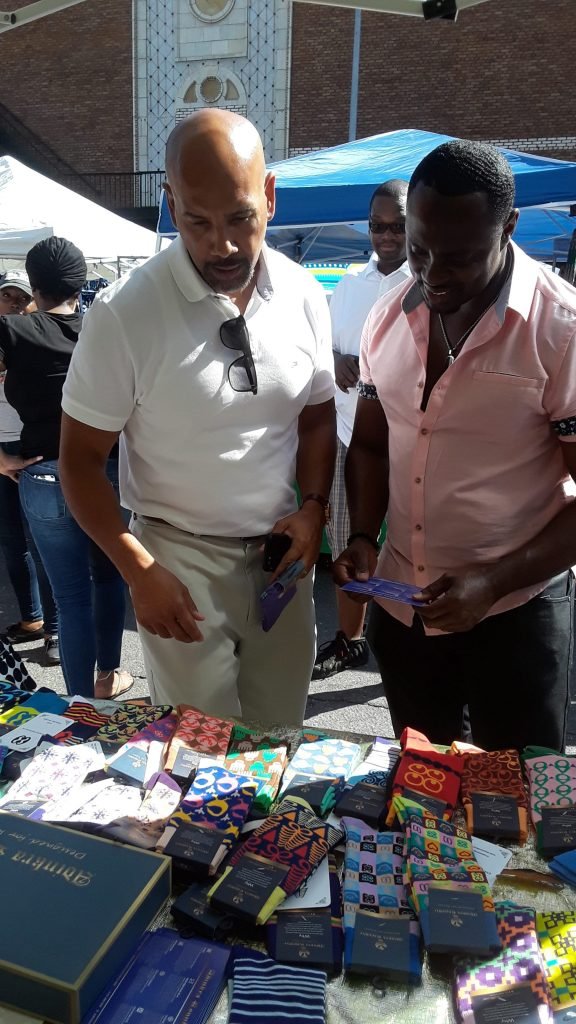 The perspectives of our community matter in media! Please join us! Visit us often for news updates. Access other thoughts and analyses here, reach out to post your commentaries, and feature your platform. Connect with the community. Follow AfroGist Media on Facebook, Twitter, Instagram, LinkedIn, YouTube, Pinterest, Wanelo, Etsy, Fancy, Oufy, and We Heart It.