Black baby's skincare tips- Babies have very delicate skin, and choosing the right products for your baby can be a challenge. With lots of baby skincare products in the market today, most mothers will agree that it's a tall order to choose the right product for their newborn.
However, after reading this, you will agree that taking care of a black baby's skin isn't as complicated as most mothers perceive. And here is how to go about it.
Read Also: Pregnancy Skincare Routine That Dermatologists Swear By
Understand Your Baby's Skin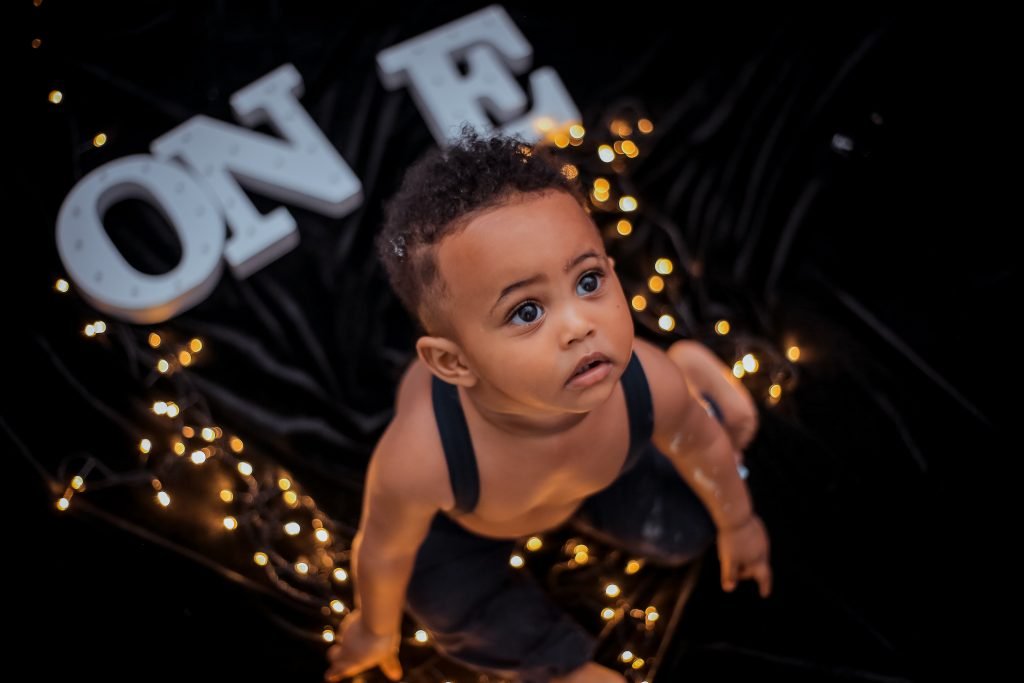 A black baby's skin may be sensitive and susceptible to dark spots or dryness. Though your baby's skin is a little bit lighter at birth, you will notice some darkening after a few weeks or months. During this time, you need to study the unique characteristics of your baby's skin to help choose the right skincare product.
Keep Your Baby's Umbilical Cord Dry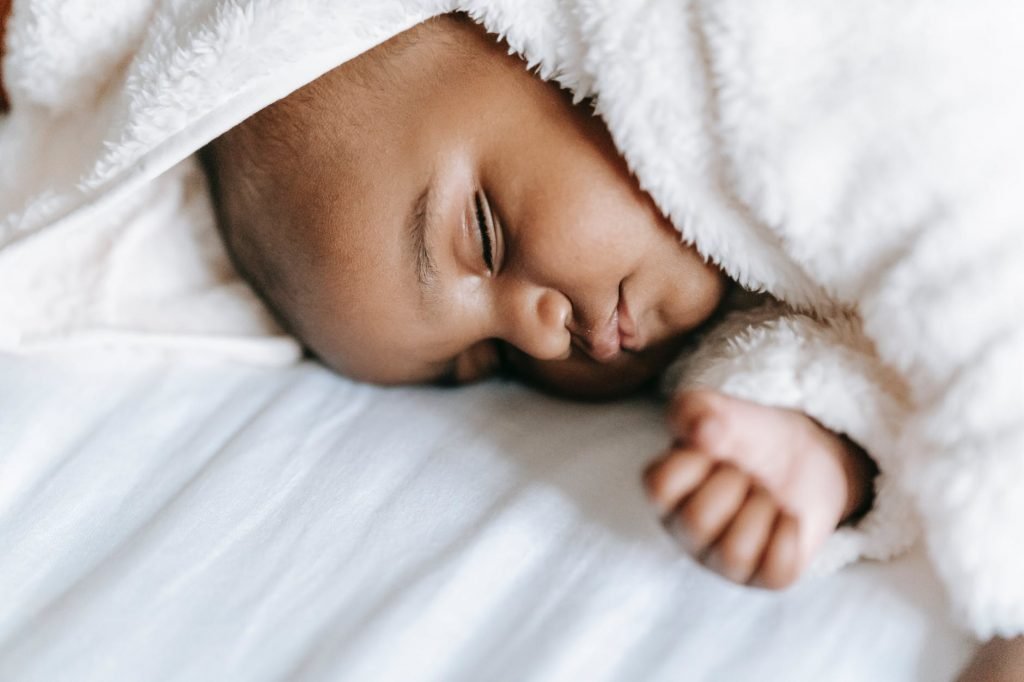 Your baby's umbilical cord is delicate, especially during the first few weeks. While it's essential to wash your baby, you need to be extra careful to prevent water from finding its way and making the area wet. Wetting the umbilical cord delays the healing process and encourages bacteria to grow leading to more complications. Always consider sponge baths with moistened, lukewarm washcloth.
Choose the Right Soap for Your Baby
Choosing the suitable soap for your baby is one of the steps to prevent any breakouts or reactions. Consider a mild soap from a brand that has been in the market for a long time. Check the customer feedback.
Also, avoid bathing your baby for so long to prevent the skin from drying.
Moisturize
Just like your skin, your baby's skin will dry out and needs to be moisturized. Check out the following when choosing the right moisturizer for your baby.
Choose a moisturizer that suits your baby's skin. They may range from sensitive, normal, or all skin types. Knowing your baby's skin helps in making the right choices.
For dry skin, consider buying a moisturizer with ceramides.
Avoid moisturizers that have harmful ingredients like formaldehyde and 1,4-dioxane.
Go for fragrance-free products and which has no alcohol as they dry out the skin.
Always apply the moisturizer a few minutes after bathing the baby to help lock in moisture.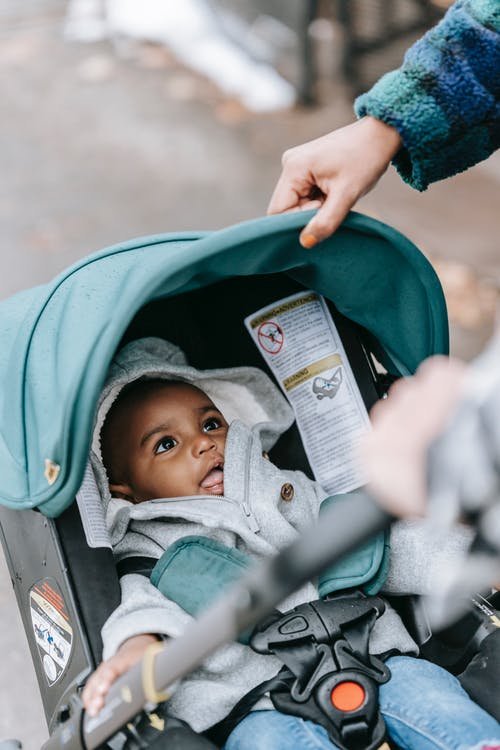 NB: If your baby's skin breakouts or dries out, consider seeing a doctor.
Use a Sunscreen
Excessive sun exposure to your baby's skin can cause sunburns. Applying sunscreen helps protect your baby from any harsh environmental conditions. Go for mineral sunscreens to help nourish your baby's skin.
You May Also Like: 5 Tips for Treating Sunburns for African American Skin
Keep An Eye on Your Baby Skin
Baby skin is prone to rashes and is common during childhood. Different factors may trigger this. Keep track of your baby's skin to know the cause of the rash. Some of these rashes may clear after a few days without treatment.
However, if your baby develops itchy skin or breakouts that are not improving, it is always advisable to see a doctor.
Wrapping Up
Your baby's skin is sensitive and reacts faster, causing a skin rash. This is a common phenomenon, and every mother has encountered this more than once as their baby grows—no need to freak out. Just follow the above tips correctly, and you will be amazed at how easy it is to maintain healthy skin for your baby.